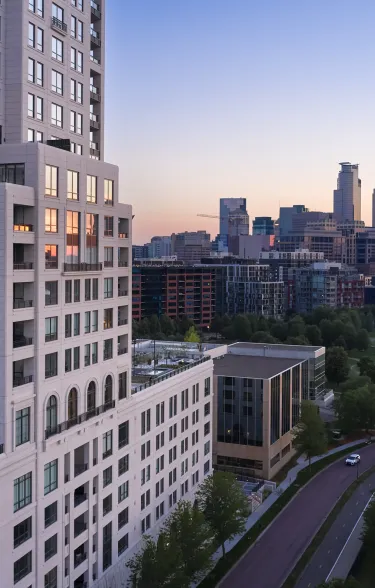 Improving Sustainability in Concrete Construction
Read our latest white paper about Type IL PLC and considerations to help you make a smooth transition.
"It's taking methods of the past and re-innovating how we construct moving forward to lower our CO2 footprint."
-Patrick Cleary, SVP Cement Sales
Watch the video to see how we're driving sustainable construction.