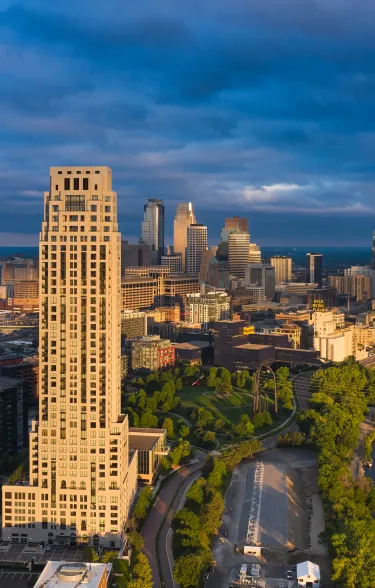 How the Concrete Industry is Going Green with ECOPact
Read how performance standards and government initiatives are helping push the industry toward greener concrete options.
"It's taking methods of the past and re-innovating how we construct moving forward to lower our CO2 footprint."
-Patrick Cleary, SVP Cement Sales
Watch the video to see how we're driving sustainable construction.