Cedric Barthelemy
SVP & GM, Mid-Atlantic Region
US Aggregates & Construction Materials
Image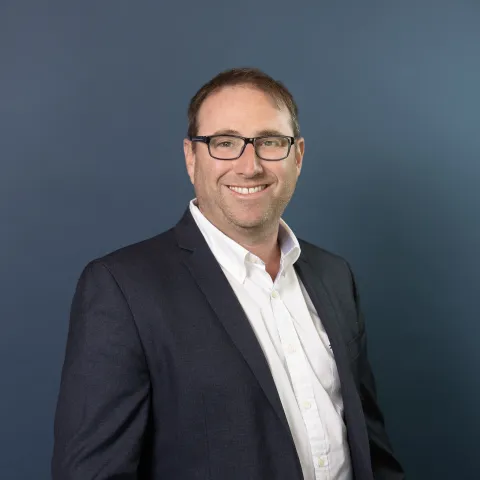 Cedric Barthelemy is Senior Vice President and General Manager of the Mid-Atlantic Region for the US Aggregates and Construction Materials (ACM) business. In this role, he is responsible for aggregate, ready-mix, recycling, asphalt and construction operations in the Maryland, Virginia, West Virginia, Pennsylvania and Washington D.C. areas. Mr. Barthelemy is also in charge of the Ductal UHPC and Jamaican businesses, and is a member of the US ACM Executive Committee, reporting directly to the Region Head, North America. 
Mr. Barthelemy is a seasoned industry leader with close to 20 years of experience. Since the merger in 2015, he has steadily strengthened the Mid-Atlantic business, comprising 700 employees and 40 production facilities, by optimizing the existing commercial footprint and expanding operations. He is also very active at the regional industry association as a board member of the MTBMA (Maryland Transport Builders & Materials Association).  
Prior to the merger, Mr. Barthelemy worked for Holcim and its subsidiary, Aggregate Industries US, where he assumed a number of management and commercial roles. Previous positions included General Manager of Performance and Maintenance in the US, SVP for Ready-Mix and Aggregate in Morocco and Manager for ready-mix plants in Spain. As Development Director for alternative fuel and raw materials activity in Rabat, Morocco, he was instrumental in the implementation of a waste pre-treatment plant.
Mr. Barthelemy earned a Master's degree in finance and a Bachelor's degree in business administration from the University of Montpellier in France. He also has completed Senior Management and Senior Leadership programs at the International Institute for Management Development in Switzerland.