You're ready for the next step. we'll help you shape a career that works for you.
 
Whether you're starting with an internship or applying for a new graduate role, we can help you build an exciting future. Holcim US is dedicated to supporting our students, graduates and early career talents in shaping a career that works for them.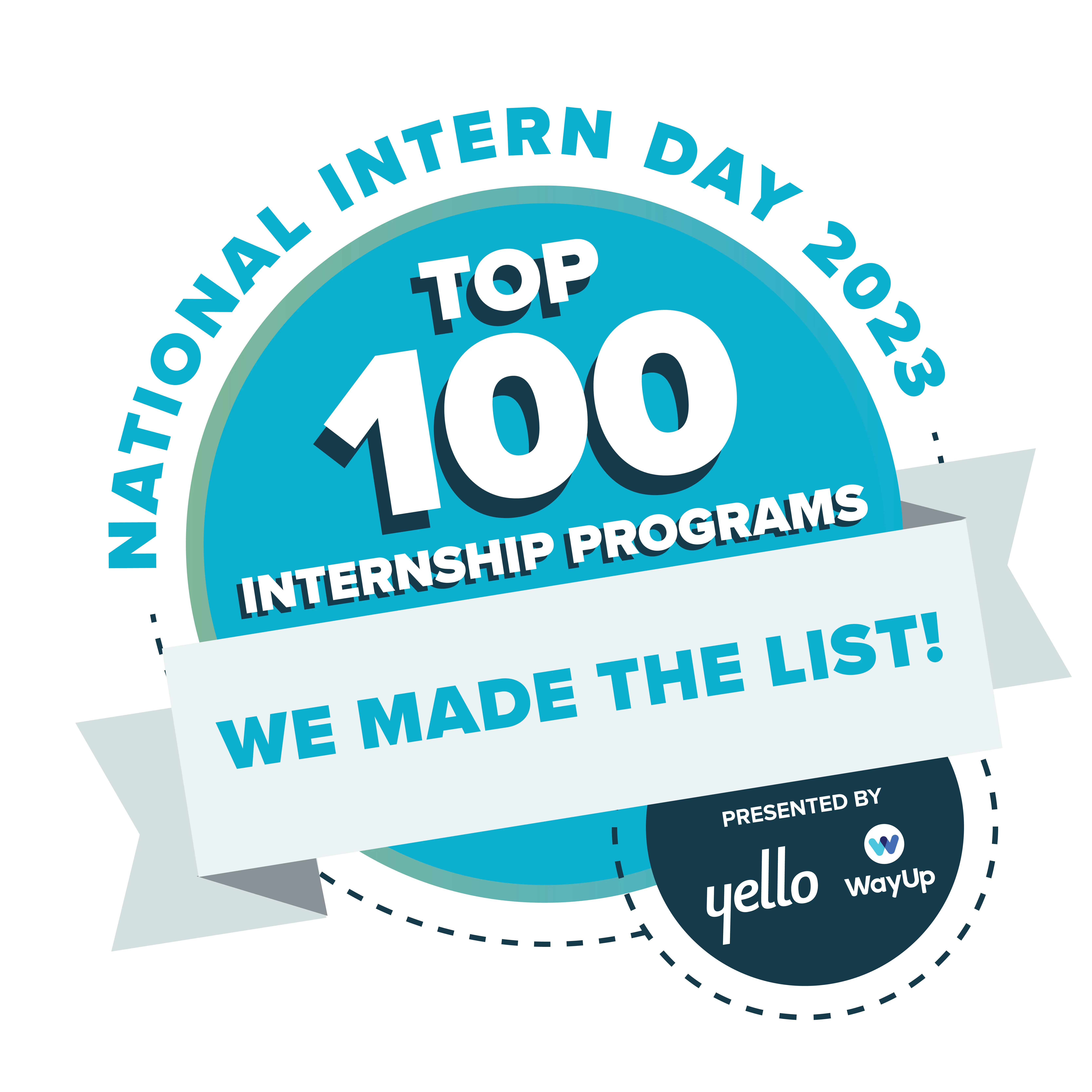 Summer internship program

An exciting career at Holcim US doesn't have to wait until you've finished college. Take ownership of meaningful, hands-on projects as part of our summer internship program. Working side-by-side with our talented, dedicated and inclusive team members, our internship program offers you a unique perspective on the building materials industry as we reinvent the way the world builds. 
BUILD4GROWTH PROGRAM

The Holcim US Build4Growth Program is an extensive, 16-month cement manufacturing learning and development program designed to provide new graduate engineers with foundational knowledge and experience on the main operational areas of our cement plants. This program is built on a blended learning approach including online learning, face-to-face sessions, on-the-job assignments, and projects.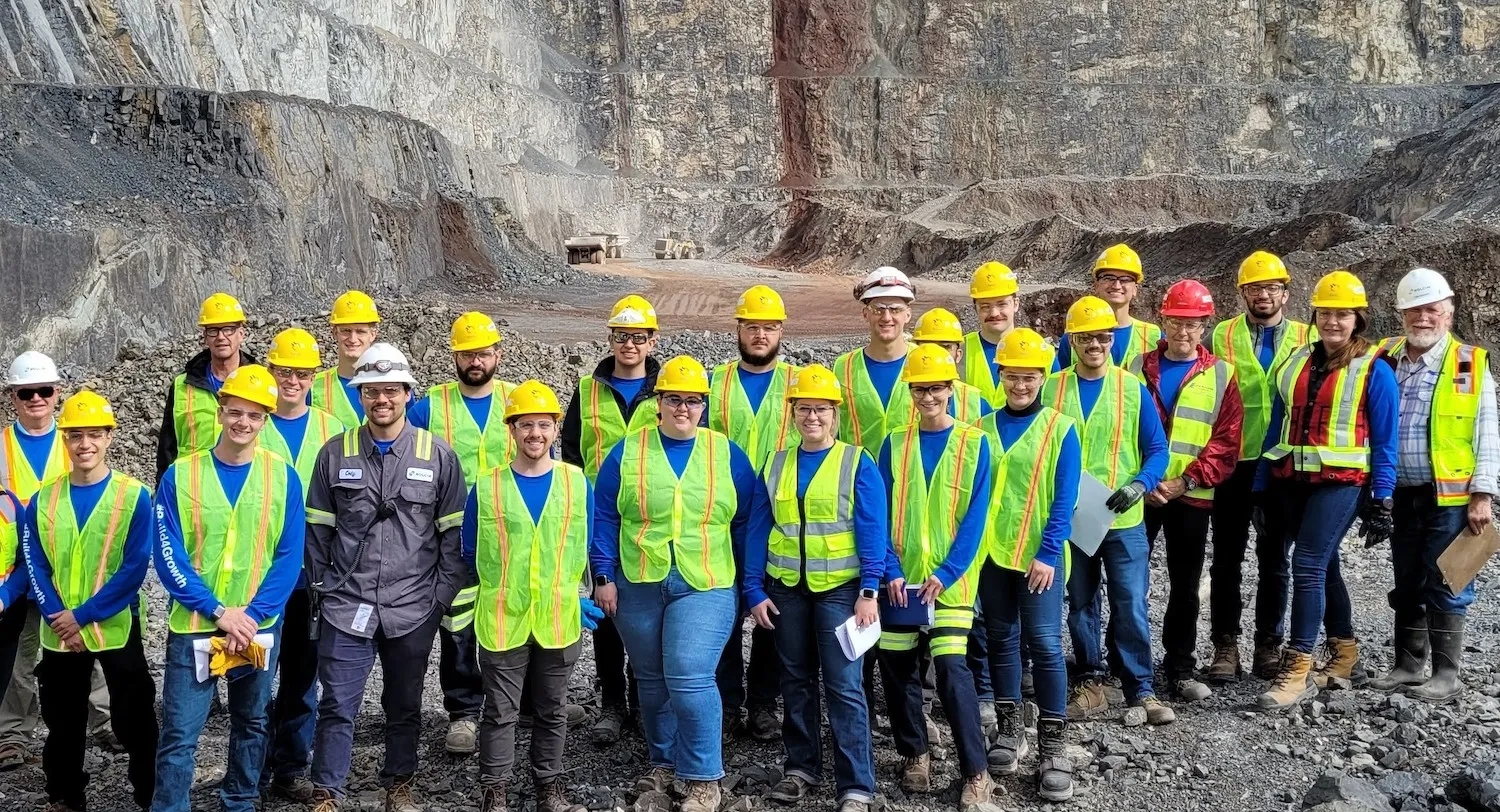 New graduate engineers will have the opportunity to master the basics of each part of the cement manufacturing process, ensure operational efficiency through understanding your and others' role in the plant, and understand our future in becoming the global leader in innovative and sustainable building solutions & our path to becoming a net-zero company. 
EARLY CAREER LEADERSHIP PROGRAM

This six-month leadership program enables our early career leaders to gain experience, improve their business skills, increase their exposure to senior management, build their global network and grow as leaders. The program is fully online and is structured around insights from renowned international experts.
ONE YOUNG WORLD

Our purpose at Holcim US is anchored in building a better world. We are committed to building progress for people and the planet by enabling greener cities, smarter infrastructure and improved living standards. To make this possible, we are committed to developing the next generation of leaders who will build the world of tomorrow.
Holcim US is proud to participate in the annual One Young World Summit, which brings together the brightest young leaders to accelerate social impact. After the Summit, Holcim One Young World delegates commit to apply their inspiration and skills to drive internal transformation projects.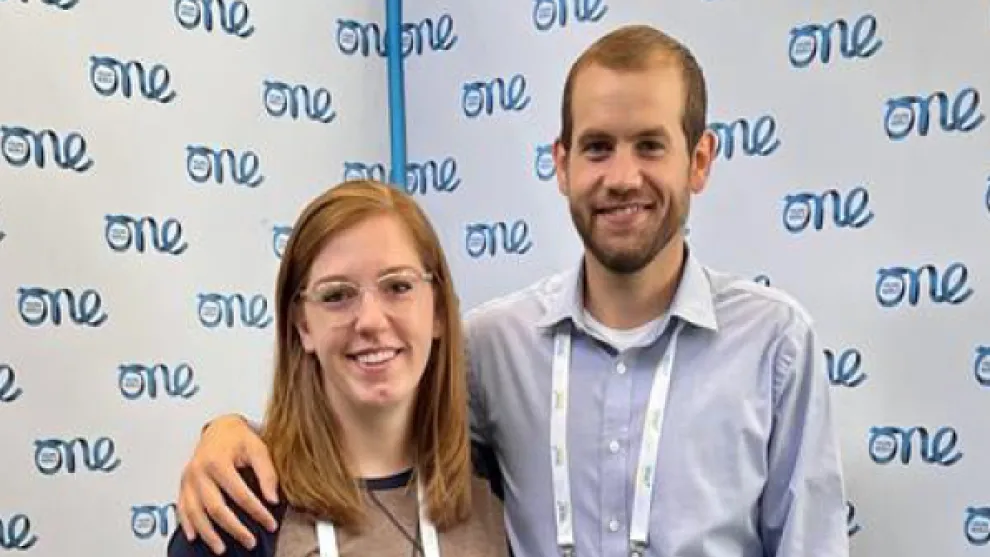 Meet Builders of Progress Allyson Zurawski (Environment & Land Manager) and Patrick Lester (Senior Manager, Organizational Development), two of the 27 Holcim delegates who participated in the 2022 One Young World Summit in Manchester, United Kingdom.