Jay M. Moreau
Chief Executive Officer
US Aggregates and Construction Materials (ACM)
 
Image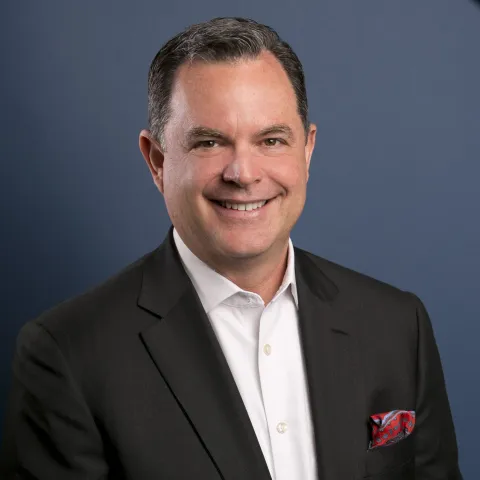 Jay M. Moreau was appointed Chief Executive Officer of US Aggregates and Construction Materials (ACM) operations in February 2019. Mr. Moreau has more than 30 years of experience in the construction materials industry.
As a strong business leader, he oversees an organization of approximately more than 4,000 employees across all product lines including aggregates, concrete, asphalt and contracting, which generated more than $2 billion in revenue in 2018.
Mr. Moreau joins Holcim from Martin Marietta, a supplier of building materials, where he held positions of increasing responsibility including: Regional Vice President & General Manager, Division President, and most recently Senior Vice President of Operations Services. In these roles, he gained extensive experience driving organic growth and building results-oriented organizations, as well as optimizing network operations across cement, ready-mix and aggregate businesses.
Mr. Moreau led operational excellence initiatives increasing profitability and cost-savings. He was also responsible for acquisition synergy generation and integration efforts to expand business lines and the geographic footprint, resulting in two significant multi-billion dollar acquisitions.
Mr. Moreau received his Bachelor of Science degree in business and pre-Law from Juniata College, Pennsylvania. He also holds certificates of achievement from Georgia Institute of Technology and University of Virginia-Darden School of Management. He has participated in numerous industry organizations and intends to continue his involvement.