Mid-America Region
 
Image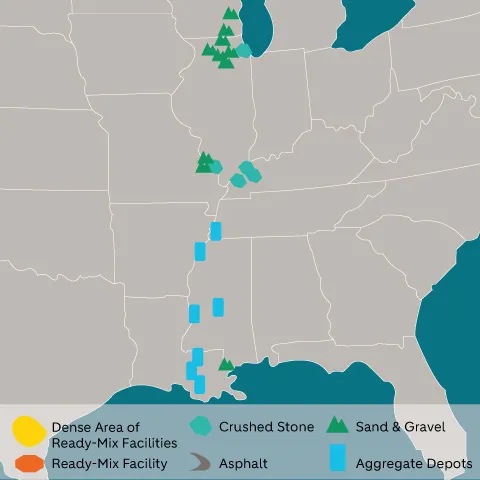 At Holcim US, we are passionate about the work we do because our expertise builds the communities around us. Our people are our foundation, defining our creative and innovative culture. 
Our ACM Mid-America region is our most robust aggregate operation in the US, extending from Wisconsin and Illinois down to the Louisiana Gulf and serving the entire midwest. 
Need a quote?
Get in touch with a sales representative for a quote or questions.
Find a sales location
Find a location and see what products are available near you.
Key product offerings
 
Limestone aggregates
Decorative stone & landscape materials
Sand & gravel aggregates
Aglime
Ready-mix
Clear construction demolition debris facilities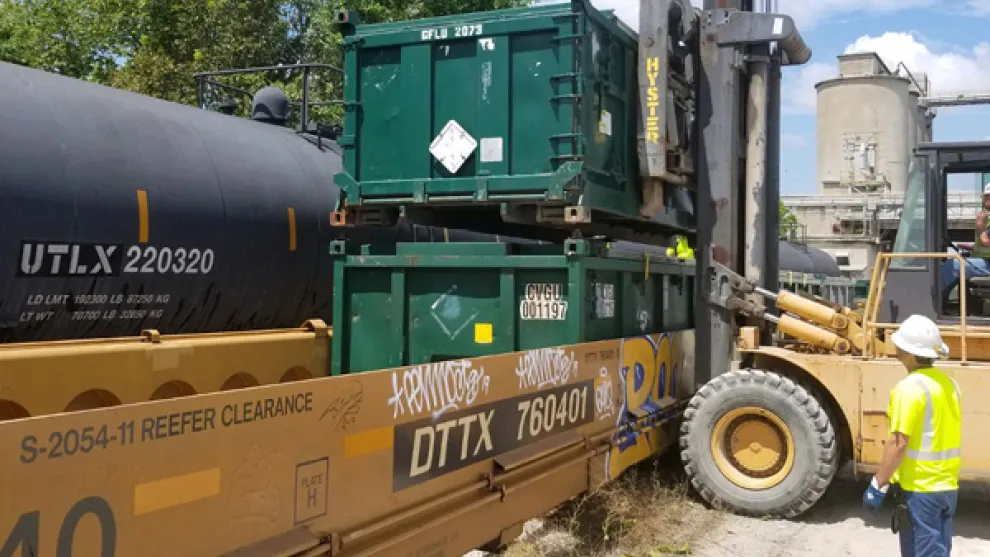 Available Products