Aggregates
 
Discover Holcim's aggregates — a full range of crushed rock, stone, sand and gravel for dozens of applications ranging from ready-mixed and precast concrete, asphalt and as a base material for street and road construction. 
Aggregates solutions available at Holcim can be divided into two main categories:
Primary natural aggregates, extracted from hard rock quarries and deposits of sand and gravel
Alternative aggregates, consisting of recycled concrete and secondary aggregates from other industrial waste such as mining waste, slag and ash
Whatever the application, Holcim ensures all aggregate products are of the best quality in terms of particle shape, durability and resistance to weathering.
 
Image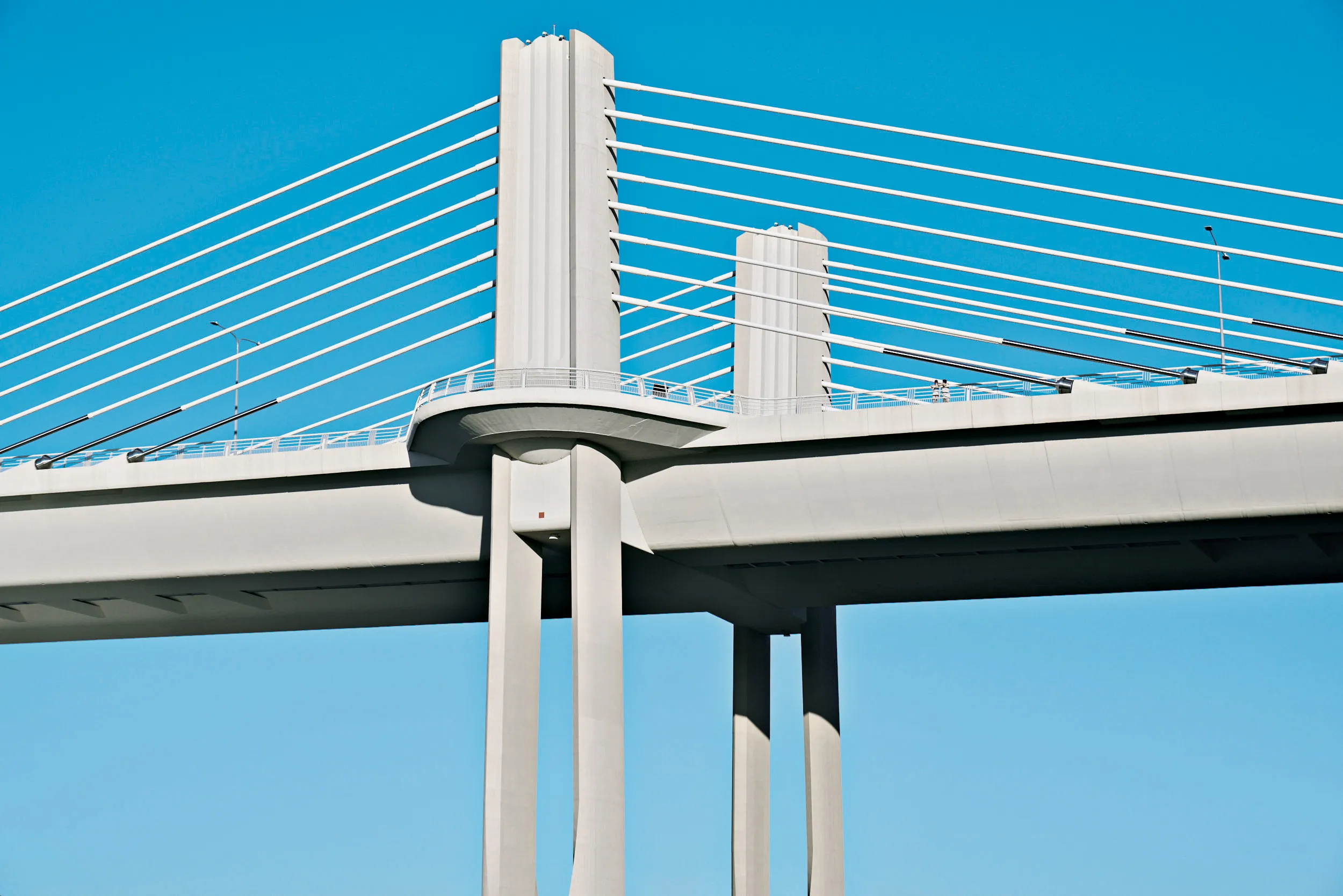 Recycled Aggregates
 
Holcim produces high quality recycled aggregates from recycled and return concrete, such as Aggneo™. This sustainable approach ensures that reserves are not unnecessarily depleted and reduces the impact on landfill sites. Recycled aggregates can be used for a wide range of applications in civil engineering and building projects such as: ​
road base
sub-base
building foundation material
utility trenches
parking areas
Image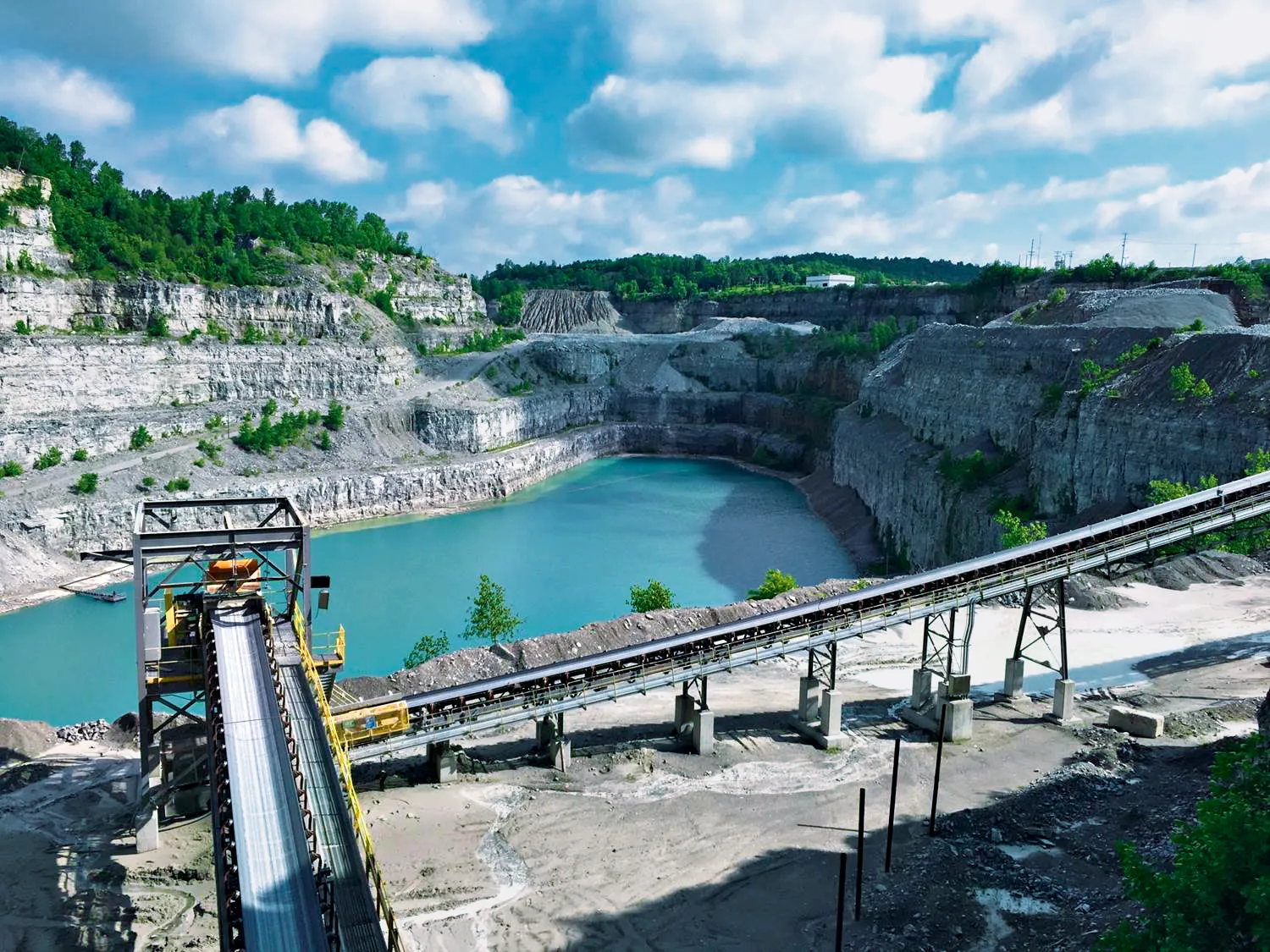 Manufactured Sands  
 
On a global scale, natural alluvial sand is becoming an increasingly depleted resource. Manufactured sands produced at hard rock quarries is a sustainable and versatile solution, offering high quality, fine aggregate that is an ideal for all concrete applications. 
Image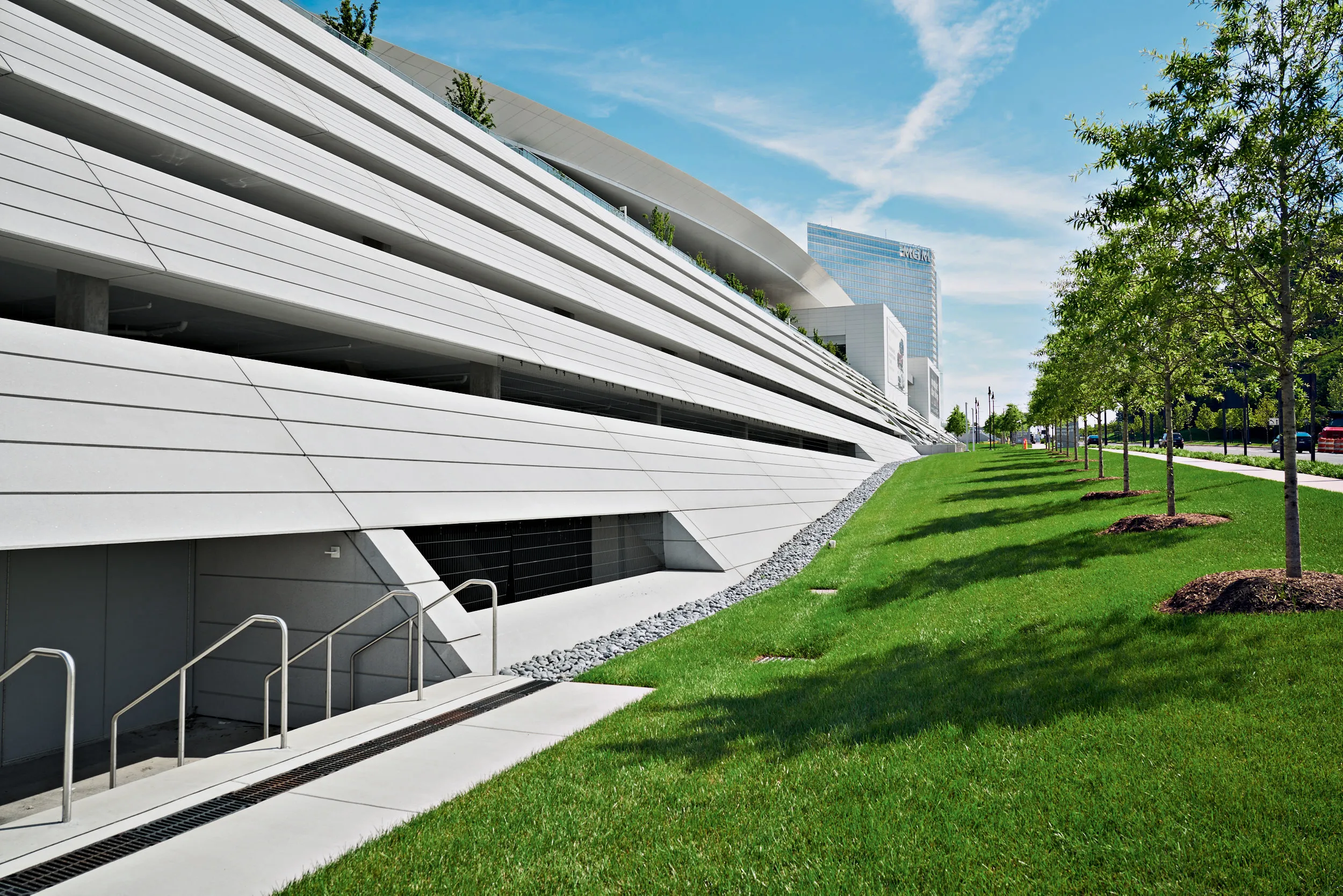 Urban Drainage Systems  
 
Holcim aggregates for urban drainage systems are designed to control water flow in public roads, sidewalks and driveways for enhanced road safety. Environmentally friendly, these solutions allow for rainwater management and aid the collection, cleaning and reuse of rainwater.