Green Building Solutions
Image

With the global population expected to reach 10 billion by 2050 and an increasingly urban, less livable future ahead, Holcim is laser focused on building a more sustainable world for our children. 
As a global leader in innovative and sustainable building solutions, we play an essential role in accelerating our world's transition towards a net zero and more inclusive future, seeking any opportunity to produce greener products, to manufacture and operate in a more environmentally sound way. 
Watch video:
Image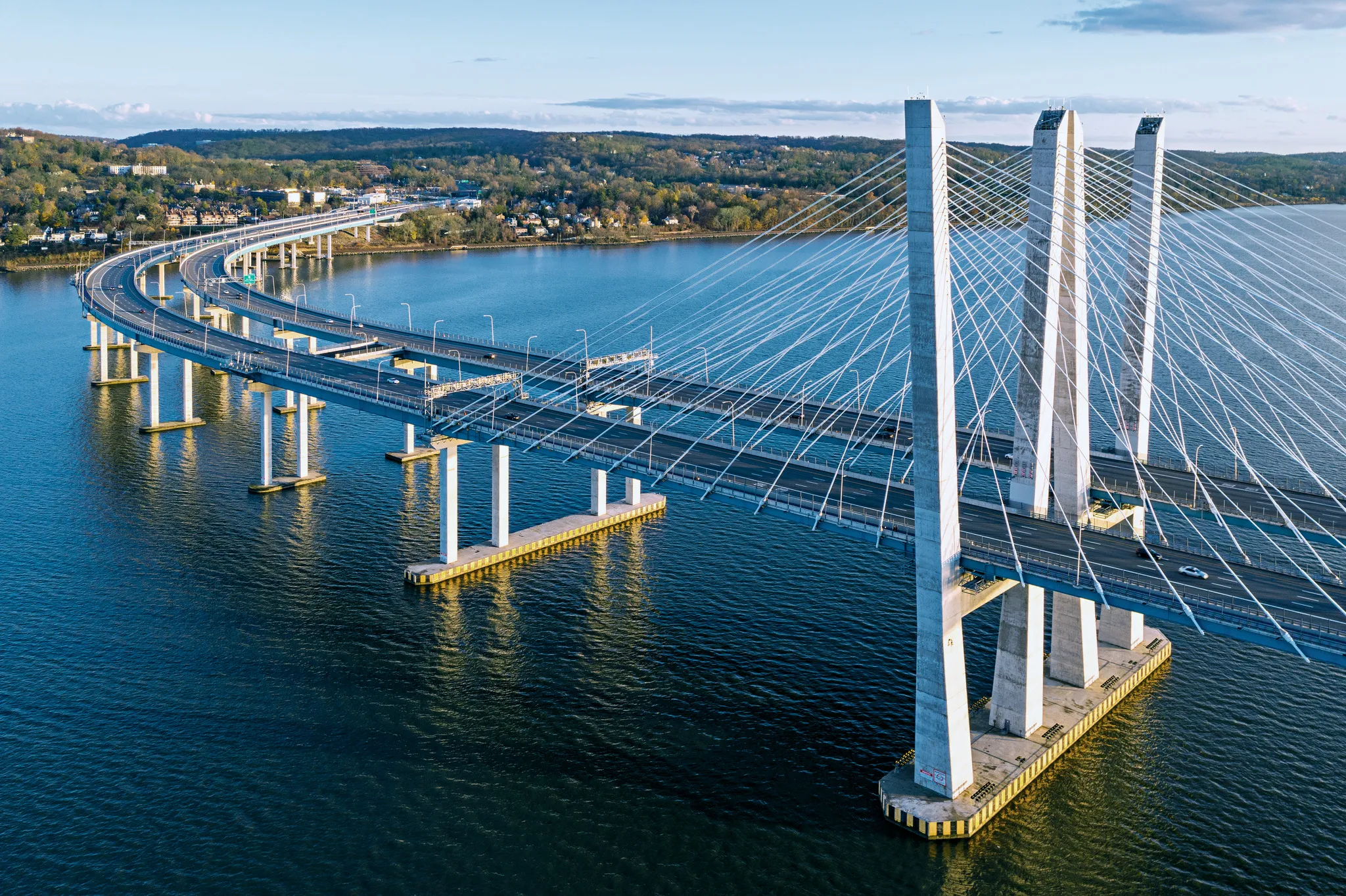 ECOPact is the industry's broadest range of green concrete with products that provide from 30% to 90% less carbon emissions compared to standard (OPC) concrete. Where regulatory conditions allow, ECOPact products integrate upcycled construction and demolition materials to further close the resource loop.
Image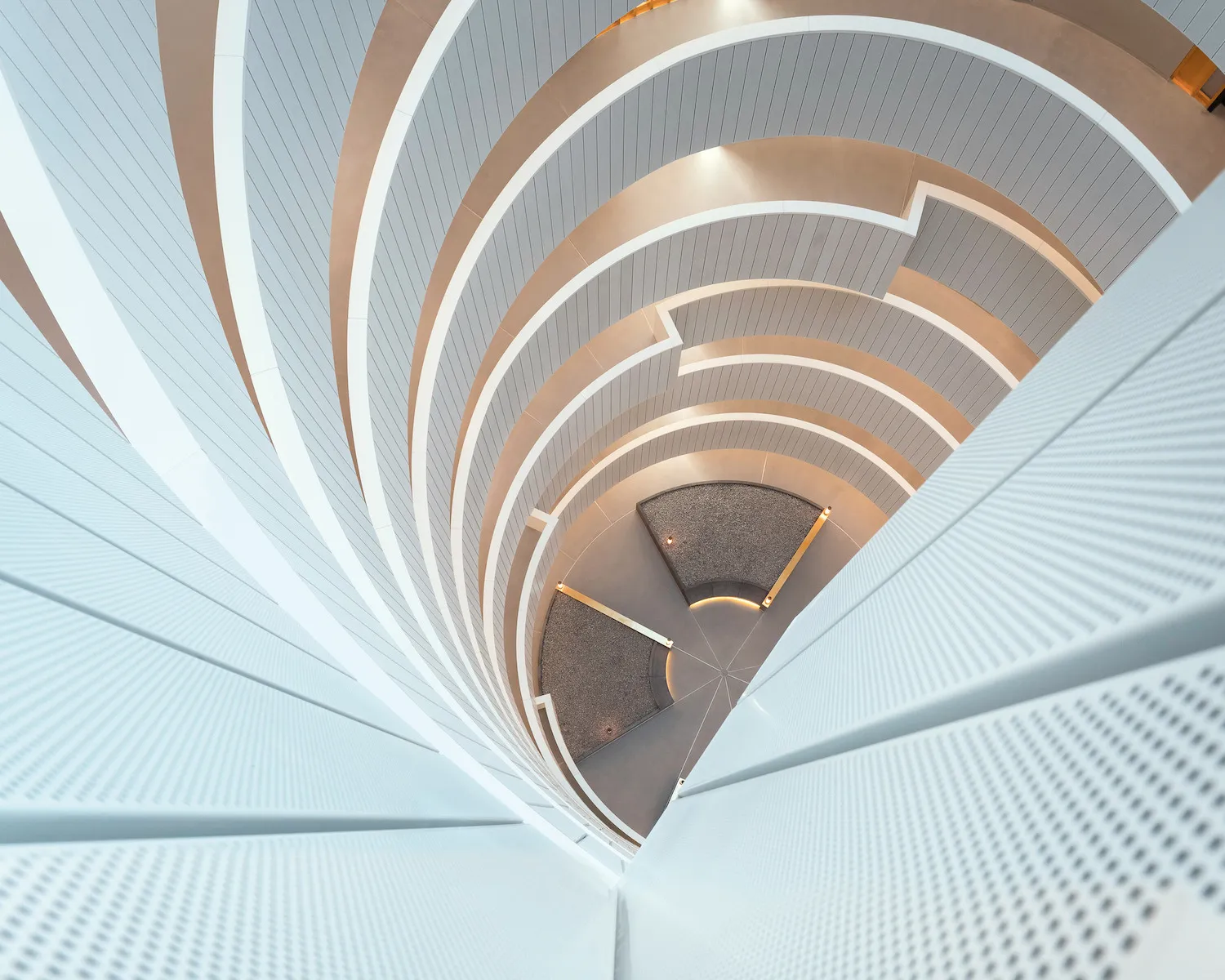 Using our technological know-how, Holcim seeks any opportunity to produce greener products such as ECOPlanet Cements. This low carbon cement portfolio delivers 100% performance with CO2 reduction of at least 30%, with no compromise in performance. Its stringent quality controls mean it can handle the most demanding infrastructure applications, like highways and bridges.
Image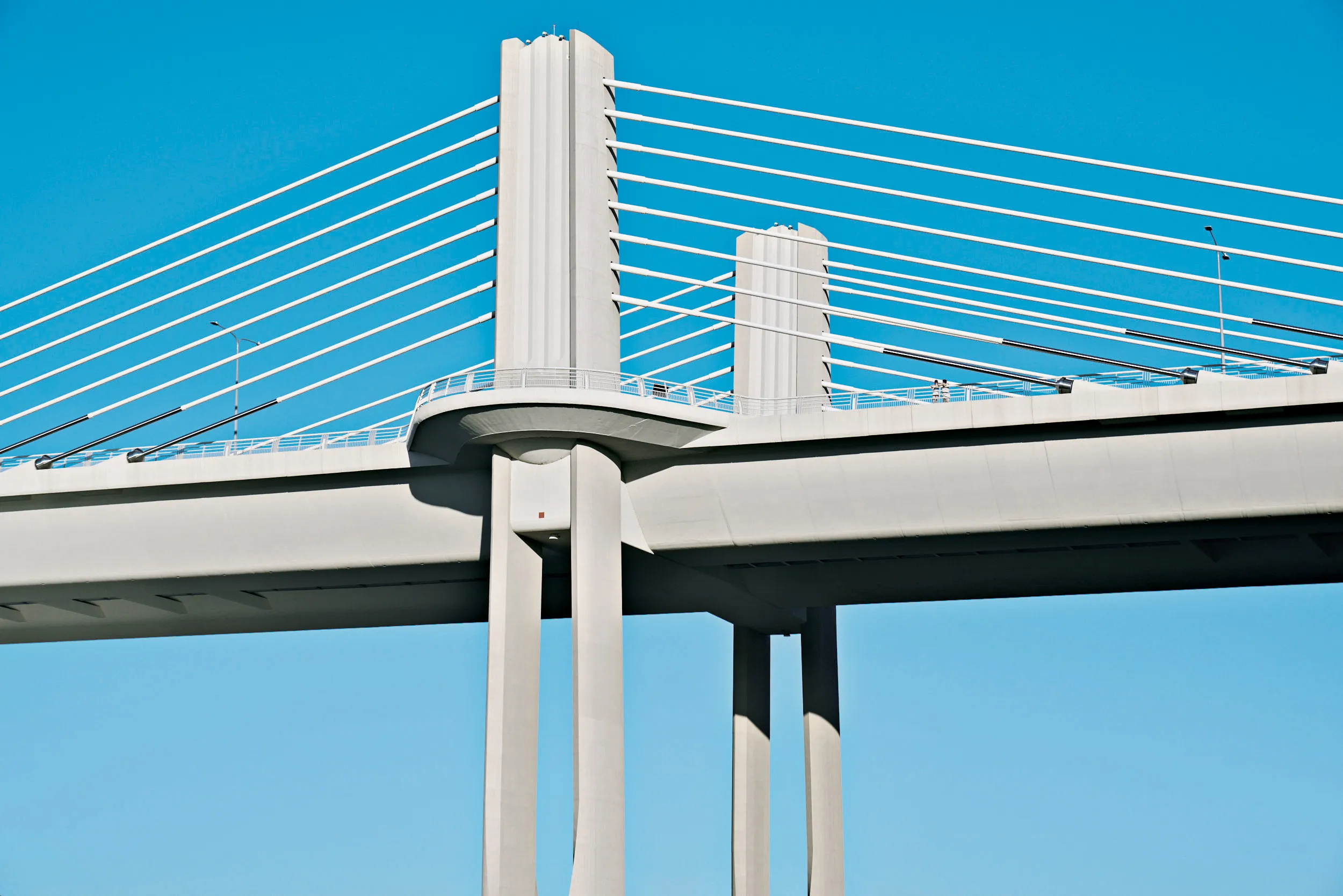 Manufactured with quality limestone, OneCem uses less clinker than the traditional manufacturing process and reduces CO2 emissions by five to ten percent per ton of cement.
Image Subscribe to our newsletters
Get expert insights on major topics and trends driving the industry with our quarterly newsletters delivered right to your inbox.