Integrating Renewable Energy 
Image

We're committed to conserving natural resources and accelerating the transition to renewable energy. Today, our US plants are actively supported by solar and wind power and we actively seek new partnerships. We are currently engaged with Developers for potential projects at 11 other sites. 
Powering our path forward with renewable energy sources
 
At our Paulding, Ohio cement plant three onsite wind turbines contribute more than 11,529,748 renewable kilowatt hours to the plant's energy needs annually. This eliminates 9,000 tons of CO2 a year. 
At our Hagerstown, Maryland, facility, a new solar field is generating up to 18,441,610 kilowatt hours of renewable power supplying more than 28% of the plant's energy. This will reduce the equivalent of 14,406 tons of CO2 at this plant.
Last year in the US, we produced 29,971,358 KWh of renewable power, avoiding 23,413 tons of carbon. That is the same carbon footprint as 4,619 cars!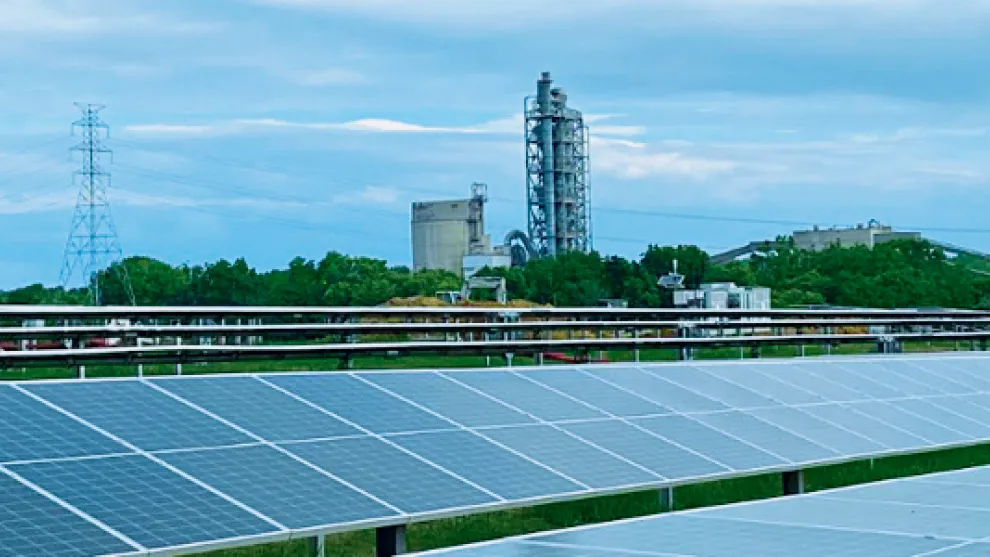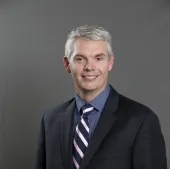 "Distributed wind energy is a first for Holcim in North America and something we're excited to leverage. Investing in new ways to operate our plants that provide a benefit for the environment is very important to us and the communities where we work."