Asphalt
 
Holcim US innovates the highest quality asphalt leveraging the latest processing technology. Designed for enhanced performance, our asphalts also provide environmentally responsible solutions by making optimal use of recycled aggregates products. 
Whatever the application, Holcim's asphalt products are designed to optimize quality, performance, durability and sustainability. We've developed best practices and innovative tools in accordance with specifications and national regulations to protect the environment and lower our asphalt concrete carbon footprint by:
Maximizing the use of recycled asphalt
Expanding cold and warm asphalt technologies via various methods
Formulating optimizations for bitumen consumption
Improving performance and rideability with our polymer modified bitumen
Sustainability is achieved with asphalt containing high levels of recycled raw materials, such as old road surfaces, sand, crushed glass and waste recovered from other industries (tires, railroad ballast, roof shingles). This product reduces the use of natural aggregates and cuts down greenhouse gas emissions over the product's lifecycle while still providing excellent mechanical properties.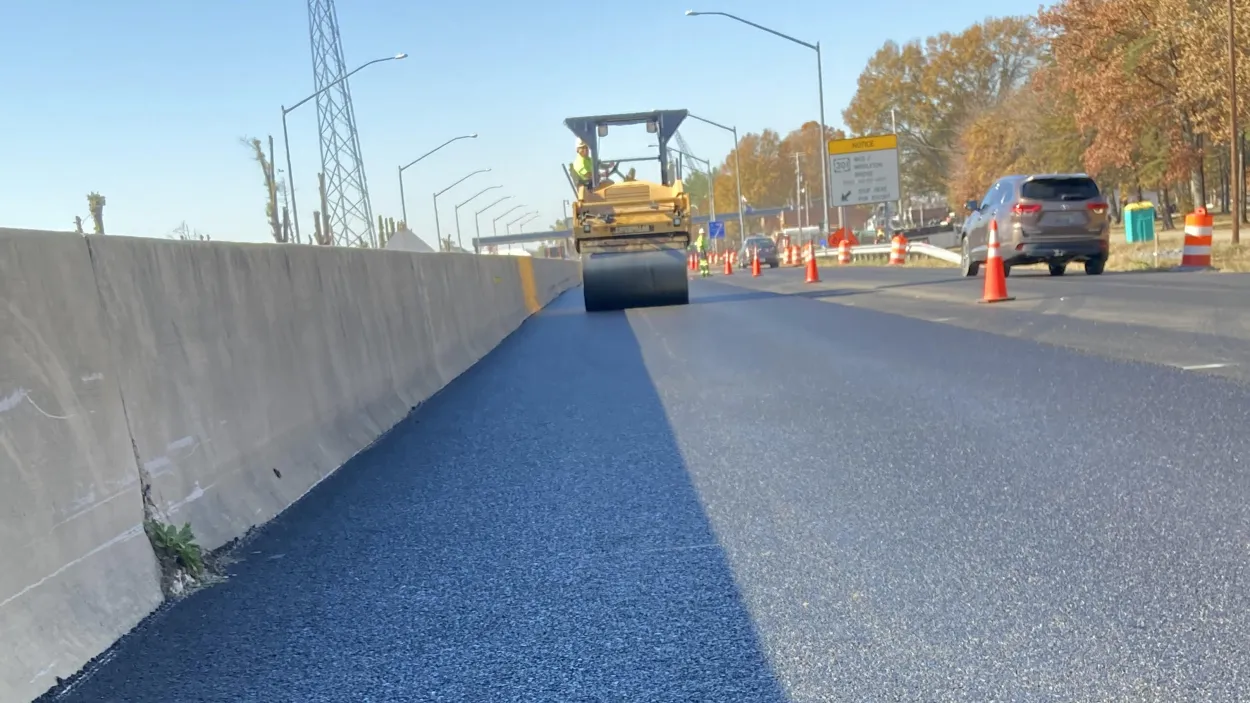 Harry Nice Bridge, Maryland