Community Engagement
 
Building Relationships
 
Holcim US emphasizes connection with its employees and the communities in which they live and work. We're deeply committed to making a positive difference in two tangible ways - by encouraging employee involvement in support of local organizations and by investing our resources to support their activities.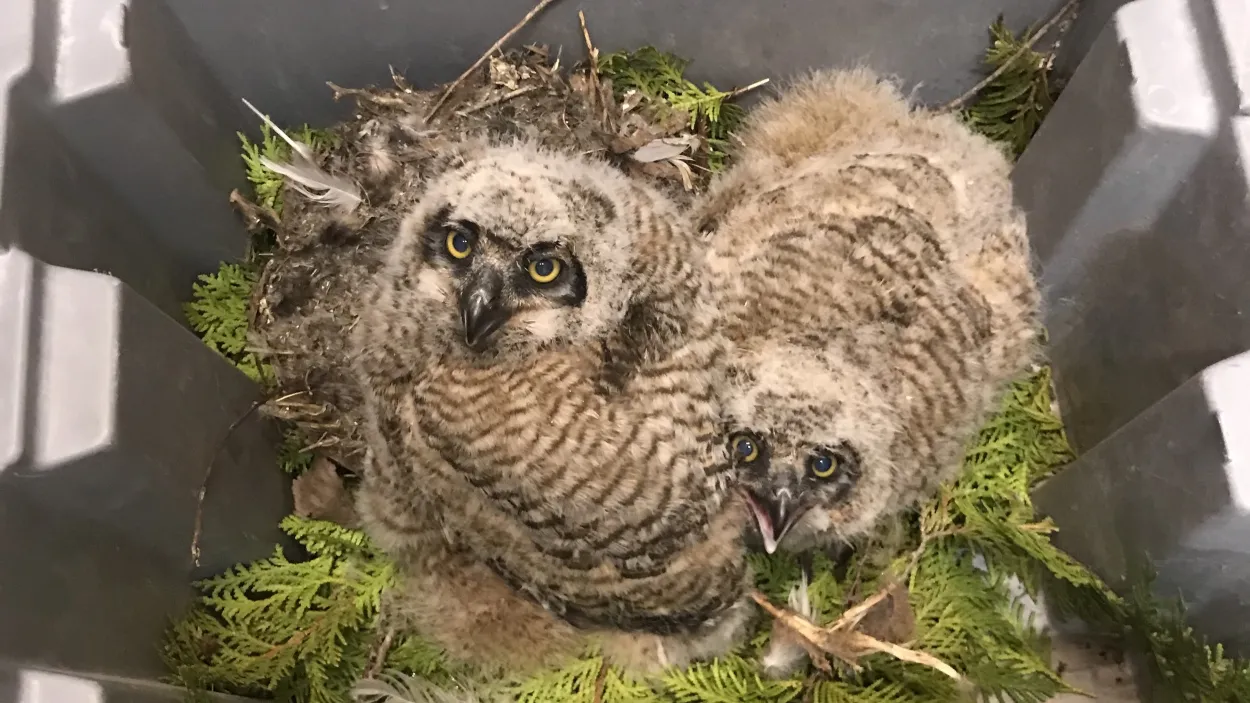 Lafarge Presque Isle Team Saves Great Horned Owlets
Sometimes necessary business activities can lead to unforeseen wildlife mishaps. Power line tree trimming at Lafarge Presque Isle Quarry accidentally caused the displacement of a nest and two young great horned owlets. Thanks to some quick thinking, the owlet rescue effort started rolling immediately.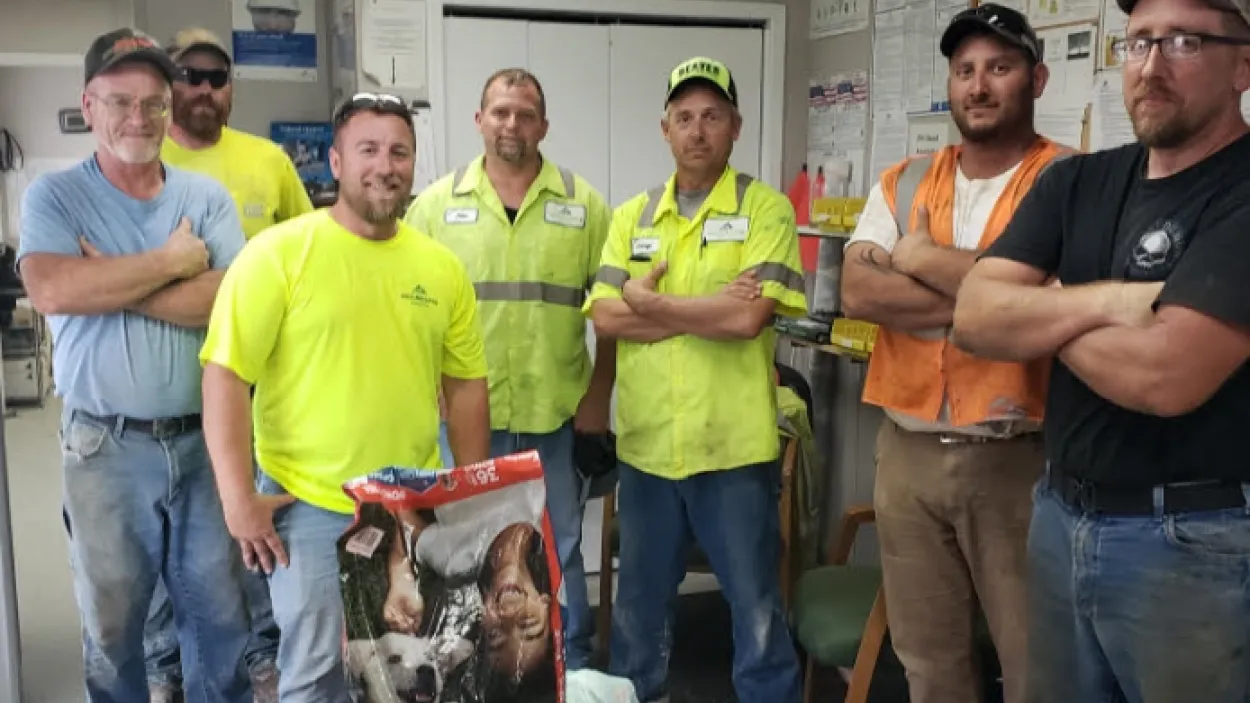 Supporting Animal Shelters in Michigan
Our Great Lakes West Region made critical donations to local animal shelters and humane society organizations across Michigan hit hard by the pandemic. Supplies were collected for animals including food, litter and toys and for operations such as hand sanitizer, masks and gloves.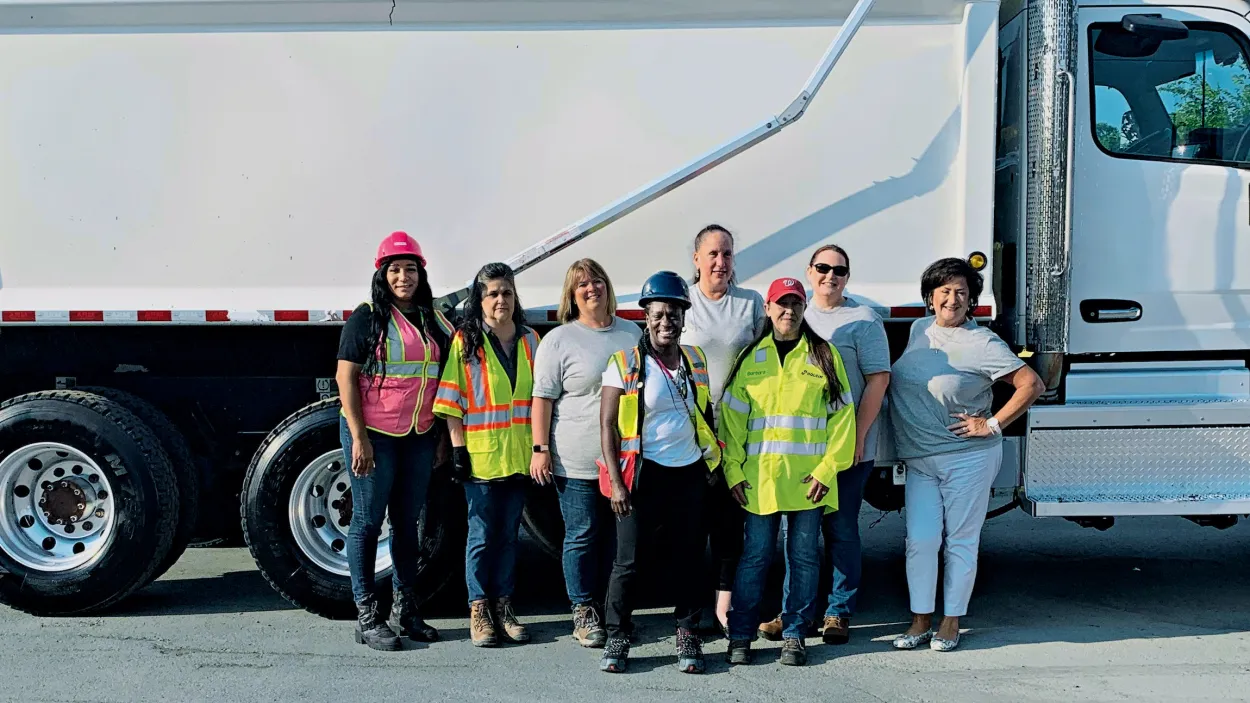 Hard Hats Off to Women of Asphalt
The Mid-Atlantic Region (MAR) celebrated the Women of Asphalt, a national organization started in 2017 providing mentoring, education and advocacy to women working in asphalt. The breakfast celebration recognized that, in addition to their professional lives, many of these women have the responsibility of being the backbone of their households.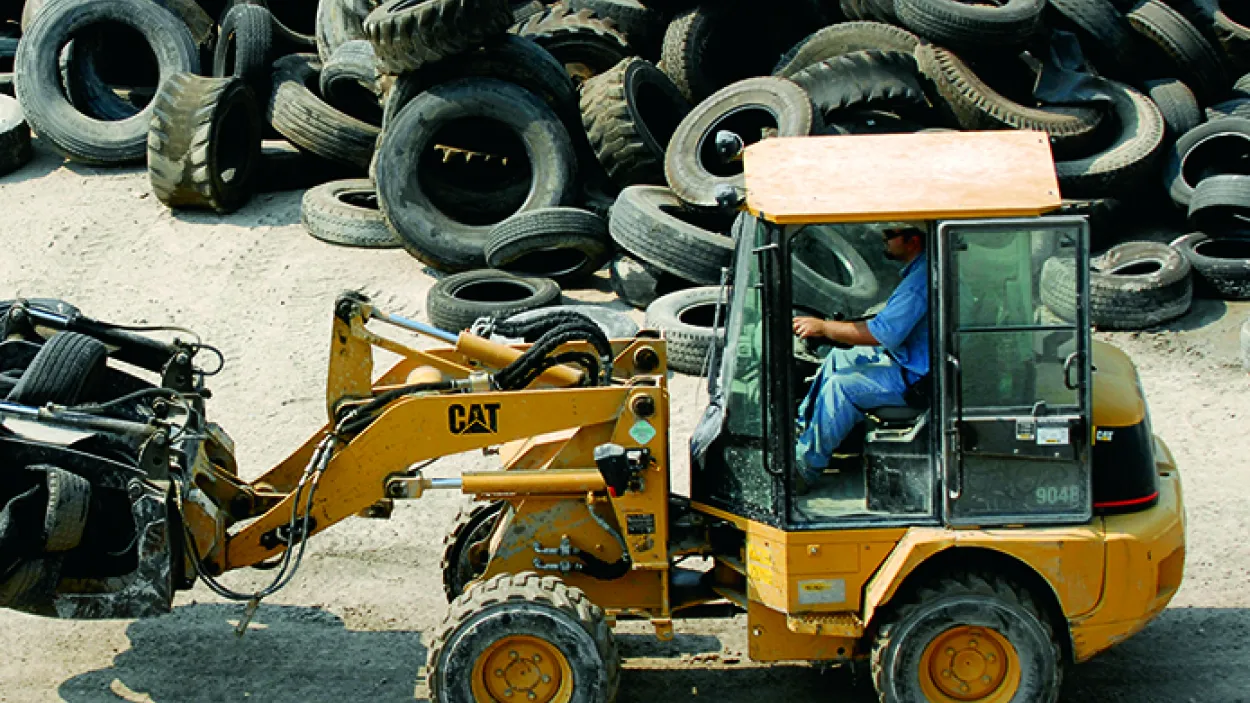 2,500 Scrap Tires Collected for Fuel
Volunteers from the Portland cement plant and Geocycle braved the cold, wet weather and held the 16th annual Community Tire Collection Day! These scrap tires will be used as a replacement for fossil fuel in the plant's kiln.