NewCem® Slag
NewCem Slag is a finely ground, granulated blast furnace slag (GGBFS) available to blend with conventional Portland cement to deliver a strong, high-quality, durable concrete. 
 
A high performing, sustainable product, NewCem is a testament to our unrivaled knowledge and technical expertise in the production of slag cements. Whether you're a ready-mixed concrete producer, engineer or specifier, our technical team is available to advise on the optimal use of NewCem in any application.
NewCem has been shown to increase the 28-day strength of concrete when properly used. NewCem also enhances the placeability and finishing characteristics of low-slump concrete (individual mix results will vary).
NewCem can increase the durability of concrete by:
Improving resistance to sulfate attack
Mitigating alkali silica reactions
Reducing concrete permeability
Helping control heat of hydration effects in mass concrete
​NewCem's ability to dramatically increase the durability of concrete makes it an ideal ingredient for high-performance concrete, prompting many state DOTs to specify it for their high-performance needs.
Concrete production utilizing NewCem consumes less energy and offers improved efficiency and building performance. A recycled material, NewCem may help achieve LEED (Leadership in Energy and Environmental Design) points in the USGBC (U.S. Green Building Council) and CaGBC (Canada Green Building Council) LEED programs.
 
Image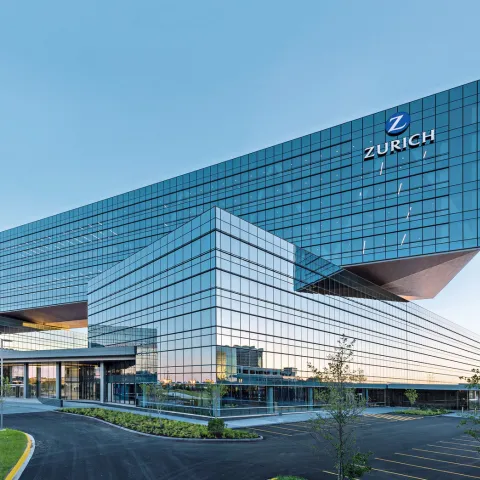 Applications include:
 
General ready-mixed concrete
Architectural precast
Structural precast
Paving
Geotechnical
NewCem in Action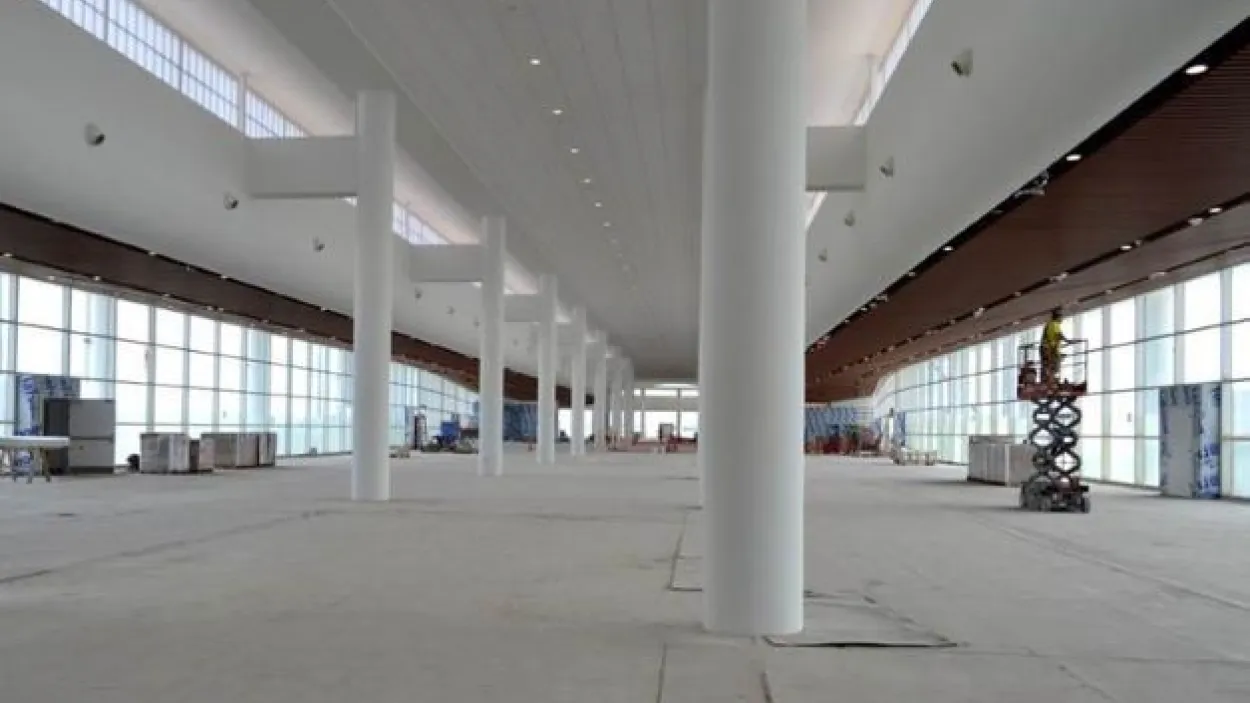 Louis Armstrong International Airport Interior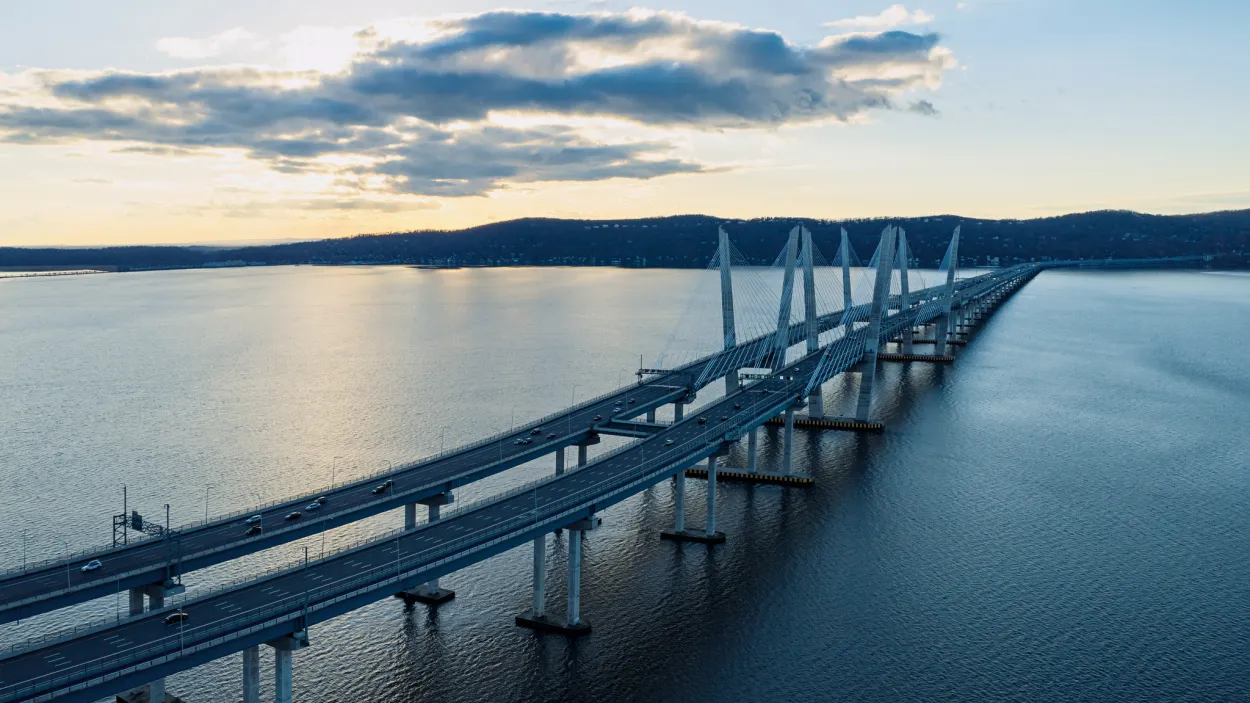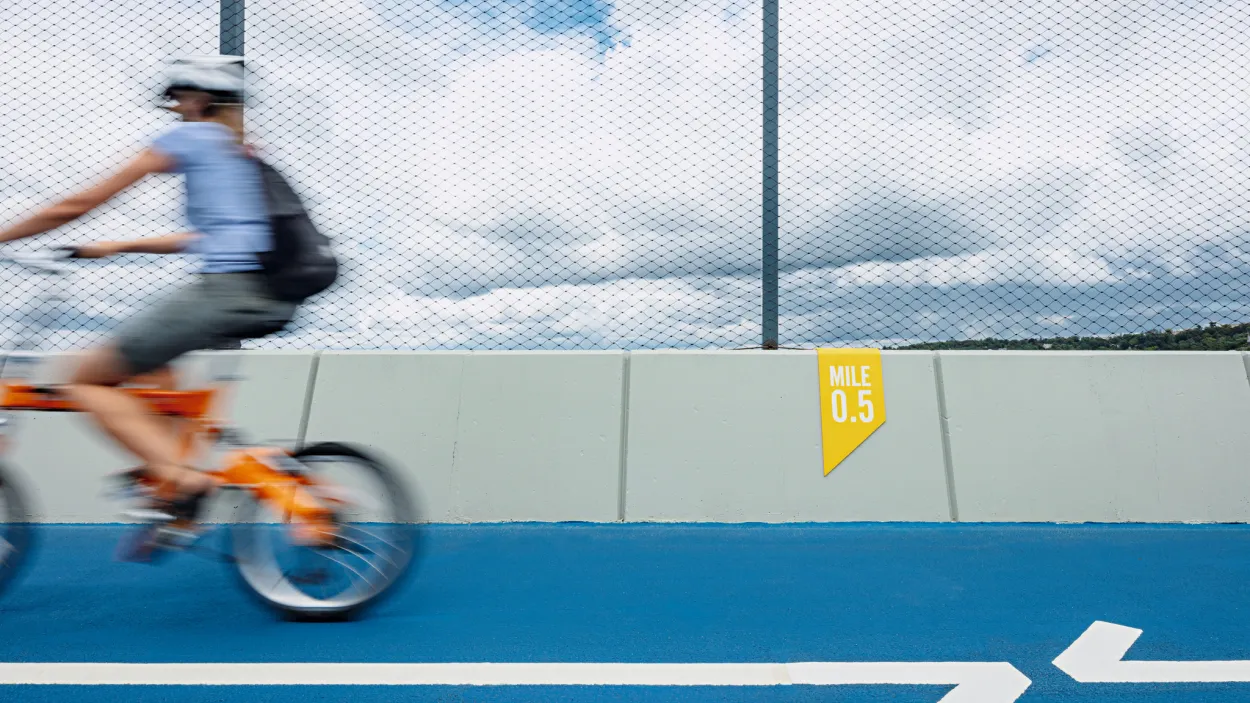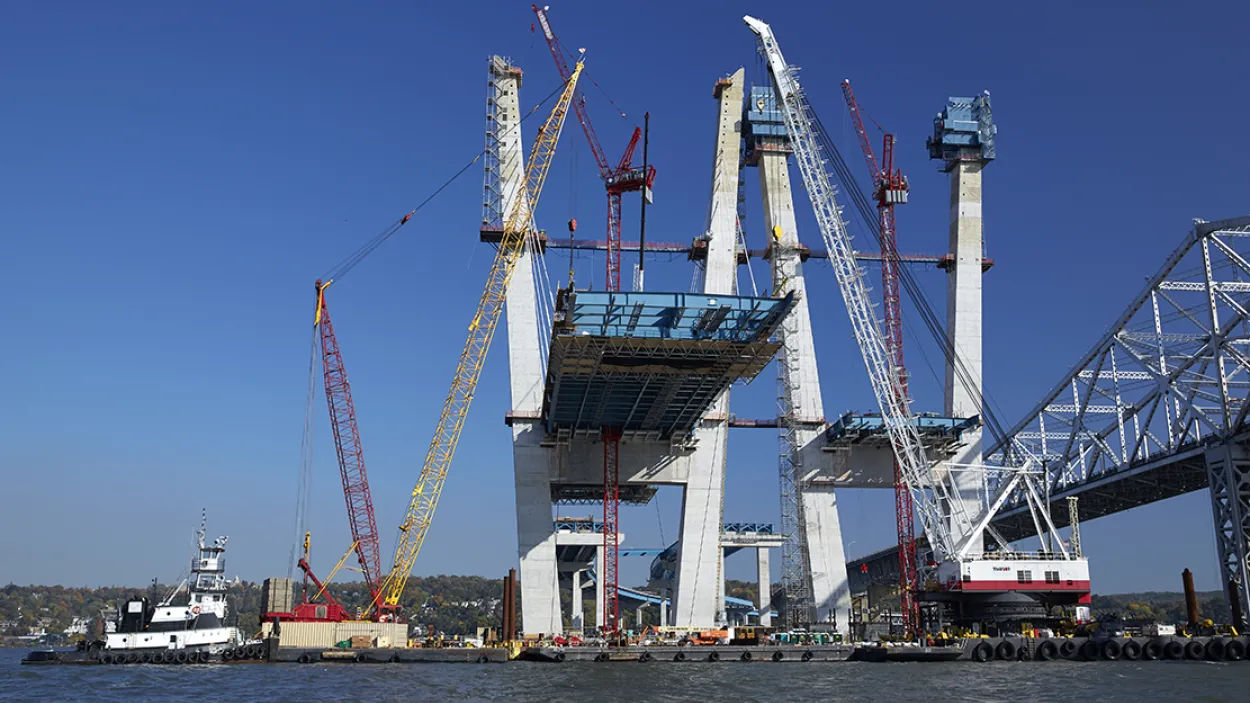 NewCem Slag Cement - Mario M. Cuomo Bridge