Roofing Solutions
Holcim is becoming a global leader in roofing systems with a broad range of solutions from green to solar roofs. Our ambition is to double net sales in roofing systems to USD 4 billion by 2025.
Image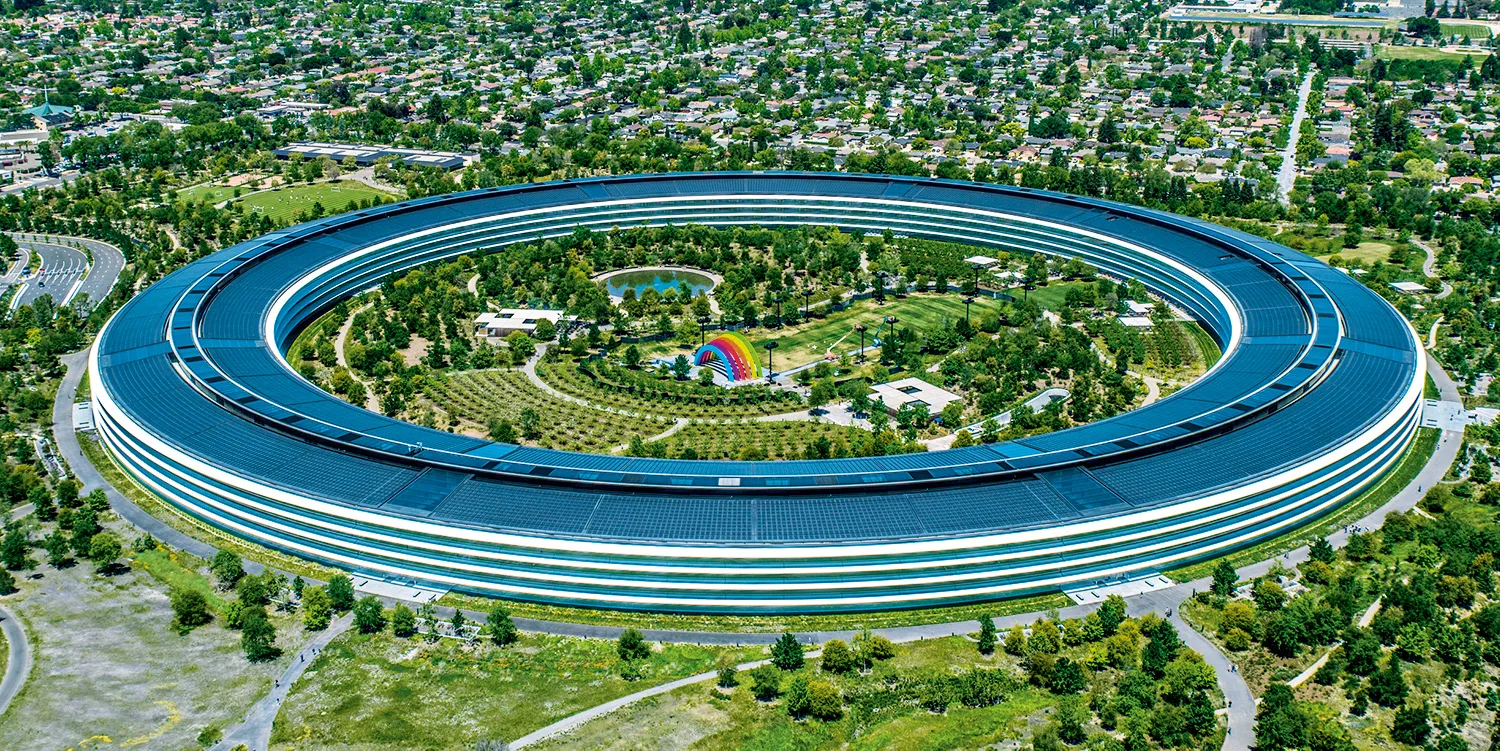 Commercial roofing
 
We provide trusted roofing and building solutions. With innovative products such as UltraPly™ TPO self-adhering roofing membranes, SecureBond™ technology, CoreGard™ waterproofing technology and Gaco waterproofing, we offer solutions for every system, building and budget.
Image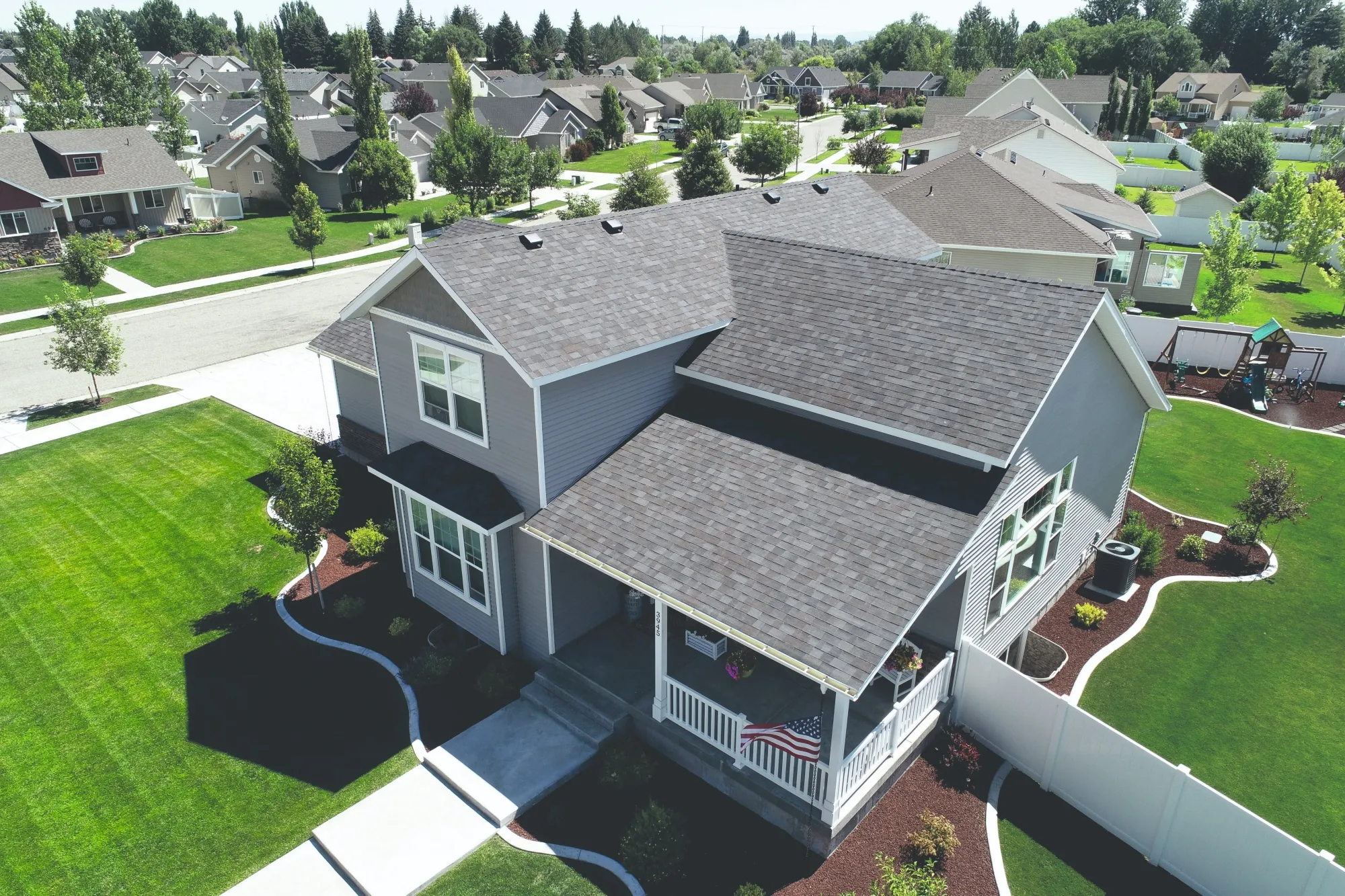 Residential roofing
 
We offer the industry's most sustainable, high-performance roofing shingles. Our guiding principle is simple – build the shingles we want on our own homes – made better to last longer and with less environmental impact.