OneCem® Portland Limestone Cement
OneCem provides everything you expect and need from cement - strength, durability, performance and workability - while also delivering a reduced carbon footprint. OneCem creates less CO2 than traditional Portland cement. 
Manufactured with quality limestone, OneCem uses less clinker than the traditional portland cement and reduces CO2 emissions by five to ten percent per ton of cement. 
OneCem is the one cement you need. Use it in a variety of applications and collectively we can build a better, more sustainable world. 
OneCem is a seamless substitution for ordinary portland cements in mix designs. It produces similar results – strength, workability and durability, as well as color and aesthetic – when compared to standard Portland Type I and II cements.
Hydrates with synergies that enable enhanced setting and strength performance, especially in combination with supplementary cementitious materials. Add slag or fly ash to further enhance performance and reduce your carbon footprint.
Design and construction professionals can leverage OneCem to support sustainability goals without compromising performance.
Leading ready-mix producers, builders, precasters, engineers, and architects have put OneCem through the paces for a wide range of uses—and they count on it to perform, time after time. 
Image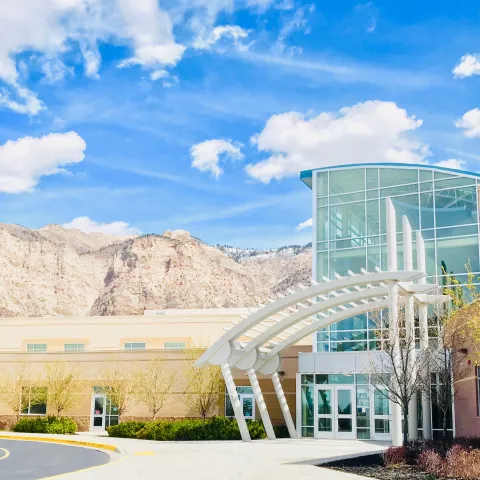 Applications include:
 
General ready-mixed concrete
Architectural precast  
Structural precast
Concrete block
Paving
Geotechnical
OneCem in Action