ECOPlanet™ Cements

Using our technological know-how, Holcim seeks any opportunity to produce greener products such as ECOPlanet Cements. This low carbon cement portfolio ranges from 30% to 100% less CO2 intensity, with no compromise in performance. Its stringent quality controls mean it can handle the most demanding infrastructure applications, like highways and bridges.
 
ECOPlanet cements enable low-carbon construction at scale. Products under the ECOPlanet Cements series include NewCem® Slag Cement, MaxCem® Blended Cement, Tercem3000® Blended Cement and fly ash.
Delivers at least 30% lower carbon footprint with equal to superior performance compared to ordinary (CEM I/OPC) cement
Incorporates supplementary cementitious materials (SCMs) and byproducts from other industries that offer environmental and performance advantages
Provides more durable, high-performance concrete than portland cement and lowers energy consumption and greenhouse gas emissions
ECOPlanet in Action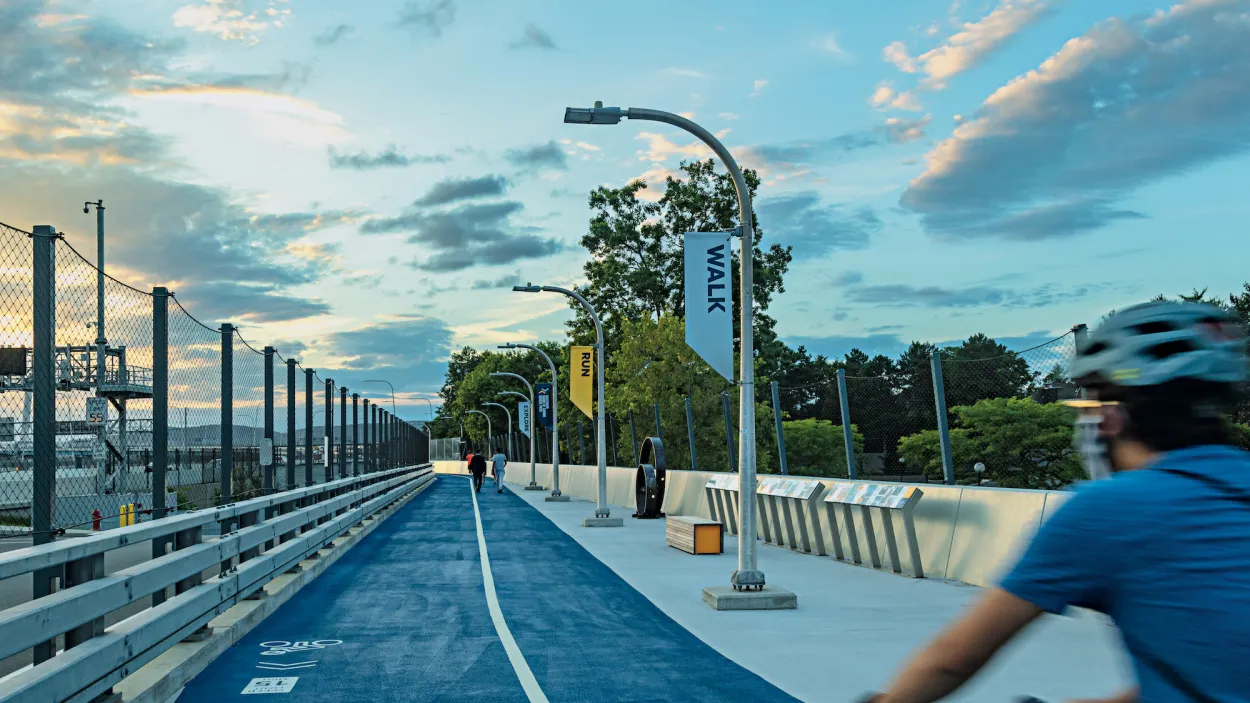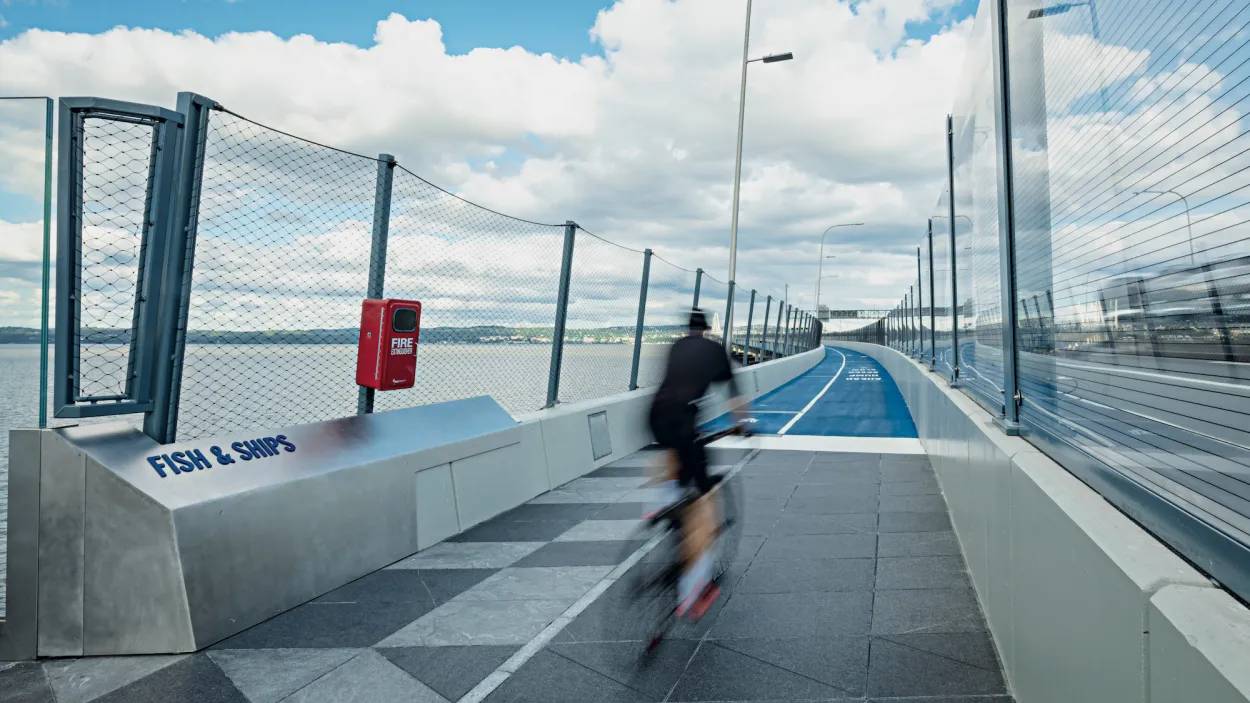 Image Subscribe to our newsletters
Get expert insights on major topics and trends driving the industry with our quarterly newsletters delivered right to your inbox.