Locations
 
We have boots on the ground in communities all over and terminals spanning the breadth of the country, all well positioned to continue meeting the demands of all of our customers.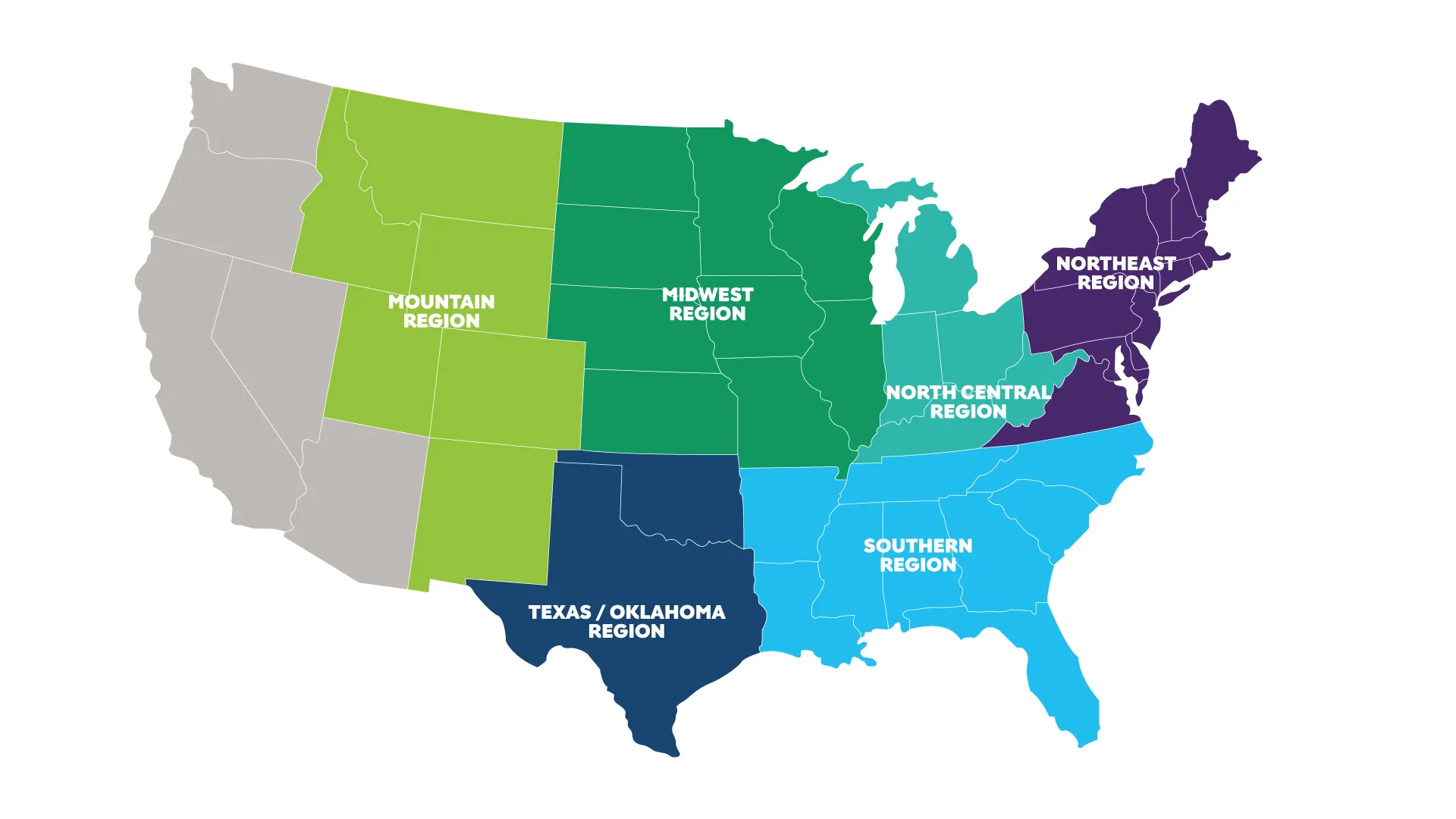 Cement Regions
 
Holcim is the leading cement producer in the United States with facilities across the nation.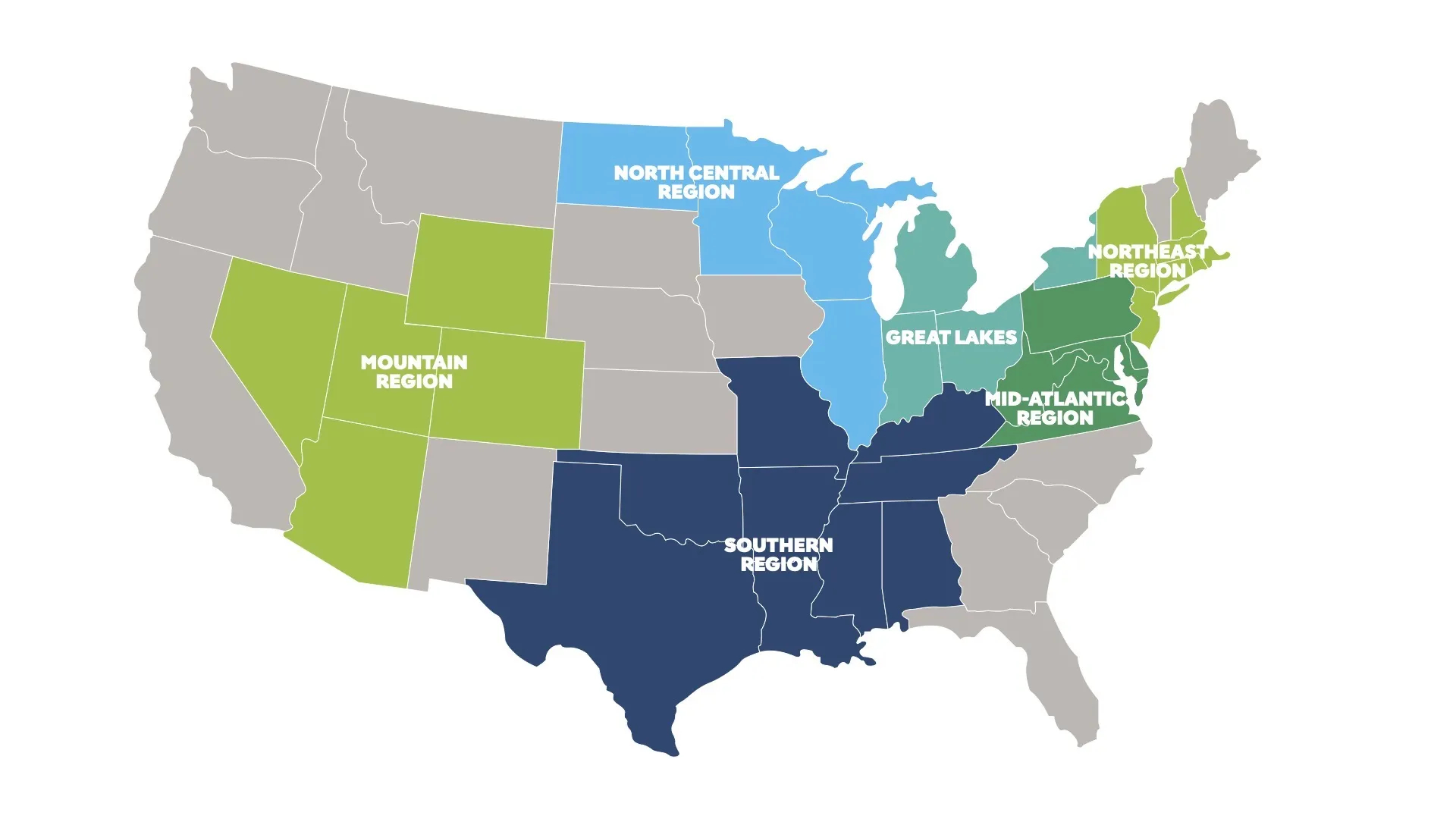 ACM Regions 
 
We offer the widest range of specialty aggregates from ready-mix concrete to aggregates to asphalt, meeting specific demands of building and infrastructure projects.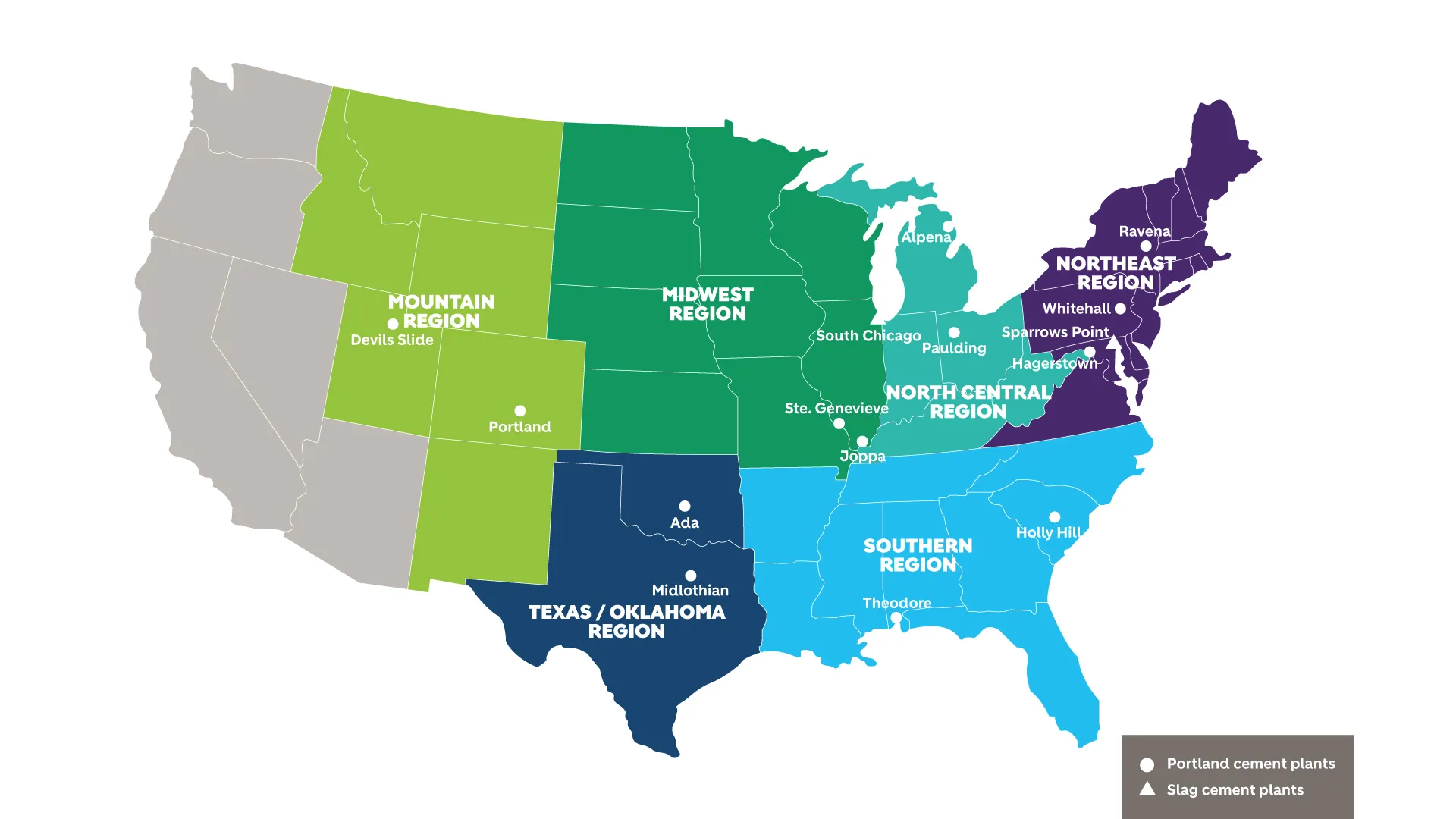 Featured Plant Fact Sheets
Our plant facilities span the nation employing thousands and contributing to their communities.
Image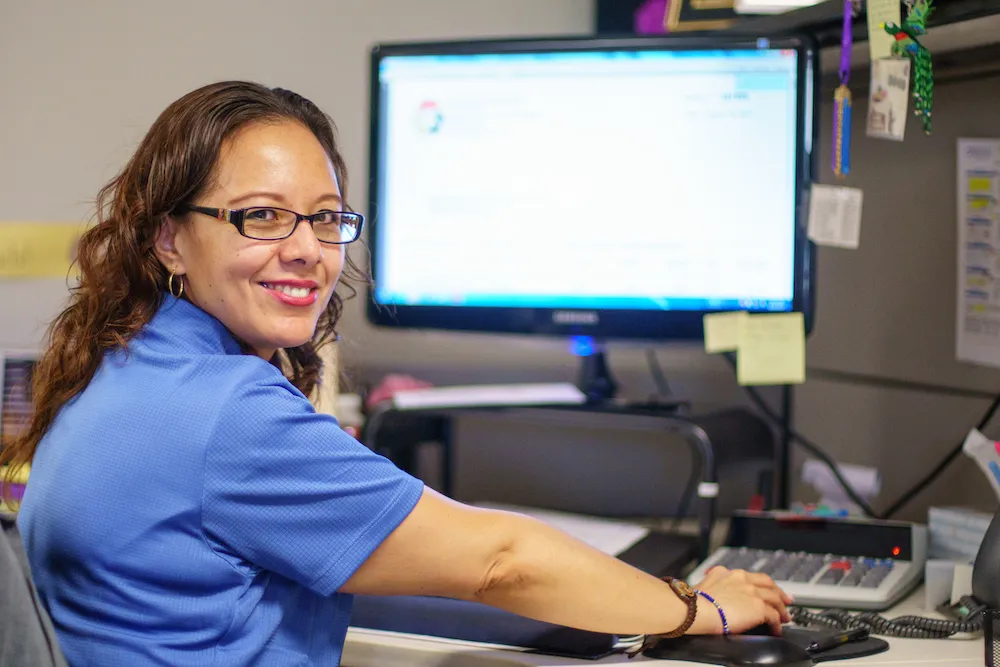 Have a question?
Our sales reps are ready to assist you with your project.