DirectAccess
Putting customers first
DirectAccess is an online customer portal that gives you access to your accounts at any time. This user-friendly, real-time portal provides the same personalized service you've come to expect from Holcim US. 
Discover the Benefits of DirectAccess
Account Information 24/7
 
Detailed account information in real-time
Account balance – online copies of invoices, payments, credits and aging balances
Bill of lading & ticket data – searchable by project, invoice or individual ticket numbers
Electronic copies of signed tickets – only available in certain areas
Save time & money by paying directly via secure e-payments from your bank
Image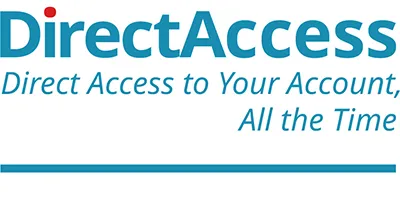 Get Started with DirectAccess
Sign up
Go to www.directaportal.com and click "Register now."
Be sure to have your customer number at hand – available on your invoices.
Contact us
Reach out to your local sales office or Customer Service about e-invoicing today at 
nabs.ar@holcim.help or 855-339-4900