The Artevia Collection
Holcim's Artevia is a collection of decorative concretes for indoor and outdoor applications that combine freedom of design with low maintenance and durability. 
Available in an array of vibrant colors, patterns and textures, Artevia can be molded when fresh like any concrete or pounded like stone when hardened to create new textures. It is ideal for homeowners, architects and landscapers alike, offering boundless creative options.
Offers a large range of aesthetic solutions that adapt to every context, space and shape
A world of colors, patterns and materials is available to create an infinite number of combinations
Low maintenance and highly durable
Image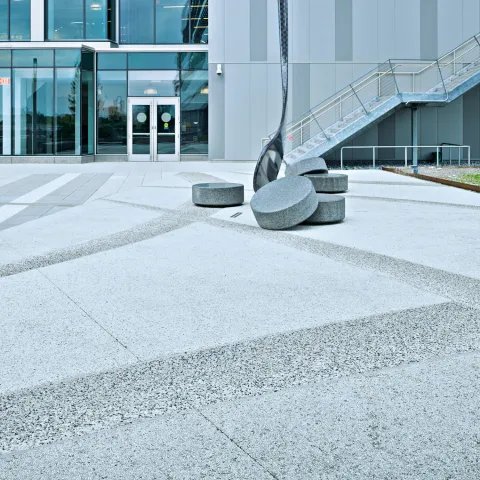 Applications include:
 
Artevia Stamped
Artevia Exposed
Artevia Polished
Artevia Boreal
Artevia in Action