THE CHALLENGE
 
This $100 million project provides new and renovated highways / roadways in Texas that are aimed at reducing traffic congestion and improving traffic flow in this growing area.
With a distance of 38 lane miles and including one overpass and four underpasses, product availability and prompt delivery are a high priority for the client.
Texas DOT very focused on concrete performance consistency and product availability which required Holcim to collaborate intensively with Zachry to ensure project goals are met.

THE SOLUTION
 
Prioritizing strength, durability, and workability, Holcim suggested OneCem for this project, delivering a reduced carbon footprint with no impact on performance.
Utilizing over 40,000 tons of cement, the Holcim/Zachry team provided
200,000 total cubic yards of concrete for an estimated CO2 savings of 2,200 tons as compared to typical portland cement.
As OneCem had not previously been used by Texas DOT, all rock, sand, add mixtures and cement were submitted to the state prior to project initiation and approved. During implementation, the Holcim/Zachry team worked in collaboration with the owner, Holcim supplying material certification sheets quarterly throughout the project and the client providing feedback on product performance on a continuous basis. OneCem is performing just as well or better than traditional cement.
Holcim dispatch responded to inconsistencies in the trucking industry by working ardently to coordinate consistent deliveries to support workflow.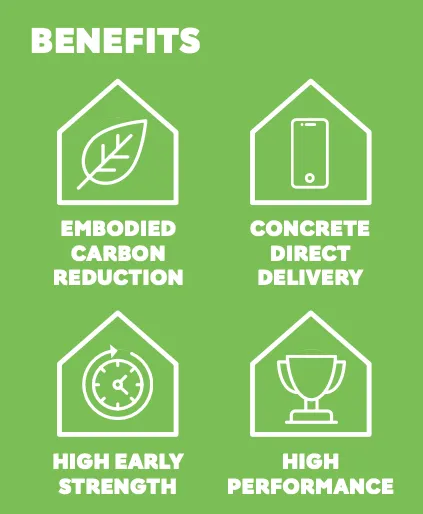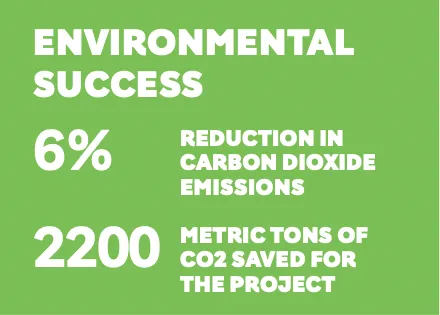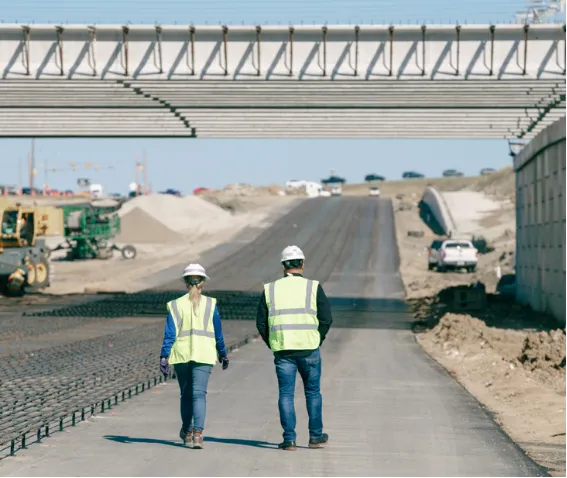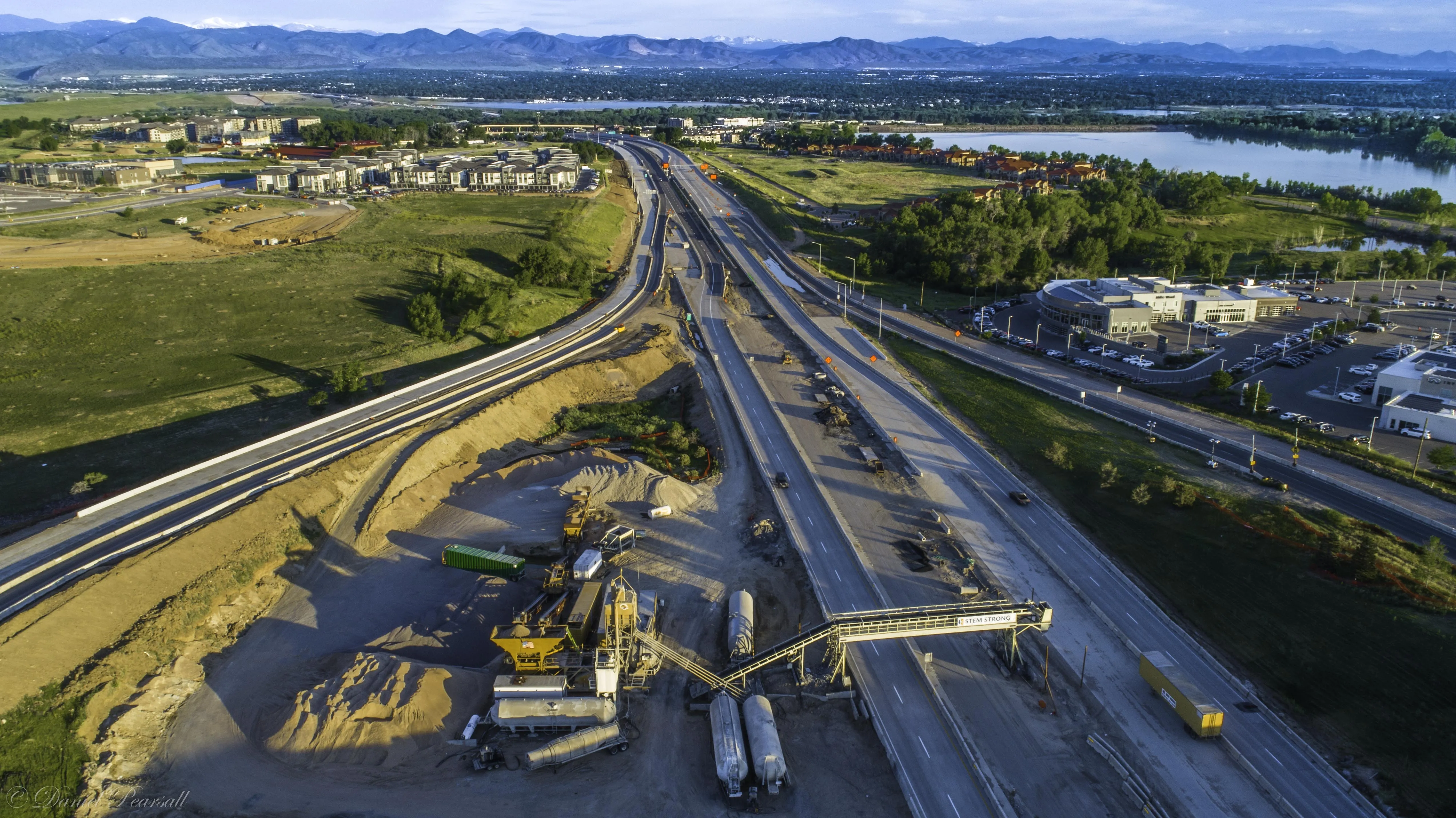 OneCem® Portland Limestone Cement
OneCem provides everything you expect and need from cement - strength, durability, performance and workability - while also delivering a reduced carbon footprint. OneCem creates less CO2 than traditional Portland cement.