Randy Gaworski
Head of North Central & Great Lakes East Regions
US Aggregates Construction Materials
Image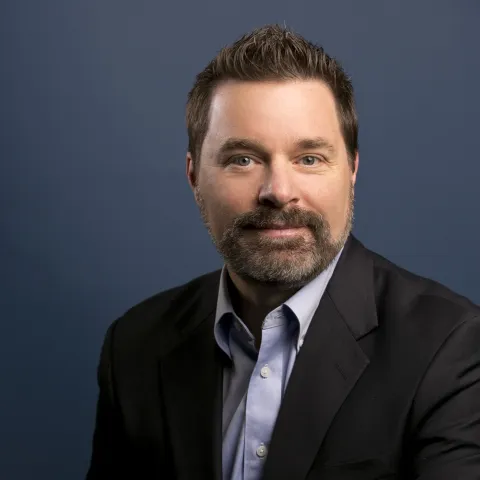 As Head of North Central & Great Lakes East Regions, Randy Gaworski oversees two key geographic divisions for the ACM business that spans from North Dakota and Minnesota to Buffalo, New York. He reports directly to the CEO and sits on the ACM Executive Committee.

The North Central and Great Lakes East regions comprise 500 employees and 50 sites, generating revenues of $215 million. As a senior leader with more than 19 years of industry experience, Mr. Gaworski was instrumental in securing the St. Croix Crossing project in Minnesota, which was unique in its integrated product approach (including aggregate, ready-mix, cement and slag) and in providing additional valued services including a casting site, a dedicated ready-mix plant and quality control and assurance services.

Mr. Gaworski was the general manager, Aggregates & Ready-Mix Division for the North Central Region of Aggregate Industries US from 2014-2015. He merged aggregate and ready-mix divisions, including reorganization into functional areas with key benefits of cross selling, employee development, and synergies. Prior to that, he was the general manager, Ready-Mix Division for the North Central Region of Aggregate Industries, now part of the Holcim family, in the US from 2010-2014. 

Mr. Gaworski is an active member of the Aggregate & Ready Mix Association of Minnesota. Over the past five years he has held various positions within the organization including treasurer, membership chair, vice president and president and most recently past present. Mr. Gaworski was instrumental in advocating for Minnesota legislative changes that recently resulted in increased truck weights for construction materials effective January of 2018. 

He graduated with a Bachelor degree in accounting from St. Cloud University in Minnesota, and received his certification as a Certified Public Accountant (CPA) in 1990. He has participated in several leadership programs including the completion Building Quality Management in Austria (2011) and Holcim Senior Management Program in Switzerland (2012).