Randy Gaworski
SVP & GM, North Central Region
US Aggregates & Construction Materials (ACM)
Image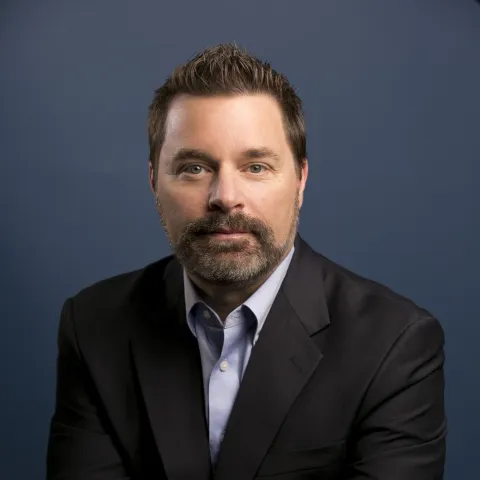 As Senior Vice President & General Manager of the North Central Region, Randy Gaworski oversees three key geographic divisions for the ACM business that span North Dakota and Minnesota to Wisconsin and Illinois. He reports directly to the Region Head of North America and is a US ACM Holcim Board Member. The North Central Region is comprised of 650 employees, 65 aggregate and ready mix sites and generates revenues of $315 million. 
As a senior leader with more than 25 years of industry experience, Mr. Gaworski has been instrumental in securing mega projects including: the Southwest Light Rail Transit project (largest project ever let in the state of Minnesota), the St. Croix Crossing project (bridge spanning the St. Croix River connecting Minnesota to Wisconsin) and multiple Amazon Distribution Centers. These projects were unique in their integrated product approach (including aggregate, ready-mix, cement and slag) and in providing additional valued services including a casting site, dedicated ready-mix plants and quality control and assurance services.
Mr. Gaworski was General Manager of the Aggregates & Ready-Mix Division for the North Central Region from 2014-15 and General Manager of the Ready-Mix Division for the North Central Region from 2010-14. Throughout his career, Mr. Gaworski's passion for customer excellence, health and safety and employee development has led to the region's success.  Mr. Gaworski is also responsible for operational excellence, capital selection, budgeting and forecasting and the acceleration of sustainability.
Mr. Gaworski is an active member of the Aggregate & Ready Mix Association of Minnesota. He has held various positions within the organization, including president. As president, he was instrumental in advocating for Minnesota legislative changes that resulted in increased truck weights for construction materials, effective January 2018. 
He graduated with a Bachelor's degree in accounting from St. Cloud University in Minnesota, and received his certification as a Certified Public Accountant (CPA) in 1990. He has participated in several leadership programs, including Executive Leadership Assessment and Development (2022), Holcim Business School (2018-22), the Building Quality Management in Austria (2011) and Holcim Senior Management Program in Switzerland (2012).