Tercem 3000®
Tercem 3000 Blended Hydraulic Cement is ideal for designs requiring the most stringent levels of strength and durability. A ternary cement manufactured using Portland cement, granulated blast furnace slag and silica fume, Tercem dramatically densifies concrete – minimizing its permeability.
Superior 28-day strength. Tercem 3000 is a ternary cement blend that has been optimized to offer truly exceptional strength and endurance.
Improved durability and reduced permeability. The materials in Tercem 3000 work synergistically to produce concrete that has:
Superior strength
Increased resistance to alkali aggregate reaction
Increased resistance to sulfate attack
Reduced permeability
​Tercem 3000 shows good freeze-thaw resistance when tested in accordance with ASTM C-666 and good deicer salt scaling resistance when tested in accordance with ASTM C 672.
Reduced impact on the environment. Tercem 3000 provides a significant contribution to sustainable construction because it uses supplementary cementitious material in production,  consuming less energy and offering improved efficiency and building performance. Using these materials can help achieve LEED (Leadership in Energy and Environmental Design) points in the USGBC (U.S. Green Building Council) LEED program.
 
Image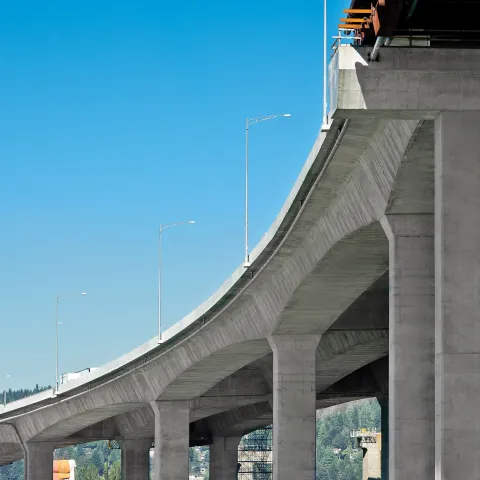 Applications include:
General ready-mixed concrete
Architectural precast  
Structural precast
Tercem 3000 Action