Mid-Atlantic Region
 
Providing high quality products with innovative & sustainable services and solutions to our customers
 
Image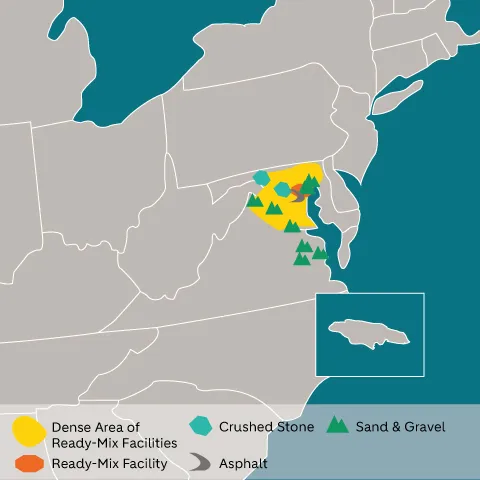 Our people and our culture are the foundation of Holcim US. Our Holcim teams across America build communities – in our workplace, with our neighbors and with our business partners. We are creators, builders and innovators.
We are passionate about the work we do because our expertise builds the communities around us. It is our legacy of partnership and collaboration. Our products represent the cornerstone of every community across the United States.
ConcreteDirect
A simple and free smartphone app to help you manage orders and track deliveries of concrete.
Need a quote?
Get in touch with a sales representative for a quote or questions.
Find a sales location
Find a location and see what products are available near you.
Image
Holcim Duquesne Slag Plant
Acquired in the 1980's, our Duquesne plant recycles slag, a steelmaking waste product, for aggregate material in construction applications.
Key product offerings
 
Crushed Stone
Sand & Gravel
Ready Mix Concrete
Recycled Asphalt & Concrete
Asphalt
Paving/Contracting/Construction
Low carbon product and service
Clean fill, landfill
On-site portable plants
Logistic services (rails, trucking)
Lightweight Aggregate - Pumice
Decorative Concrete: Handyman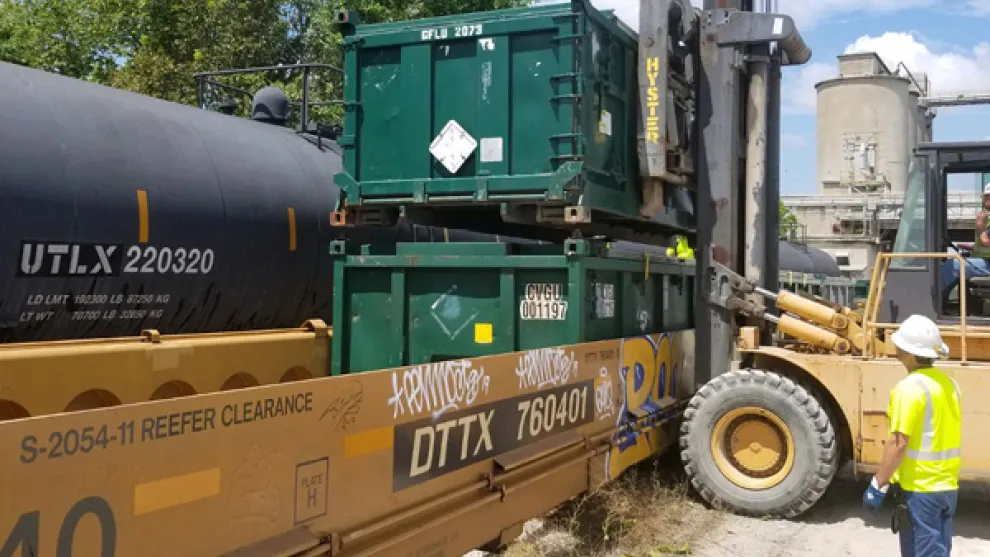 Available Products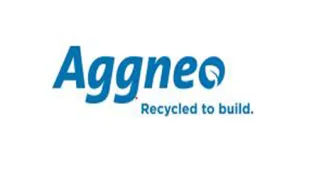 Aggneo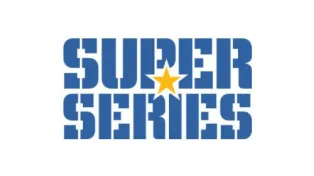 Super Series