Atl Martinez
Vice President, Procurement
North America
Image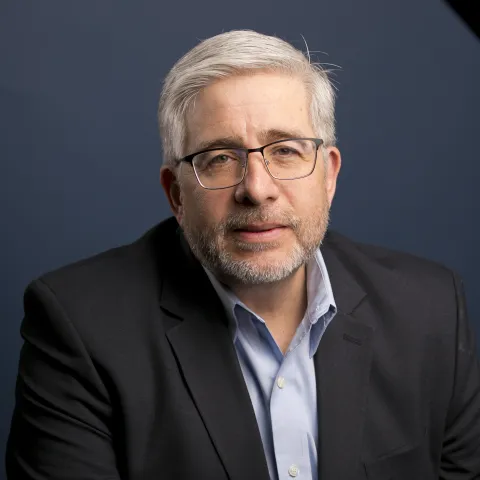 As Vice President of Procurement for North America, Atl Martinez is responsible for all procurement and category management in the United States & Canada, managing more than $5 billion spend in North America.
An accomplished business leader with more than 20 years of experience, Mr. Martinez places a strong emphasis on integrating category management, and e-business solutions, such as SAP and Enterprise Resource Planning (ERP), to significantly streamline operations, improve efficiencies and reduce costs.
Prior to the merger between Lafarge and Holcim in 2015, he worked for Holcim in a number of roles in which he was responsible for the procurement function as CPO, including category sourcing for fuel and energy requirements and introducing imports and alternative fuels.
Throughout his 20-year career, Mr. Martinez has had the opportunity to work in different countries and cities. During his tenure at Cemex, Inc., he served in a variety of procurement and sourcing roles that took him to Houston, Texas, Cairo, Egypt, Caracas, Venezuela and Madrid, Spain from 1997 to 2005.
Mr. Martinez earned a Bachelor's degree in physics from the Universidad Veracruzana in Mexico in 1987 and a Bachelor's degree in art from Hastings College in Nebraska in 1992. Throughout his career, he has continued his professional development through management programs and e-business solutions training.
Mr. Martinez has also served as a speaker at professional meetings including the Consero Sourcing Summit, ProcureCon East and the CPO Summit.