Boosting Competitive Advantage: A New Generation of Fast-Track Concrete Technology
 
Concrete construction is a demanding business, made more challenging by competitive pressures, rising labor costs and persistent skilled-worker shortages that add extra hurdles, time and expense to many jobs.

In addition, contractors are facing ever-increasing demands—in both private and public sectors—to complete fast-track projects on time to minimize disruption and economic impact.

With many project owners offering financial incentives for early completion—and imposing stiff penalties for lateness—even the slightest delay can significantly impact a construction firm's bottom line. To succeed in today's fast-moving construction market, savvy contactors are turning to more advanced materials to combat labor shortages and inefficiencies in construction. One such solution is a ready-mix concrete, called RAPIDFORCE™ High-Early Concrete (Formerly Chronolia®), that develops high mechanical resistance quickly after pouring, providing unparalleled flexibility to rotate forms, load structural elements, and open pavements to traffic three to five times faster than standard concrete.

Emergency Repair in New Orleans Finishes Ahead of Schedule

When a portion of Canal Street in New Orleans collapsed in 2016, a massive sinkhole opened above a long-abandoned expressway tunnel. Although the tunnel had remained structurally sound, the temporary timber end walls left in place had deteriorated after decades of water intrusion.
 
The city set the repair schedule at 90 days and offered financial incentives for early completion. To accelerate repairs, Hard Rock Construction needed an advanced concrete that would achieve rapid strength gain and flow easily through a 2-inch line running hundreds of feet into the sinkhole. In response, Holcim supplied 5,000 cubic yards of a custom-designed RAPIDFORCE mix that allowed for easier placement and achieved a  4,000-psi strength within 24 hours. To repair the roadway, workers relied on a RAPIDFORCE mix designed to achieve 3,000-psi strength within 24 hours.

The repairs were completed in only 39 days—months earlier than expected —at a cost of $3.5 million for a job that was initially budgeted at $5 million.

Rapid Strength Gain Helps a Healthcare Facility Parking Garage Accelerate Construction

To help alleviate a critical parking shortage at the Buffalo Niagara Medical Campus (BNMC), the city of Buffalo announced plans for the accelerated construction of a new state-of-the-art multistory facility. It was of paramount importance that the project be completed prior to the opening of a new medical school and children's hospital, and the arrival of thousands of new students, employees and patients.

To meet both the project's timeline and need for rapid strength gain, Holcim developed and supplied more than 18,000 cubic yards of a customized RAPIDFORCE concrete mix for all the vertical and horizontal structural applications. Designed to achieve high strength and low permeability, this quick-setting concrete allowed for easier placement and consistently achieved the specified early-strength gain of 3,000 psi within 2 days after the pour, improving both turnaround time and productivity.

RAPIDFORCE delivered the specified 28-day strength of 5,000 psi in only 7 days, which allowed heavy equipment to be put on the concrete and work to continue up to higher levels ahead of schedule.

A Drive-Thru Project Paves the Way for Success

Truseal America needed to repave two car lanes at Holiday Gas Station's busy location in Savage, Minnesota. Traditionally, Truseal America would use a standard high-early concrete mix, but even high-early mixes need 7 days to cure and gain proper strength. Truseal America would have also taken a phased approach to construction to minimize the impact of construction— doubling the amount of time their laborers would have to spend working on site.

For this busy retail establishment, the economic benefits of completing this fast-track project as quickly as possible were significant, as opening to traffic even a day earlier means a lot of business.

"RAPIDFORCE helped us complete what is traditionally a 2-week project in only 24 hours, saving us significant labor costs," said Steve Tjornhom, owner of Truseal America. "And our customer was happy to see their lanes were open for business in only one day."

Concrete Loading Docks Finish One Month Ahead of Schedule

Truck and trailer traffic never stops moving through the busy United States Postal Service (USPS) Network Distribution Center in Capitol Heights, Maryland. When it was time to rebuild the severely deteriorated pavement in front of the truck docks, it was imperative to get the new concrete pads completed and operational as quickly as possible.

To meet both the project's timeline and rapid strength gain requirements, Holcim supplied more than 1,500 cubic yards of a RAPIDFORCE mix that delivered a 5,000-psi compressive strength in only 24 hours. Completion of all the concrete loading-dock ramps throughout the facility took only 24 working days—one month ahead of schedule.

Rapid Strength Gain Accelerate High-Rise Construction 

The 60-story One Dalton Street tower is a significant addition to the Boston skyline. The 742-foot-high architectural landmark—soon to be New England's tallest residential skyscraper—required 70,000 cubic yards of concrete to build. According to Mike Curtis, president of G&C Concrete, the demanding construction timeline for the structure required the completion of two floors each week.

To achieve the accelerated construction goals of each floor's 11,500-squarefoot slab, Holcim supplied RAPIDFORCE quick-setting concrete for all 60 stories of the building. RAPIDFORCE concrete achieved a rapid specified strength gain of 3,500 psi in only 24 hours.

"The RAPIDFORCE performed up to speed by hitting its high early-strength consistently and allowing us to strip out the forms early," Curtis said.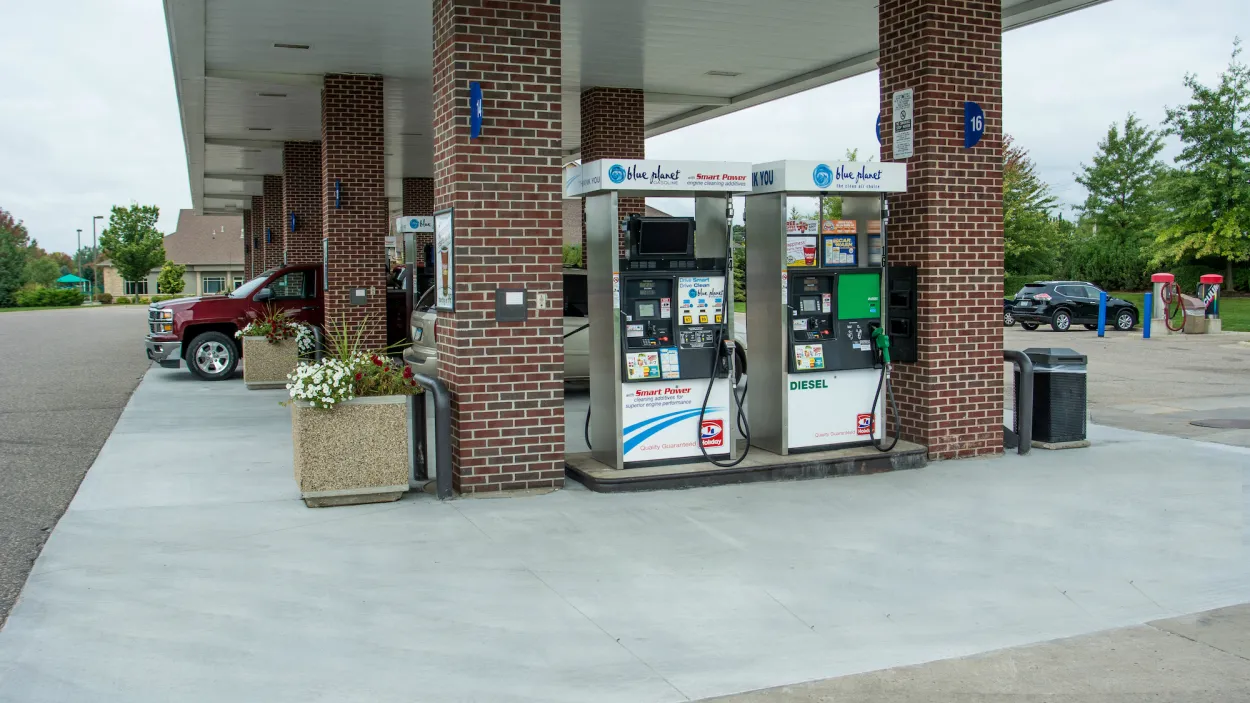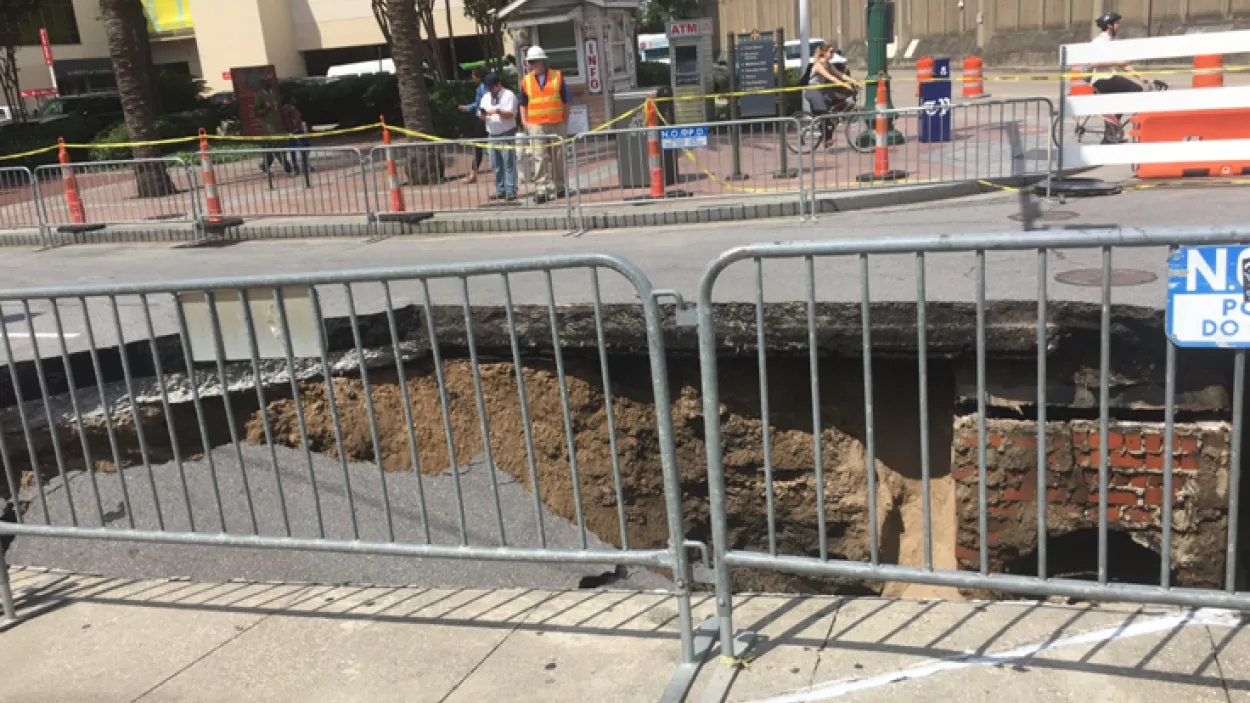 New Orleans Sinkhole Repair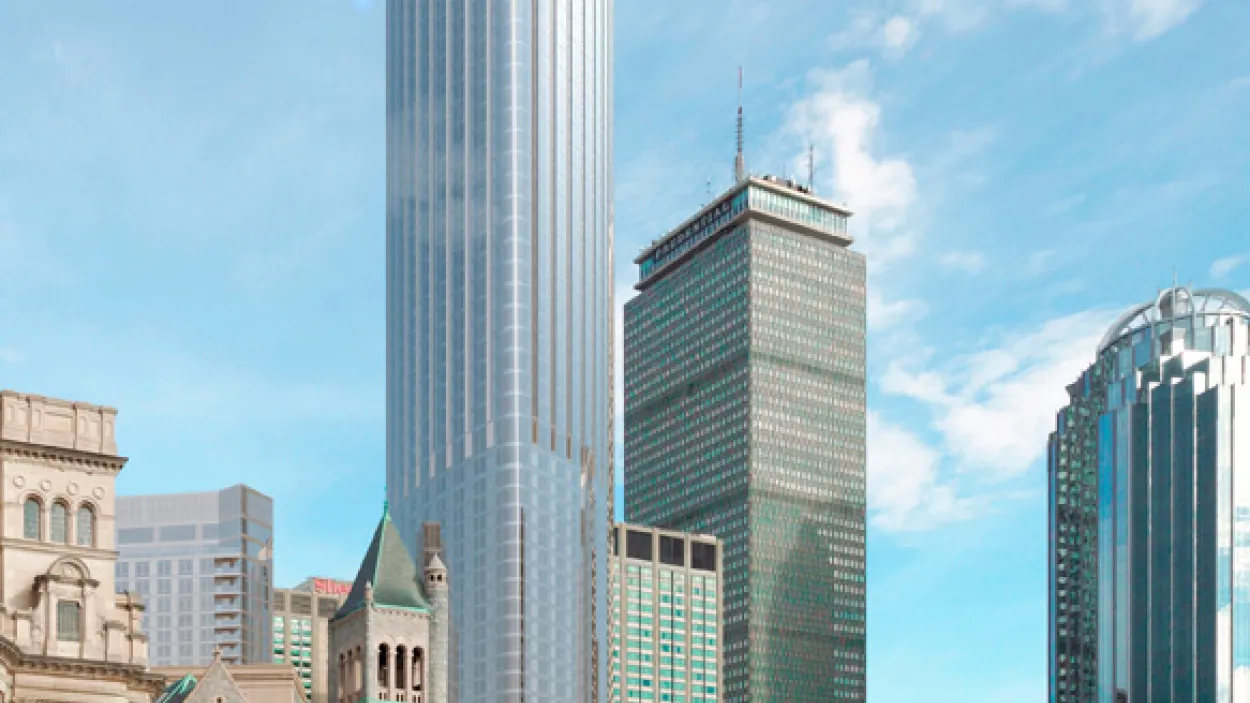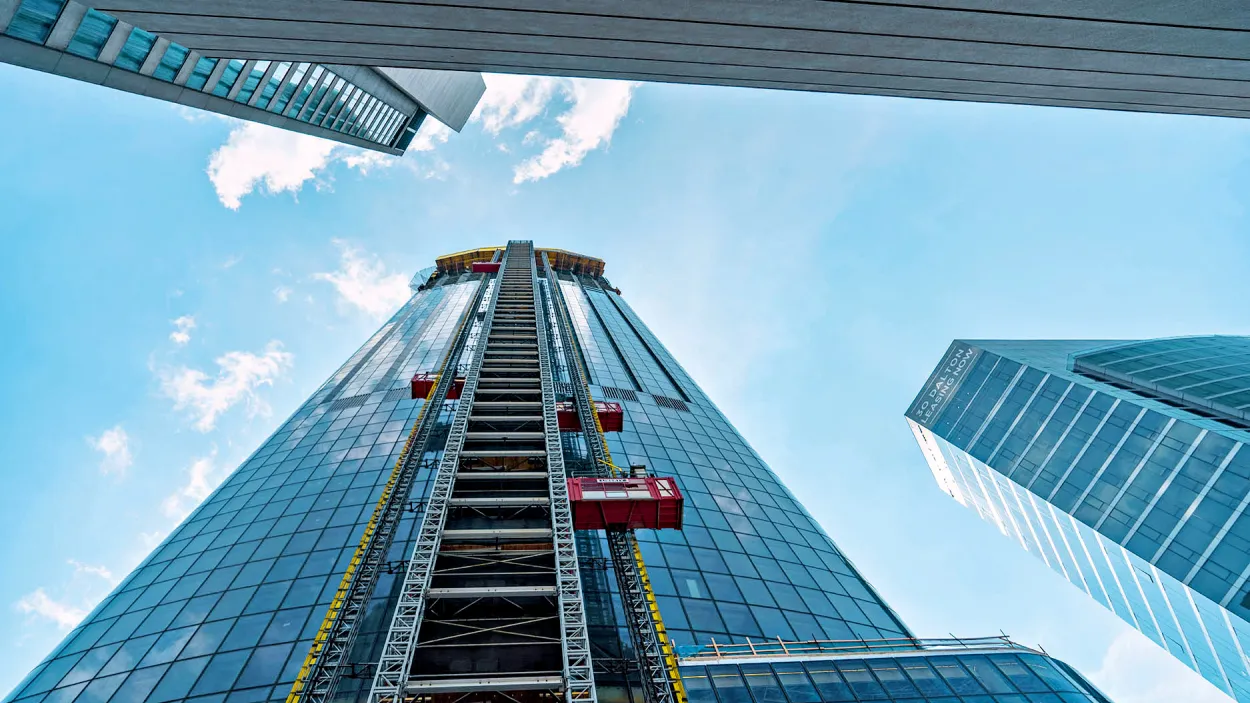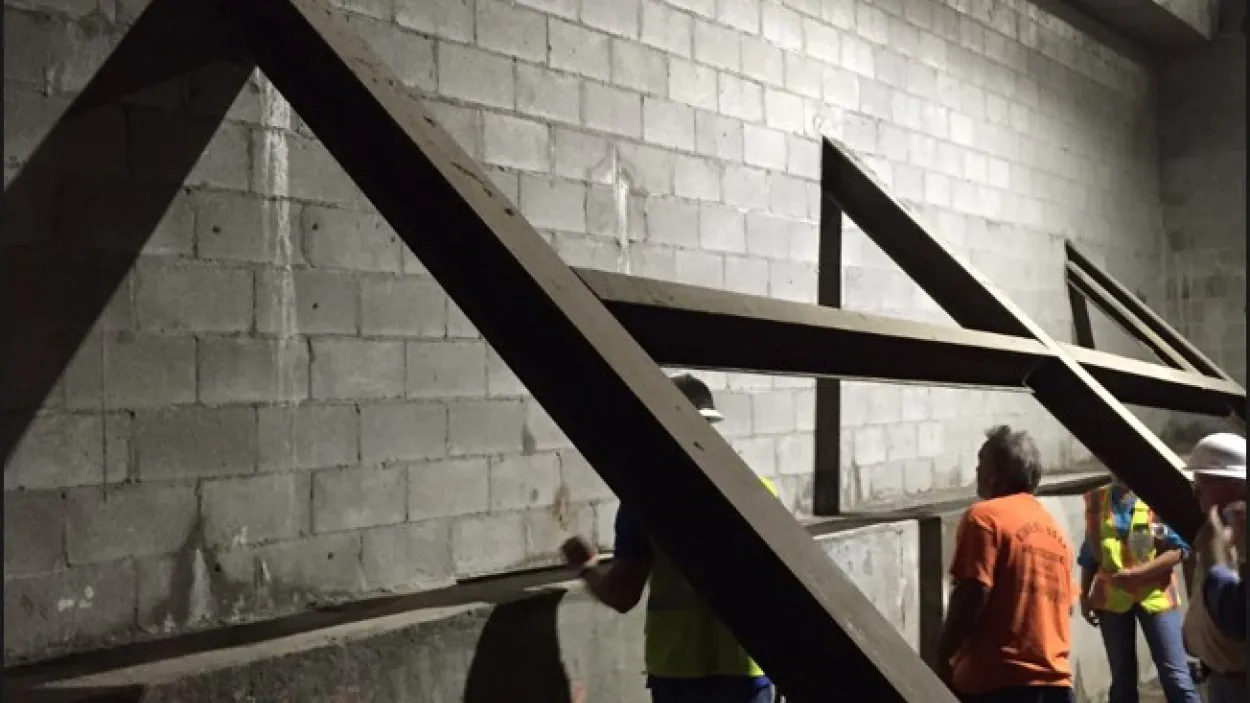 NOLA Canal Street Support
Conclusion

It's no secret that today's construction industry is experiencing a severe shortage of skilled labor. According to a survey by the Associated General Contractors of America, some 80 percent of U.S. construction firms report difficulty finding qualified tradespeople, with concrete workers topping the list. The lack of skilled workers and rising labor costs have added extra hurdles, time and expenses to many concrete projects as demand for all types of fast-track construction services rapidly grows.

To meet these challenges, many construction firms are changing the way they operate and embracing high-tech materials and methods to improve productivity. Using advanced high-early strength concrete technology, such as RAPIDFORCE is one such innovative solution that contractors are relying on to boost job-site efficiency and meet demanding accelerated construction timelines. Due to the material's ultra-rapid setting properties, formwork can be removed after only four hours—enabling the doubling of daily formwork operations—and concrete pavements can open to traffic within 24 hours instead of the seven days typically required. It's a significant return on investment for contractors and customers alike.
 
Image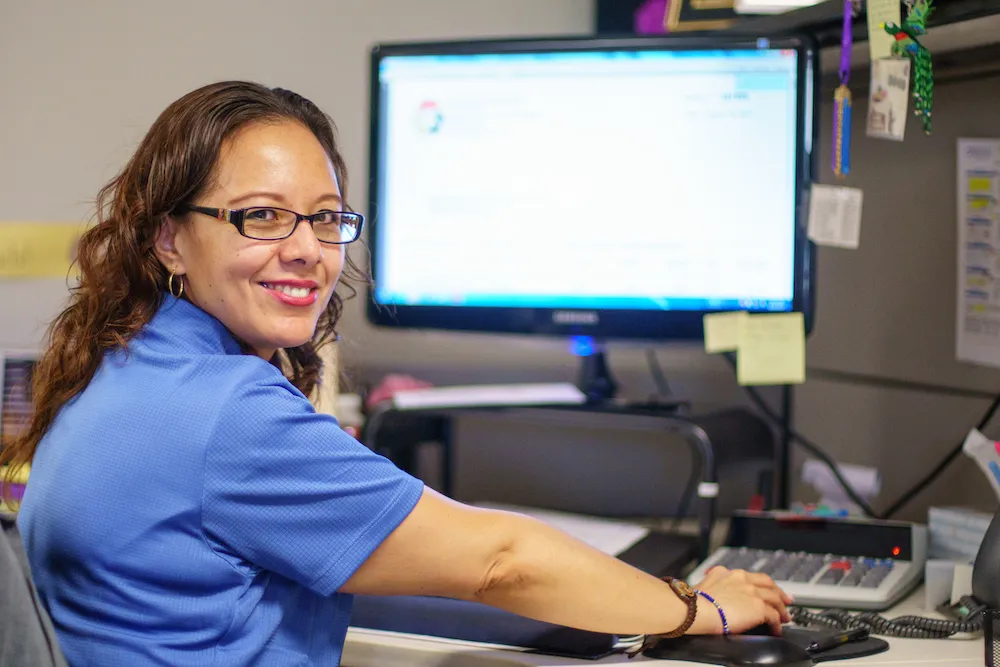 Have a question?
Our sales reps are ready to assist you with your project.