THE CHALLENGE
The project team needed to come up with ideal sustainable concrete solutions for the wide range of construction applications.
With the job site located on one of the busiest thoroughfares in Boston, logistical problems needed to be addressed to ensure continuous on-time deliveries from off-site concrete batch plants.
With concrete representing a significant portion of the structure, the use of eco-friendly, high-performance mixes was paramount to minimize the environmental footprint.
 
THE SOLUTION
This project was ideal for ECOPact green concrete—the industry's broadest range of low-carbon concrete mixes for high-performing, sustainable, and circular construction.
For the mass concrete foundations pour, 4,200 cubic yards of ECOPact were delivered over a span of 15 hours—totaling 711,000 kilograms of CO2 reductions.
The team partnered with the client and developed two proprietary ECOPact design mixes containing 20 percent recycled materials.
These innovative mixes were designed to reduce the global warming potential (GWP) by 35 to 50 percent compared to standard concrete.
The project's AgileFlow mixes used an innovative cement blended with Silica Fumes. These self-consolidating mixes helped optimize jobsite concrete placement, while also providing a 24% CO2 reduction compared to a standard concrete baseline.
"With innovative product and digital process solutions, the project team was able to successfully execute one of the largest and most sustainable pours Holcim has ever done."
| Sales manager for Holcim - Northwest Region, Inc.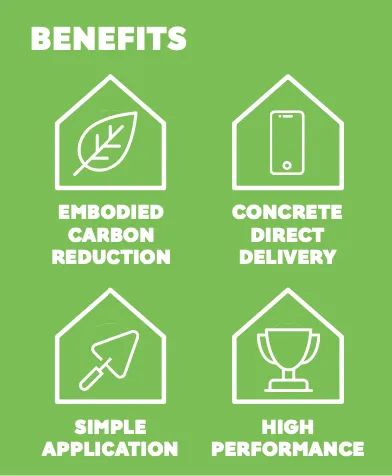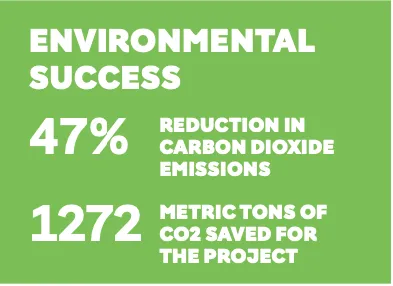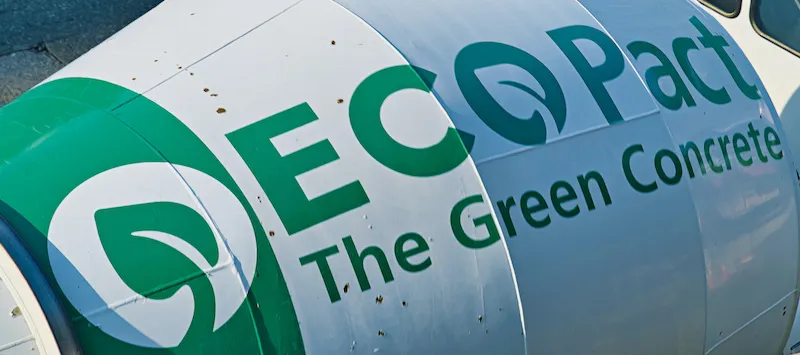 ECOPact low-carbon concrete
The industry's broadest range of green concrete with products that provide 30% - 100% less carbon emissions compared with standard (OPC) concrete, with no compromise in performance.