Claudia Mann
Vice President, Organization & Human Resources
US ACM & Cement
Image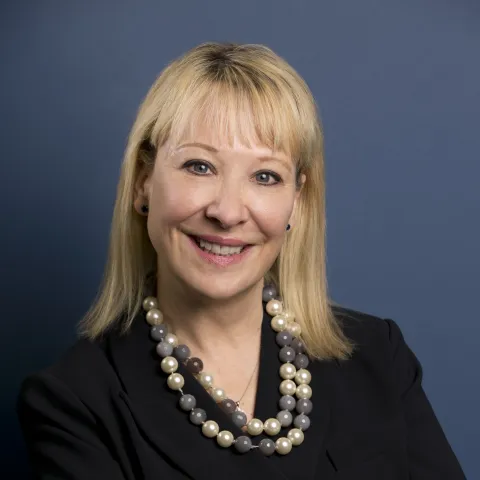 Claudia Mann is Vice President of Organization & Human Resources for the United States. She joined Holcim in August 2020 and is responsible for all HR strategies and programs supporting the company's US cement and ACM businesses.
Ms. Mann brings more than 25 years' experience in developing and integrating value-added human resources strategies designed to build a performance culture. Her diverse professional experience crosses many lines, from start-ups to global companies in the building materials and renewable energy industries to a large non-profit organization.
Most recently, she served as the first-ever Chief Human Resources & Staff Development Officer for the Archdiocese of Chicago (AoC), the third largest U.S. archdiocese with 16,000 employees. At the AoC, she executed the organization's first HR strategic plan and transformation programs.
Prior to that, she served as Vice President of HR for Suzlon Wind Energy Corporation, a global renewable energy utility and operator, where she implemented performance management and lifecycle competency-based talent acquisition programs. At Acciona Energy, she built the human resources function for the North American start-up division as the company grew from 20 employees to around 600.
Ms. Mann earned a Bachelor of Science degree from Bradley University, Peoria, IL and a Master of Science degree in Human Resources from Loyola University in Chicago. She is an accredited Senior Professional in Human Resources (SPHR-CSP) and a Six Sigma Green Belt.