Derick Dreyer
Head of Industrial Development and Decarbonization, North America
Image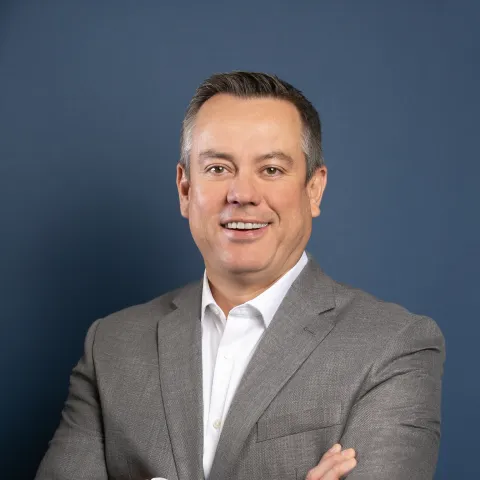 Derick Dreyer is Head of Industrial Development and Decarbonization, leading a team focused on developing and implementing initiatives and projects in support of Holcim's Accelerating Green Growth strategy in the North America region. He reports directly to the Region Head, North America.

Mr. Dreyer coordinates and develops multiple decarbonization strategies, including carbon capture projects in North America. In his role, he has led the early stage development of multiple Carbon Capture Use and Storage (CCUS) studies and, through this work, has also obtained federal funding for these developments. He also supports regional sustainable development and technology initiatives through coordination with the global Holcim group and regional Holcim manufacturing organizations.

Since joining the company in 2001 as a Continuous Improvement Engineer, he has led various successful plant performance improvement programs in South Africa and the US. Prior to his current role, he was Head of Cement Industrial Performance, providing leadership and support to the Holcim North American cement business through management of the industrial performance team.

Previous US positions included Director of Corporate Manufacturing and Slag Operations and Operations Manager of the Ravena (NY) plant. In South Africa, he was General Manager of AfriSam Dudfield (previously Holcim South Africa) and held several engineering roles.

Mr. Dreyer holds a Bachelor's degree in mechanical engineering from the University of Pretoria and a Master of Business Administration from Bond University.