Eliseo Robles
Senior Vice President, Manufacturing South
US Cement 
Image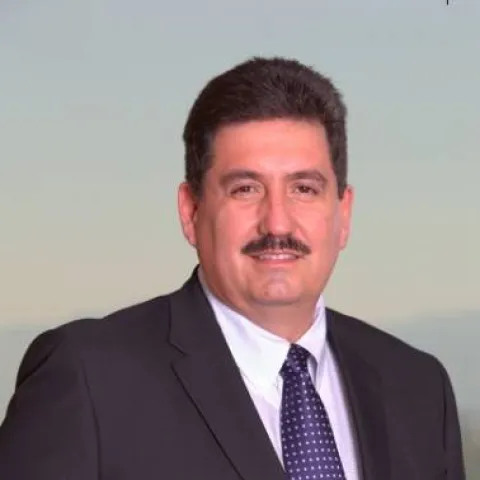 Eliseo Robles is Senior Vice President of Manufacturing South for the cement business in the US and sits on the US Cement Executive Committee. He manages roughly 780 employees across seven plants, geographically ranging from Utah to South Carolina. Throughout his career, he has effectively led and executed global strategies designed to support talent and vital operations.
Since joining Holcim in 1997, Mr. Robles has held numerous leadership positions with the company, including plant director in Mexico and plant manager in Iowa. For the past five years, he served Holcim Mexico as vice president of operations, responsible for seven plants and a new grinding station, and for the past 10 years as a member of the Executive Committee as VP of Human Resources.
Prior to this time, Mr. Robles served as a human resources manager, gaining valuable experience in international operations, project management, talent development and labor relations.  

Mr. Robles attended the Instituto Tecnólogico de Estudios Superiores de Occidente ITESO, obtaining a Bachelor of Science in Industrial Engineering. From there he attended the University of Michigan, earning his MBA from the Stephen M. Ross School of Business. In addition, Mr. Robles has ties to IPADE Business School and IMD Business School.