Geocycle US and Holly Hill Cement Plant Project Reaches a Milestone

We're celebrating Geocycle Week, an annual event coinciding with World Cleanup Day on September 17. 

Internationally, the world cleanup day harnesses the power of people around the world to achieve incredible things by joining together. Its beauty lies in cooperation and collaboration: building bridges between disparate communities, and including all levels of society – from citizens to business, to government.

#OnlyOneWorld is the theme for this year, and it aims to spotlight Holcim's increasing efforts of recycling waste, decreasing landfills and saving natural resources. A great example of this is a new green project at the Holly Hill cement plant in South Carolina; the Holcim US and Geocycle teams are working on upgrading a new alternative fuels system there. Recently, the project team reached a milestone: the new waste unloading construction, including the belt chain conveyor, is already done.
 
Once completed by the end of 2022, this project will allow the plant to increase the amounts of sustainably co-processed, non-recyclable plastic, fiber, and expired consumer products. Combined with the current plant's capabilities, the project also will allow the plant to replace up to 80% of fossil fuel use with lower carbon options. Additionally, it will reduce further CO2 emissions by 36,000 tons per year, which is equivalent to carbon sequestered by 595,263 tree seedlings grown for 10 years!
 
Image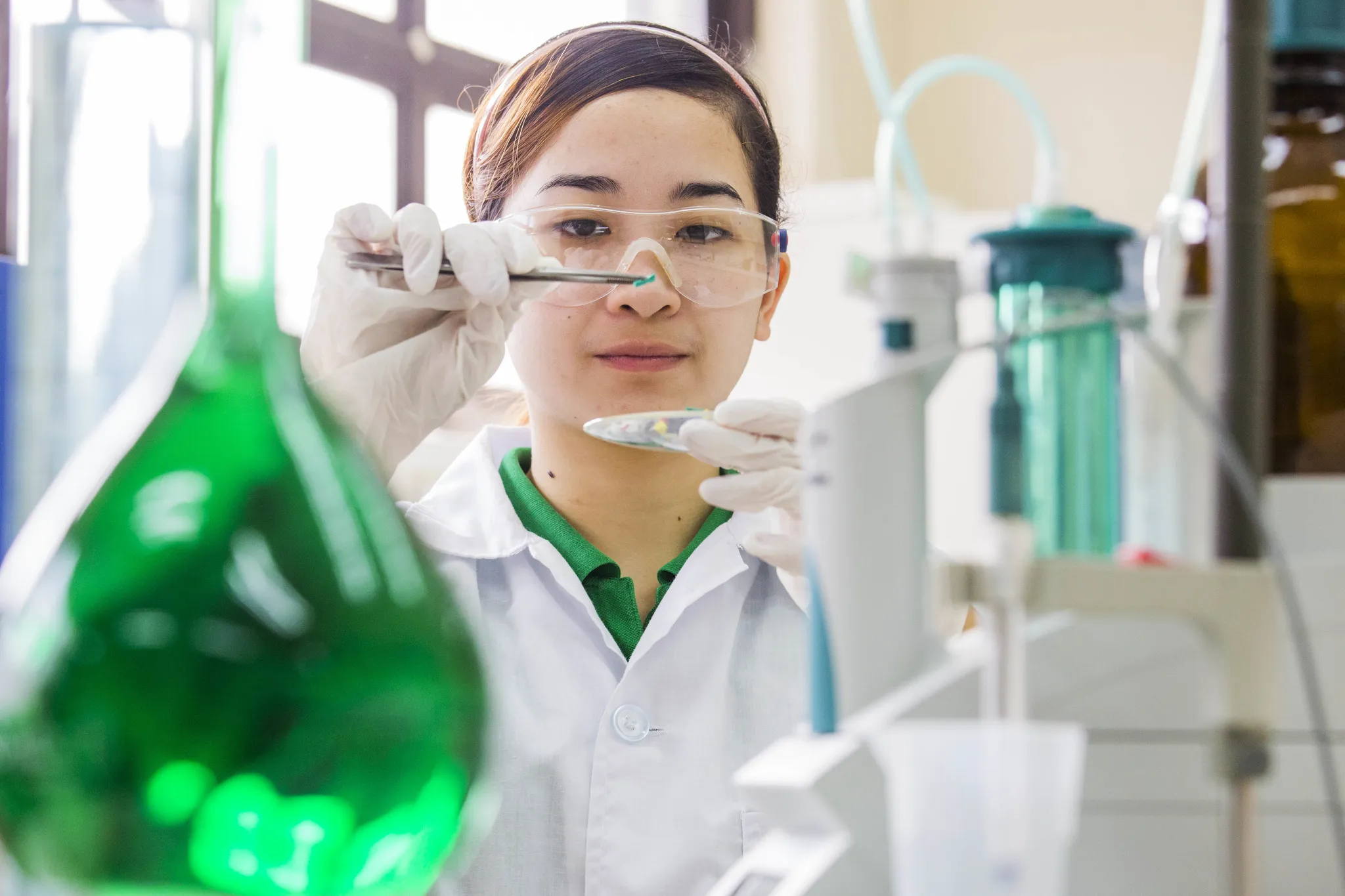 Holcim, through its subsidiaries Geocycle and Systech, is leading the industry in finding new uses for materials that would otherwise be discarded.