Ian Johnston
Chief Financial Officer
North America
 
Image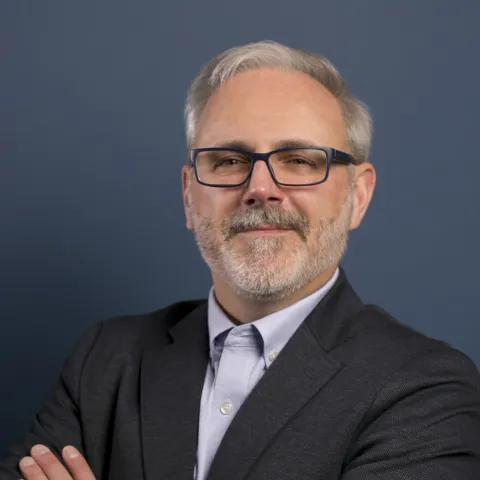 Ian Johnston was appointed CFO for the North America Region in April 2018.  His responsibilities include the corporate functions of tax, treasury, internal control and risk management as well as the operational finance teams supporting North America. Mr. Johnston is a member of the North American Executive Committee.
Mr. Johnston is an accomplished finance executive with 25 years of experience within the Holcim group across Canada and the United States. Prior to this appointment, he served in several CFO roles within Holcim. 
Mr. Johnston earned a Bachelor of Commerce degree in accounting with honors from the University of Ottawa, Canada, and became a Chartered Professional Accountant in 1999.