Ian Johnston
Chief Financial Officer
US ACM & Cement
 
Image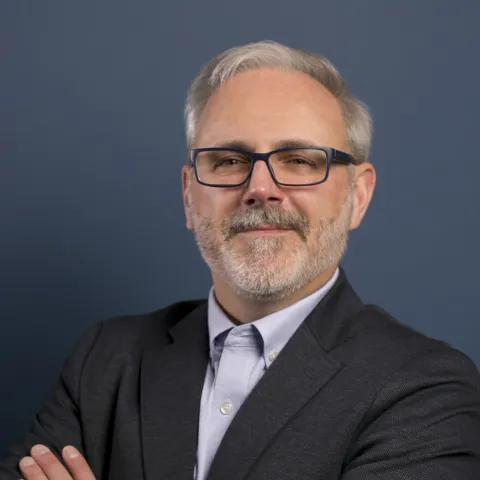 Ian Johnston was appointed CFO for the US in April 2016.  He is responsible for the US Finance organization, including management accounting and reporting, financial planning and analysis and credit management. Mr. Johnston is a member of both the ACM and Cement Executive Committees and responsible to the Group Finance organization.
Mr. Johnston is an accomplished finance executive who, for almost 20 years, has held numerous positions with the legacy Lafarge organization, beginning his career with the company in 1998 as a financial analyst in Eastern Canada. Prior to this appointment, he served as CFO for the Canada country organization in 2015, and as CFO for the Western Canada business from 2012-2015. 

Before Lafarge, Mr. Johnston was employed by DRS Technologies and Digital Equipment Corporation. 

Mr. Johnston earned a Bachelor degree in Commerce with honors in accounting from the University Of Ottawa, Canada, and became a Chartered Professional Accountant in 1999.