James "Jim" N. Seals
Vice President, Business Development
Holcim US
Image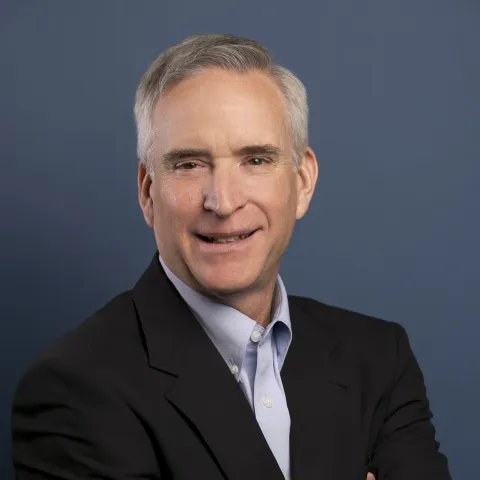 James Seals, vice president of Business Development, is responsible for setting the M&A strategy for our US ACM and Cement operations.

Throughout his career, Mr. Seals has been involved in strategic planning, program management, financial analysis and people management.

Mr. Seals has served both private and public companies in several industries including mining, construction materials, manufacturing, airline and public accounting.

Prior to his role at Holcim, Mr. Seals was at Martin Marietta Materials for roughly twenty years, moving up within the company. During his time there, he led finance and accounting activities, drove growth for the company, and developed and executed a consistent finance structure throughout field operations.

As an Oklahoma State University alum, Mr. Seals obtained a Bachelor of Science in Accounting. From there he went and became a Certified Public Accountant in the state of Oklahoma and is also a Chartered Global Management Accountant.