Jared Stull
Vice President, Supply Chain
US Cement
 
Image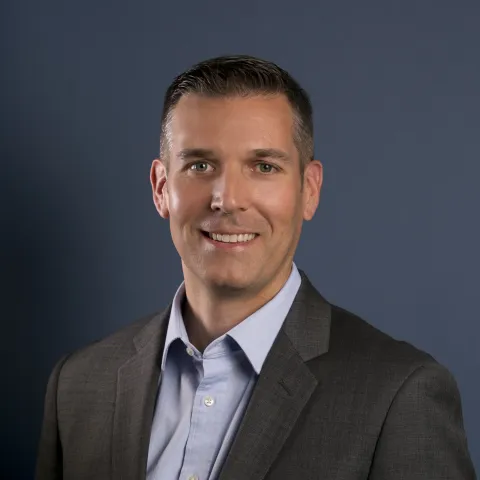 In 2022, Jared Stull was named Vice President of Supply Chain. In this role, he oversees all safety, employee, operational and performance aspects of the US logistics and supply chain with a managed spend of $650 million. 
Most recently, Mr. Stull served as Director of US Terminal Operations, overseeing a network of more than 100 terminals across the US. He is a member of the US Cement Executive Committee.
After earning his undergraduate degree, Mr. Stull joined Lafarge North America in June 2002 and completed its Engineer in Training Program the following year. Since then, he has acquired an increasing responsibility in his many roles, including Director of Integration, Performance and Analytics, and Director of Planning and Performance prior to the 2015 merger. 
Mr. Stull holds a Bachelor of Science degree in mechanical engineering from Michigan Technological University, and later received a Master of Business Administration from the University of Michigan in 2009.