Jocelyn Gerst
VP, US Marketing & Communications
Image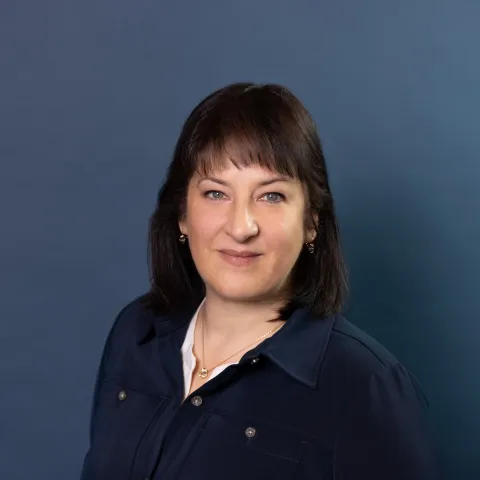 As VP, US Marketing & Communications, Jocelyn Gerst, is responsible for the company's Marketing & Communications function, including employee engagement, external/media relations, branding and thought leadership in the United States. With more than 20 years of public relations experience, Ms. Gerst supports the US ACM and Cement divisions and sits on both executive committees.
Ms. Gerst joined Holcim in October 2016 where she has focused on integrating communications channels and establishing a common strategy and approach for the approximately 7,000 employees across the US businesses.
Previously at Takeda Pharmaceuticals in Deerfield, Illinois, Ms. Gerst served in a number of communications roles including global external relations, organizational and brand/marketing communications. During this time, she was responsible for diverse projects including efforts to establish reputation-building strategies, conducting global research, and introducing a content development and publication program, as well as conducting global and national media relations programs, and nationwide consumer awareness campaigns.
Ms. Gerst's professional career also includes agency experience from Edelman Public Relations Worldwide in Chicago, Illinois, focused on healthcare, and for Hill & Knowlton in Houston, Texas, working on corporate and branding projects.
Mrs. Gerst received a Bachelor of Arts in History in 1990 from Fordham University, formerly Marymount College, in Tarrytown, New York. She also studied at the Université de Sorbonne from 1988-1989 in Paris, France.