Josep Maset
Vice President, Strategy and Commercial Excellence
US ACM & Cement
Image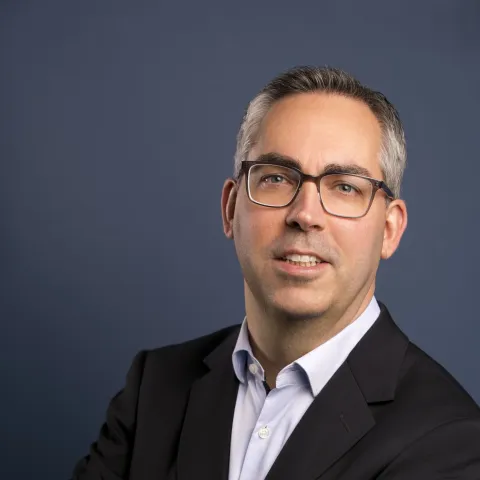 Josep Maset leads the Strategy and Commercial Excellence departments of Holcim US. A seasoned industry leader with extensive P&L experience, Mr. Maset partners with all the areas of the company to set the business strategy and drive excellence in all commercial aspects. As part of his responsibilities he also has oversight of the fleet of concrete portable plants and the tools supporting the commercial teams such as the customer portal and the CRM suite. Equally as important, Mr. Maset works across product lines to leverage all Holcim offerings and develop innovative and project-specific solutions in the pursuit of construction megaprojects. Mr. Maset has been working on these topics since 2017.

Mr. Maset reports to the US CEOs and sits on both the Cement and Aggregates and Construction Materials (ACM) Executive Committees.

Mr. Maset began his career with the company in 2002 as the Head of Staff of the CEO of Holcim in Spain. From 2005 and until 2008 he managed cement, aggregates and concrete businesses in the South and Northwest of the country.

In 2008, he moved to the US organization to assume the role of General Manager of the Mid-Atlantic Region concrete division where he oversaw the company's businesses in Washington DC, Maryland, Virginia and West Virginia. During his 8-year tenure he turned the business around and led, among other things, the acquisition and integration of two different competitors. In 2015, and while still in his General Manager role, Mr. Maset led the process to merge the Holcim and Lafarge ACM businesses in the US.

Prior to Holcim, Mr. Maset worked for a strategic consulting firm where he consulted for mid-size and multinational companies in Italy, Greece, Spain and Portugal.

Mr. Maset received his Bachelor Degree in Business Administration from Universitat Ramon Llull in Barcelona. He also holds an MBA from IESE Business School and has completed additional studies at the University of St. Gallen and the IMD Business School.
Mr. Maset has sat on the Board of Directors of multiple industry associations and is currently a Board Member of the National Building Museum in Washington DC.