Josep Maset
Vice President, US Strategy and Business Performance
 
Image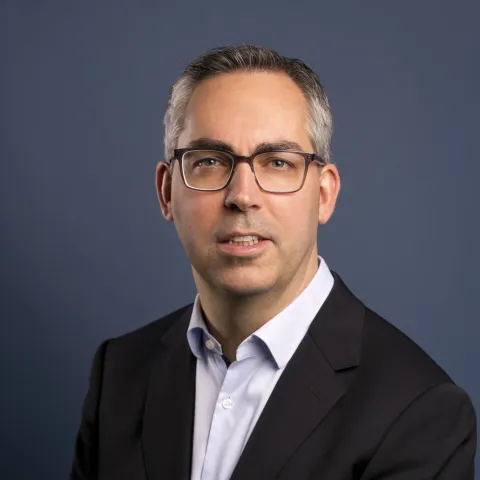 Josep Maset leads all Strategy and Business Performance topics at Holcim US. A seasoned industry leader with extensive P&L experience, Mr. Maset's oversight is broad, managing multiple departments that drive the business performance: strategy, aggregates and concrete performance, geologic services, innovation and decarbonization, concrete portable plants, capital expenditures, heavy mobile equipment fleet, commercial training, business reporting, digital commercial tools, and the pursuit of construction megaprojects.
Mr. Maset reports to the North American Region Head and is a member of the US Executive Committee.
Mr. Maset began his career with the company in 2002 as the Head of Staff of the CEO of Holcim Spain. From 2005 and until 2008, he managed cement, aggregates and concrete businesses in the South and Northwest of the country.
In 2008, he moved to the US to take over the role of General Manager of the Mid-Atlantic Region concrete division where he oversaw the company's businesses in Washington, D.C., Maryland, Virginia and West Virginia. During his eight-year tenure, Mr. Maset turned the business around and led the acquisition and integration of two different competitors. 
Prior to Holcim, Mr. Maset worked for a strategic consulting firm supporting companies in Italy, Greece, Spain and Portugal.
Mr. Maset holds an MBA from the IESE Business School. He has received his Bachelor's degree in business administration from Universitat Ramon Llull in Barcelona and has completed additional studies at the IMD and Ivey Business Schools.
Mr. Maset has been a member of multiple boards and currently sits at the Board of the National Building Museum in Washington, D.C.