Ken Cathcart 
General Counsel, Legal & Compliance
North America
Image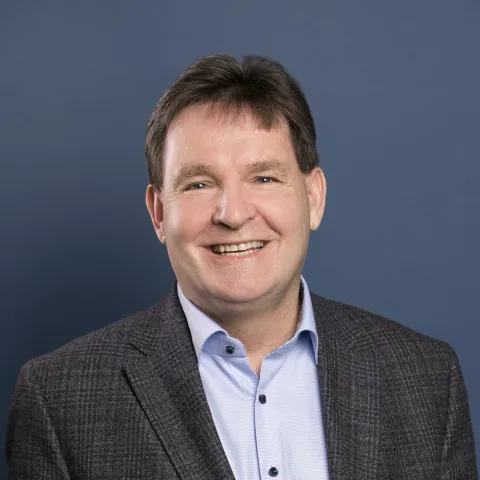 Ken Cathcart was appointed General Counsel, Legal & Compliance for Holcim North America Region in April 2022 after more than two decades with Holcim. 
He is responsible for the legal and compliance function across North America. Mr. Cathcart is a member of the North American Executive Committee and reports to the Holcim Group General Counsel, Legal & Compliance.
Mr. Cathcart is an accomplished legal executive who, for 25 years, has held numerous positions with the Holcim organization. Prior to this appointment, he served in various management and legal roles across North America, and most recently as General Counsel, Legal and Compliance, for Canada.
Mr. Cathcart studied law at the London School of Economics, London, England and the University of New Brunswick, Canada. He also received a Master's in Public Administration from the University of Guelph, Canada.