Kevin Peart
Head of Northeast & Great Lakes West Regions
US Aggregate & Construction Materials (ACM)
Image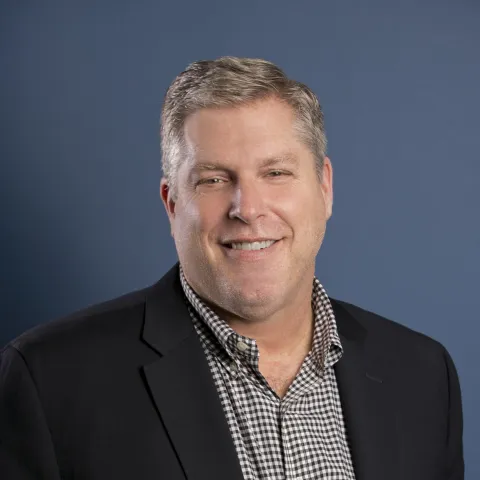 As Head of the Northeast and Great Lakes West Regions, Kevin Peart is responsible for aggregates, ready-mix, asphalt and construction operations in the Great Lakes and the New England area. With more than 25 years of experience in the construction materials industry, he sits on the US ACM Executive Committee and reports directly to the US ACM CEO.

Mr. Peart previously served as Head of Performance and Land & Environment for the ACM business in the US. In this position, he oversaw cost optimization, operational excellence and performance projects across the business. Mr. Peart was also responsible for the Land & Environment team, which sought to enhance the positive aspects of our operations for our employees and all local stakeholders.

Prior to the 2015 merger, Mr. Peart served in numerous roles of increasing responsibility with Lafarge in the US. As Vice President of Manufacturing for aggregates and asphalt in 2012, he was accountable for 30 aggregate sites and three asphalt plants. He led the consolidation of manufacturing teams and implemented a systematic approach resulting in streamlining operations and creating significant value.

Other roles within Lafarge included Director of Manufacturing for West US and Latin America, general manager of the Lafarge Central Plains division and Operations & Plant Manager in northern Colorado.

Throughout his career, Mr. Peart has developed significant leadership capabilities through programs such as JUMP Management Training at Duke University and the Lafarge Leadership Development Training. He has also completed key management courses including Lean Six Sigma (Black Belt), GM Development, Management Legal Rights & Responsibilities at Jackson & Kelly PLC.