Michael LeMonds
Vice President, Environment, Land and Government Affairs
US ACM & Cement
Image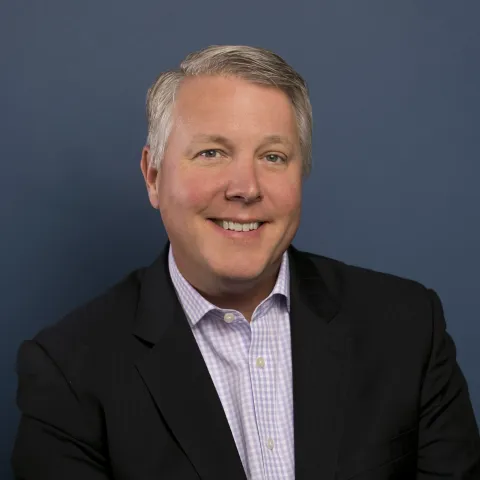 Michael LeMonds was named Vice President of Environment, Land and Government Affairs in 2018. Since joining the company in 2000, Mr. LeMonds has been directly responsible for implementing business development improvements and Environmental, Social and Governance practices across both the US and Canada. He reports directly to the US Cement CEO and sits on both Executive Committees.

Throughout his 23 years with Holcim, he has held diverse leadership roles, with a deep focus on enhancing company values through strong corporate citizenship.

In addition to building a sustainable government, public affairs, and sustainability program as Director, Government & Public Affairs, Mr. LeMonds also helped drive cultural and business change across the US cement organization as part of the global ACE Business Transformation Program. He has held the roles of Interim Head of Sustainability, ISO/Audit and Environmental Reporting; US and Canada Director, Government and Public Affairs – Lafarge Cement; and Public Affairs Director North America.

Prior to joining the company, Mr. LeMonds served as Chief of Staff in the Michigan House of Representatives. He provided oversight of both the state environment agency and public service commission, as well as helped craft several key legislative initiatives. He also holds several positions in national trade associations, such as the National Ready Mixed Concrete Association, the Carbon Capture Coalition and the National Stone, Sand and Gravel Association.

Mr. LeMonds earned a bachelor's degree from Albion College and was a Graduate Fellow at the Michigan State University Institute for Public Policy and Social Research. He also attended executive education at the Harvard Business School and the University of Chicago Booth Graduate School of Business.