Michael Nixon
Senior Vice President, Manufacturing North
US Cement
Image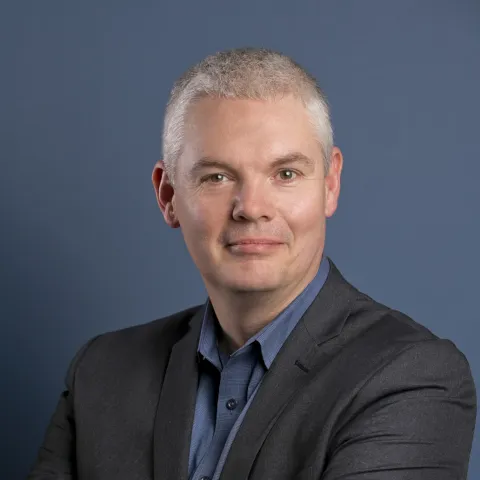 Michael Nixon, Senior Vice President of Manufacturing North, is responsible for US cement manufacturing operations across six integrated cement plants and two slag cement plants in the northern region, spanning Missouri to New York. With more than 25 years of manufacturing experience at Holcim, Mr. Nixon sits on the US Cement Executive Committee. 
Previously, he served as Plant Manager at the Alpena cement plant in Michigan and as Plant Manager at the Devil's Slide cement plant in Utah. 
In addition to field operations roles, Mr. Nixon was Director of Environment and Governmental Affairs from 2013 to 2015. His responsibilities involved cement operations' environmental compliance, demolition and environmental remediation of closed sites, and advocating for regulatory and legislative developments at state and federal levels. 
He started his career at Holcim in 1997 at the Ada cement plant in Oklahoma. Mr. Nixon earned a Bachelor's degree in chemical engineering from the University of Oklahoma and holds a Master's of Business Administration from the University of Missouri-St. Louis.