North Central Region - Greater Chicago Area
Image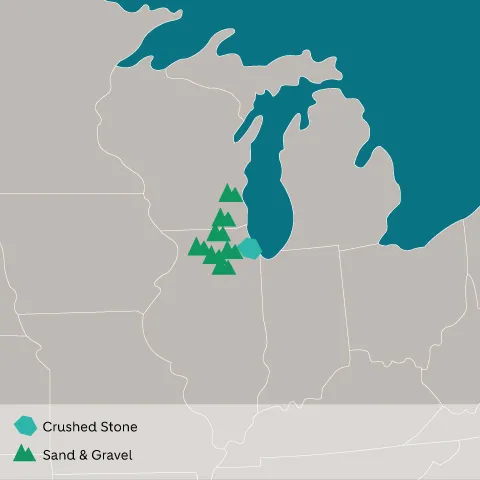 AGGREGATE SUPPLIER SUPPORTING ILLINOIS & WISCONSIN

At Holcim US, we are passionate about the work that we do because our expertise builds the communities around us. Our North Central Greater Chicago Area region is a robust aggregate operation, extending from Wisconsin to Illinois.
Need a quote?
Get in touch with a sales representative for a quote or questions.
Find a sales location
Find a location and see what products are available near you.
Key product offerings
 
Limestone aggregates
Decorative stone & landscape materials
Sand & gravel aggregates
Aglime
Clear construction demolition debris facilities