Portable Ready-Mix Plants and Onsite Batching: Improving the Way Contractors Do Business
 
The need for new infrastructure projects across the US continues to rise. With that comes an ever-increasing expectation for maximum efficiency. Our fleet of portable wet and dry batch ready-mix plants are an advanced solution to meet this challenge.

Scott Brockberg, manager of operations for the Portable Ready-Mixed division in the US, says RMX plants enable the company to expand its footprint to support projects that would otherwise be too logistically challenging.

"In densely populated areas where truck deliveries from fixed plants are not a viable option, we've designed plans to set up portable RMX plants on location to reduce dust and noise, increase efficiency and ensure the best mix for each batch."

According to Brockberg, the plants also provide options in rural areas where distance to the location can be difficult. He said these mobile facilities provide cost savings, improvements in concrete quality, and on-time pours to meet our customers' most stringent demands. They can also be delivered to job sites from coast-to-coast within our footprint of 43 states. 

We offer dedicated staffing at the job site, and we work in sync with our customers' construction schedules. Our expert team provides reliable, turnkey service that ensures all portable ready-mix plants are functional, operational and pour optimally every time – whatever the application. 

Benefits Driving Demand

Portable ready-mix onsite plants provide greater reliability, which helps to increase construction speed and worksite productivity in several ways.
Reduces costs by helping to meet targets with better design accuracy, eliminating excess concrete tightening and rejected loads, and reducing fuel consumption and truck cycle times
Increases and expedites production with faster pouring and accurate batching and overall steady operation, even under harsh conditions
Improves quality control by allowing onsite testing and mix adjustments, which maximize the volume of consistent and high-quality concrete
Eliminates scheduling issues by reducing the likelihood of delays that can occur with fixed plants and traditional delivery methods, such as traffic-related issues 
Bypasses driver shortage by shortening or eliminating delivery truck turns in a driver-constrained market
Offers flexibility by allowing concrete construction to take place in areas that would otherwise be logistically challenging to support
Increases safety by reducing the number of interactions with the public therefore reducing the potential for accidents and injuries
Reduces environmental footprint by eliminating the need to dispose of or repurpose unused concrete, lessening the number of trucks and deliveries needed, and cutting down fuel use
Case Studies in the Power of Portability
St. Croix Crossing Bridge
Located 140 feet above the St. Croix River in Minnesota, this magnificent superstructure was built with the help of portable ready-mix plants from Aggregate Industries. The project manager said, "We addressed quality issues right on the site, as we poured."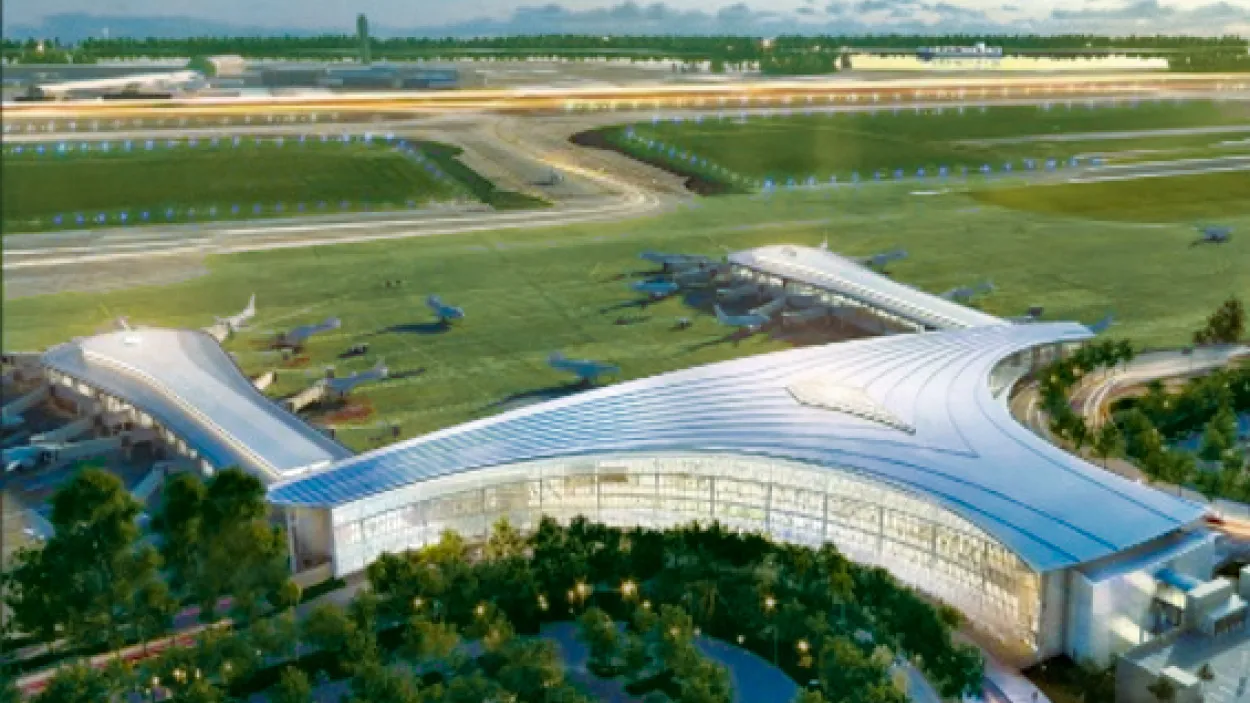 New Orleans Airport
Louis Armstrong New Orleans International Airport is on an upward trajectory for growth and needed a new terminal and runway. There is no room for error in this type of work. The Holcim team constructed two mobile concrete batch plants on site and conducted daily testing to get the mix just right; 165,000 cubic yards later the paving was complete.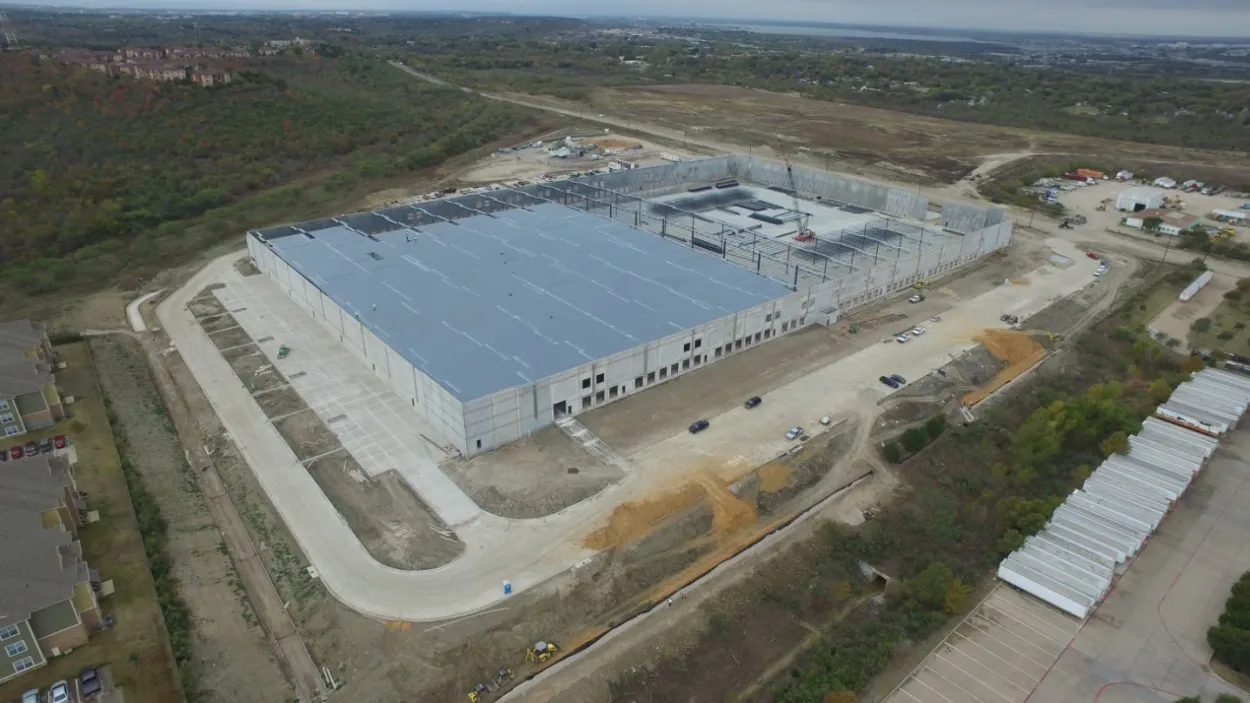 Chalk Hill Distribution Center Building
A more than 500,000 square-foot mixed use development is a sizable challenge. To ensure a high degree of consistency and reliability during every pour, Holcim set up an onsite batch plant to get the job done. The company provided more than 40,000 cubic yards of concrete for critical components of the facility.
Image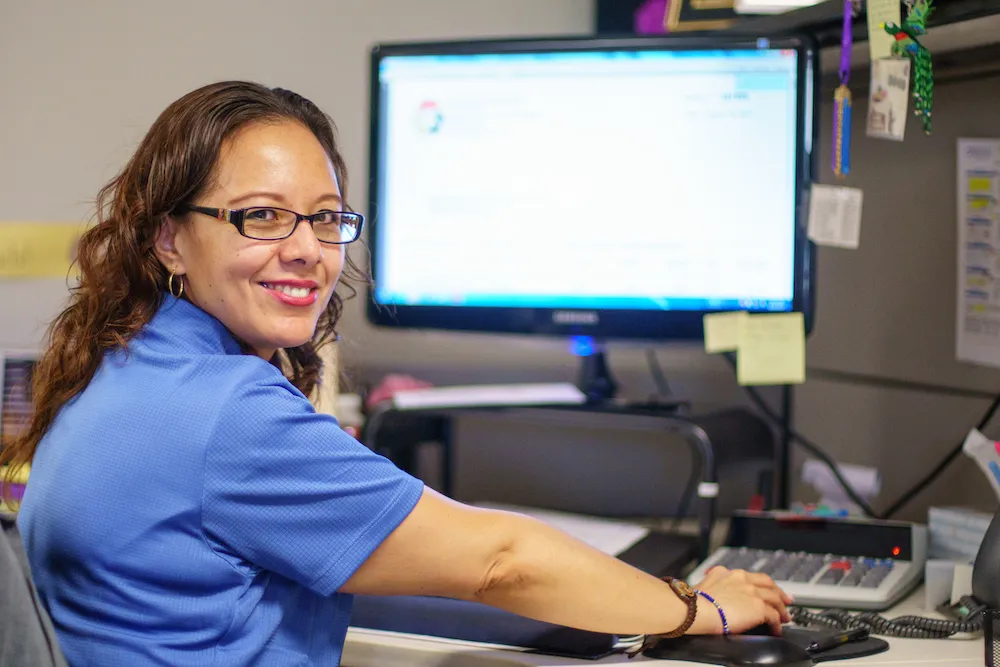 Planning your next project? 
 
Contact your sales representative to learn more about our Portable Ready-Mix Plants and infrastructure solutions. Our team has experience guiding customer solutions for unique projects across the country and will partner with you during the planning process, optimizing value before the project breaks ground.