Reducing Risk in Supply Chain Management

By James Strickland
As we approach the two-year mark of the world first hearing the term "COVID-19", the pandemic continues to disrupt the supply chain in the construction sector. Looking specifically at the impact on the cement industry, we see no immunity from the discouraging dynamics. For example, a Portland Cement Association (PCA) survey found that 28 states were experiencing supply disruptions.

These disruptions come, unfortunately, at a time when cement demand is on the rise. Cement consumption through June 2021 increased 7.4% according to the PCA, and robust growth is expected next year due to the $1 trillion federal funding for rebuilding of our nation's infrastructure. To update 20,000 miles of highways and repair of 10,000 bridges, the PCA estimates an increased cement demand by more than seven million metric tons per year annually.

As we head into 2022, contractors will continue to face long lead times and other challenges to obtain construction materials on schedule. Creating more resiliency in your supply chain and taking steps now to hedge against additional pandemic-driven impacts can be immensely valuable. Below are some solutions to consider for being proactive in doing so.

Take time to insource

Material delivery delays and rising transportation costs will continue to be a challenge well into 2022 due to the dramatic shortage of trucks and the perilously low amount of truck drivers. The driver shortage is estimated at 80,000, and the American Trucking Associations expects that the industry will have to recruit one million new drivers within the next nine years.

Most of our customers are using their own fleets or third-party companies to pick up their material supplies. When capacity is abundant, you can outsource your product-delivery needs to an outside freight carrier, but in a tight market those who have trucks are king! Consider increasing the size of your fleets to mitigate risk. It is not the time to outsource your trucking requirements.
 
Seek out flexibility 
 
Now is the time to be flexible. There are only so many trucks and hours in a day. You can flatten your supply chain by being flexible in delivery times. Not every shipment needs to arrive at 7 a.m. Look to off-hours and consider evening and weekend delivery options.

Incorporate new realities around labor and materials in your schedule. Ensure you have enough capacity to keep trucks moving and drivers working during adverse weather events. Also consider expanding your storage and inventory of materials to fulfill contract obligations if your supply is disrupted.

Engage in intensified forecasting

Ordering products with ample lead time for delivery will minimize delays in project schedules. Plan on all the issues that can impact the efficient flow of materials. If you have a large project, providing adequate lead time and projections will allow us to work behind the scenes to develop a logistics plan.

Holcim in the US has invested in advanced software to overcome supply-chain disruptions. This relies on forecast data for determining production and delivery timelines to ensure you have the right product in the right place at the right time. This digital process is complemented by our CementDirect app that allows you to accept deliveries electronically and monitor delivery status.

Consider other modes of transportation

Based on current uncertainty about the reliable supply of materials via truck transport, consider other transportation options for meeting your supply-chain needs. Beyond reducing the industry's carbon footprint, you may realize significant cost savings by opting for barge and rail delivery.

Holcim has an extensive distribution network to meet our customer's product supply demands with our own ships and chartered freight. We also maintain long-term contracts with large fleet lines and rail lines—both Class 1 and Class 2.

Secure third-party resources

In 2022, there will be an increase in demand for cement and for truck drivers. With drivers leaving the industry, the labor shortage presents a risk to companies in need of third-party logistics providers.

Collaborate with freight companies to secure strong relationships for obtaining the best result for you and them. Keep in mind that the challenges for carriers are keeping their fleets moving with abundant capacity and ensuring their drivers are productive. Plan to find that capacity, pre-negotiate contracts, buy in bulk, and bundle deliveries.

Looking ahead

Supply chain challenges will persist for the near future, and firms will have to navigate this challenging time to remain competitive. Mitigate risk by planning for your future.

With a defined focus on the logistic options discussed above, we can work together in building a better supply chain. Contact your sales representative to discuss your anticipated needs and how we can help you succeed in the year ahead.
Image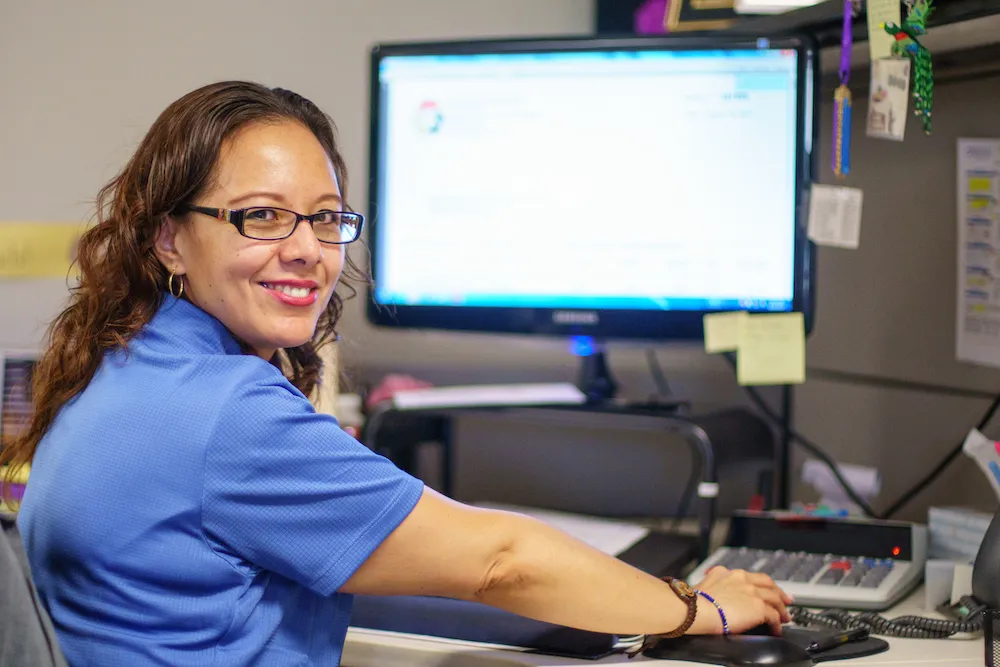 Have a question?
Our sales reps are ready to assist you with your project.