Scott Jacoby 
VP, US Health, Safety & Risk
US ACM & Cement
Image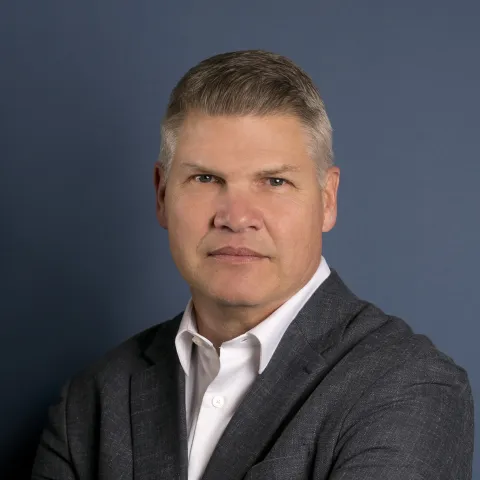 Scott Jacoby is appointed as VP of Health, Safety & Risk for both the Aggregates and Construction Materials (ACM) and Cement businesses. In this role, he is responsible for more than 400 sites across the United States. Mr. Jacoby is a member of both ACM and Cement Executive Committees.
Mr. Jacoby has more than 20 years of experience in health and safety management, most recently serving as Vice President, Health & Safety for Schnitzer Steel Industries. In this role, he developed and implemented regulatory and best practice programs, and integrated Department of Transportation compliance programs.
Prior to his position at Schnitzer Steel, he served in health and safety positions across a variety of industries including manager at ArcelorMittal, the world's largest steel producer, in addition to HSE Manager for Honeywell, and EHS Manager at TRW Automotive. Mr. Jacoby became well-versed in implementing programs that led to key reductions in lost time injuries, managing regulatory compliance, and developing and managing processes to reduce or eliminate accidents, workplace hazards, unsafe acts, and environmental liabilities.
For three years, Mr. Jacoby served in the US Army, followed by another three years as a reservist in the Ohio Army National Guard. He also worked as a safety specialist at the National Security Agency.
Mr. Jacoby is a committee member for several organizations, including the American Society of Safety Engineers (ASSE), American Society of Mechanical Engineers (ASME), Steel Manufacturers Association (SMA), and was an elected State Board Member of the American Red Cross New Hampshire & Vermont.
Mr. Jacoby received his bachelor's degree in liberal arts from Kent State University and is a certified Six Sigma lean blackbelt.