SRIDHAR GOTETI
SVP & GM, Mid-Atlantic Region
US Aggregates & Construction Materials (ACM)
Image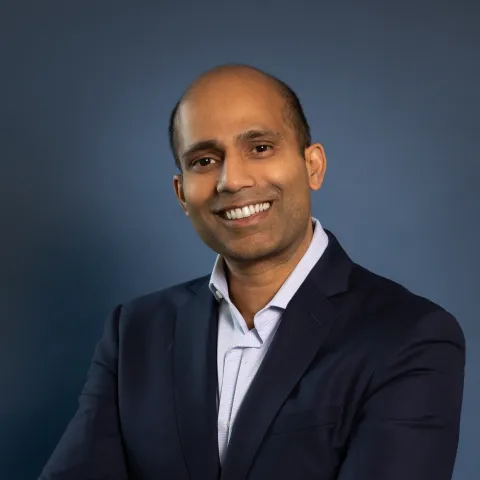 As Senior Vice President & General Manager of the Mid-Atlantic Region, Sridhar Goteti is responsible for ACM in the Maryland, Virginia, West Virginia, Pennsylvania and Washington, D.C. areas. Mr. Goteti also leads the Ductal UHPC and Jamaican businesses. He sits on the US leadership team and reports directly to the Region Head, North America. 
Since joining the company more than two decades ago, Mr. Goteti has held a number of management and commercial roles in the U.S. and Switzerland, resulting in deep experience in operations, strategy and procurement. Most recently, he served as Head of Energy Procurement at Holcim global headquarters in Switzerland, where he was responsible for the company's energy procurement strategy and led the decarbonization of the global power portfolio. 
Mr. Goteti earned a bachelor's degree in civil engineering from Jawaharlal Nehru Technological University in Hyderabad, India, and an MBA from Lawrence Technological University in Southfield, Michigan. He speaks both English and Hindi and has participated in a number of Holcim Business School programs.