Transitioning the Market to OneCem® Portland Limestone Cement

By David Diedrick
As the world's largest diversified supplier of construction materials, Holcim US plays a key role in leading the industry transition towards low-carbon building solutions, and, consequently, addressing the challenges of climate change. As 2020 drew to a close, we took two bold actions to advance this type of leadership and set the standard for climate action within the industry. First, we pledged to become net-zero by 2050. Second, we announced ambitious goals for achieving intermediate 2030 climate targets validated by the Science-Based Targets initiative (SBTi).

As 2021 unfolded, our 2030 ambitions to lower CO2 intensity in cement globally to 475 kg net CO2 per ton of cementitious material—a reduction exceeding 20 percent from current industry levels—were at the forefront of our minds, guiding our strategy and operations. Integral to our vision was setting in motion plans to fully convert our US cement plants and the customers they serve to our low-carbon OneCem PLC product.

Building Greener, Building Better with OneCem

OneCem PLC (Type IL) is a blended cement that has been rigorously tested and proven to serve as an effective alternative for ordinary Portland cement (OPC). The engineered material performs the same or better than OPC in terms of concrete workability, set time, durability, and strength development. It also meets the specification requirements of ASTM C595 and AASHTO M 240.

At Holcim, we have produced more than two million metric tons of OneCem for concrete construction projects across the US and Canada over the past decade. We manufacture this low-carbon product with a target of 10 percent finely ground high-quality limestone, resulting in a 10 percent reduction in greenhouse gas emissions associated with the production of OPC. In addition to OneCem, specifiers can also incorporate supplementary cementitious materials (SCMs), such as slag and fly ash, in their mix designs to further improve the performance properties and sustainability profile of concrete.
Image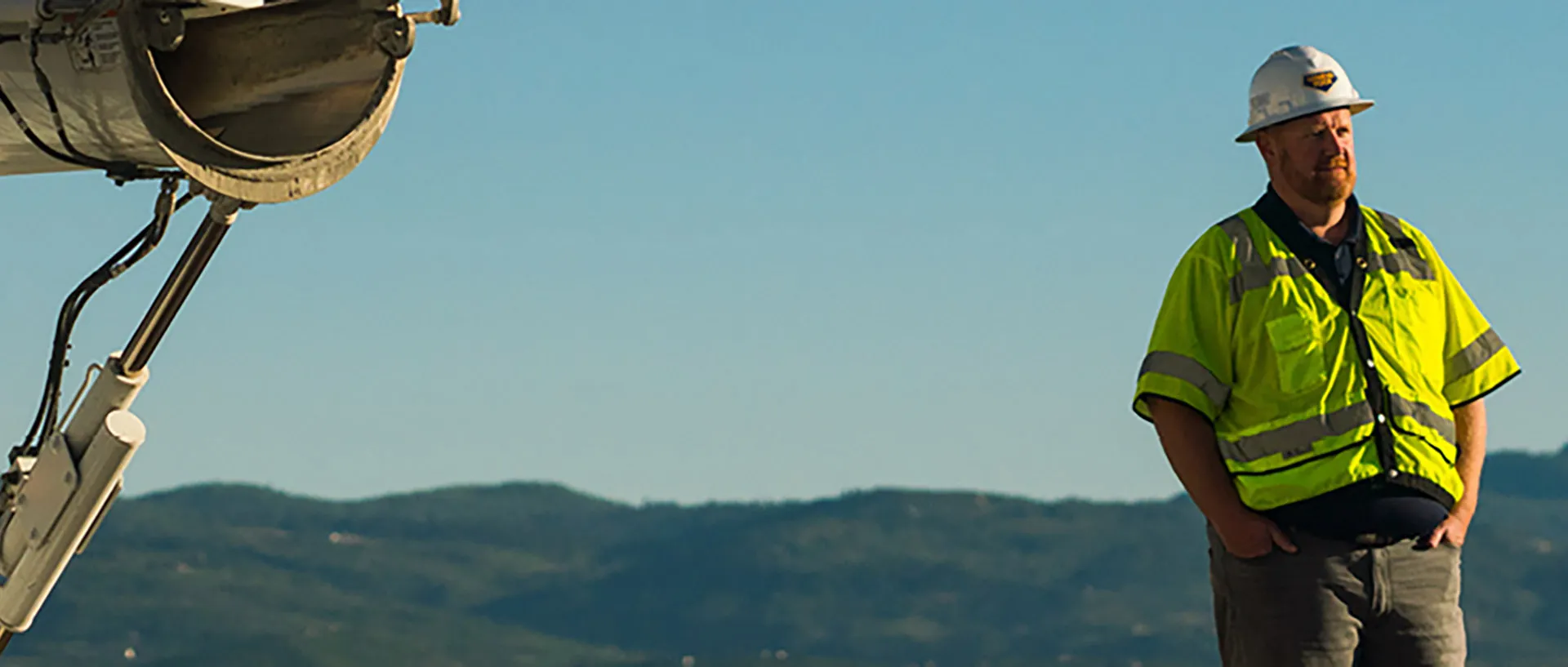 Pictured above: Cody Preston, Area Manager at Geneva Rock

The OneCem Transition Roadmap

Our Midlothian facility in Texas was the first cement plant in the country to fully convert to PLC in March 2021—representing a monumental first step in executing our market transition strategy to OneCem. Contributing to signature projects throughout the rapidly growing Dallas-Fort Worth Metroplex, the Midlothian plant can produce two million tons of cement per year. By fully converting to OneCem, it will reduce annual CO2 emissions by 70 million pounds—the equivalent of powering 5,800 homes. This huge first step was quickly followed by another conversion at our Devils Slide plant in Utah in July.

Two other full conversions to OneCem PLC that very much can be considered milestones in our carbon-reduction mission will occur by the end of 2021. These conversions will happen at our Ste. Genevieve plant in Missouri and Alpena plant in Michigan. These two plants have a combined capability to produce 6.9 million metric tons of cement annually for customers throughout the Mississippi River Basin, US Upper Midwest, and Ontario, Canada. By fully converting both production sites to OneCem, we will reduce CO2 emissions by 640 million pounds each year, which is equivalent to taking 63,000 cars off our roadways for an entire year.

These three major plant conversions in 2021 reflect our strong confidence in OneCem as the product for the performance and sustainable demands of today and tomorrow. They also reinforce our on-going commitment to helping customers meet low-carbon concrete specification requirements. In the year ahead, we will continue to lead a market transformation in the US with ongoing trials and product conversions at additional cement facilities. These will include our Joppa plant in Illinois, Ada plant in Oklahoma, Portland plant in Colorado, Theodore plant in Alabama, and the Holly Hill plant in South Carolina during the first half of 2022. Our goal is to fully transition all of our US cement production facilities to PLC by year-end 2023.
 
The Big Picture of a More Sustainable Future

Holcim US has 13 plants that produce more than 17 million tons of cement every year. By fully converting this entire production network to OneCem nationwide, we will accelerate the industry's journey to a more sustainable future. However, we cannot stop there.

A sizable portion of reducing the CO2 intensity of cement by at least 20 percent over the next decade will come from the increased use of other blended cements and SCMs to further lower Portland cement clinker in concrete. Holcim is both enthused and prepared to help customers meet this need with our low-carbon ECOPlanet™ cement products, which meet high-performance durability requirements with a smaller carbon footprint.
Image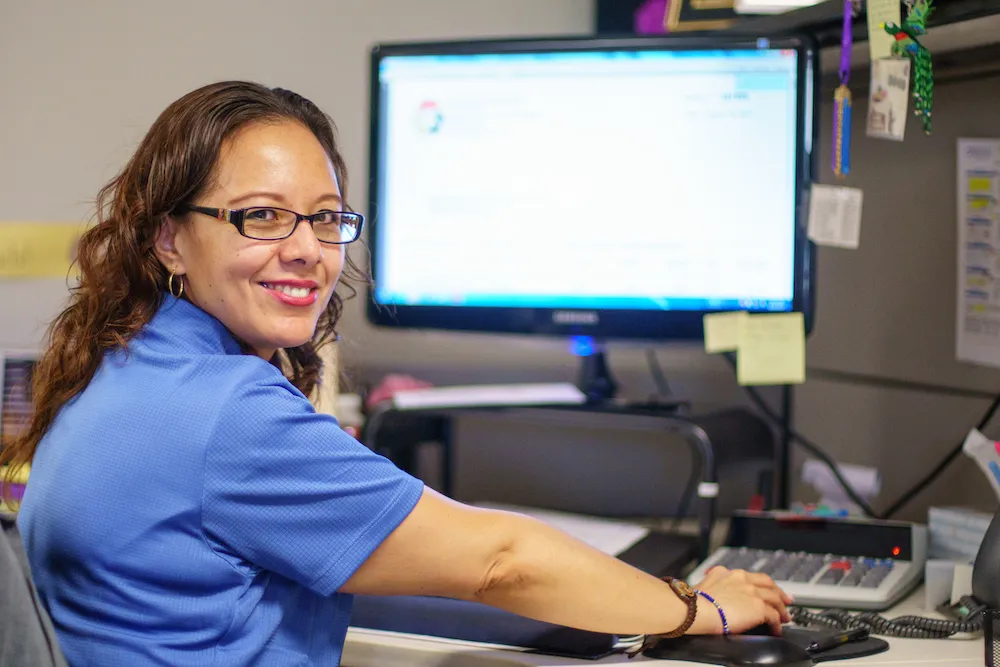 The race to net zero is technologically achievable and within our reach. If we all work together, we can make it happen.