Expediting a climate-change solution with building material innovations 

For good reason, buildings remain on the climate crisis "hot seat." Estimates point to buildings as being responsible for 39% of carbon emissions, 11% of which is attributed to the embodied carbon of materials and construction. As if this didn't present enough challenge for an industry critical to restoring the health of the planet, the demand for building is skyrocketing. Consider:
80% of the global population will live in cities by 2050, requiring building the equivalent of New York City every month.
The U.S. is embarking on a $1.2 trillion spend on infrastructure projects.
The U.S. will add a projected 121 billion square feet of buildings by 2050.
This represents game-changing growth for the building industry. Moreover, with this growth comes opportunities to significantly impact the well-being of the planet by choosing responsible products and building better. 
Another challenge lies in the increased frequency and destructiveness of extreme weather events caused by global warming. Last year, climate-related disasters cost the U.S. more than $165 billion. Until we stop "heating up" the planet, building materials must deliver greater strength and resilience in the face of severe weather. 
These challenges lead to one overriding question: How do we build stronger, smarter, and more responsibly to support the planet, the lives of the people on it, and the businesses that keep it moving?
At Holcim, we embrace our leadership in the innovation, production and supply of two essential building materials—cement and concrete. In creating solutions, we look to achieve five important objectives: low carbon, minimal waste, maximized resource efficiency, circularity and high performance. Today, we are most excited about our portfolios that meet these criteria and are seeing increased use nationwide.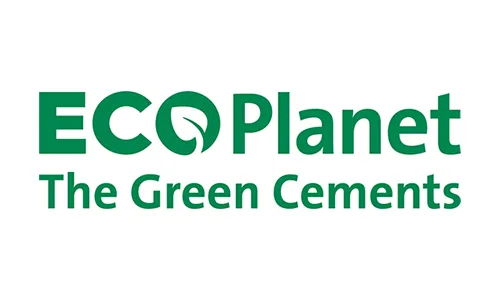 A solution to ordinary Portland cement (OPC)—which causes 90–95% of the carbon intensity of concrete—ECOPlanet cements provide performance equal to or better than OPC with at least 30% lower CO2 emissions. ECOPlanet also contributes to green-building certifications, such as LEED®, BREEAM® and HQE®.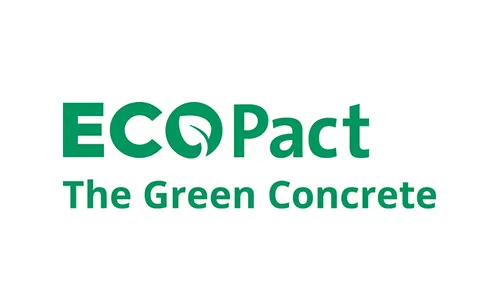 This low-carbon concrete provides 30-90% lower CO2 emissions with equal or better performance compared to conventional concrete. ECOPact has made strong contributions to green building projects across the country, including Georgetown University's LEED Platinum Residence Hall in Washington, D.C. 
Building Envelope Solutions

Holcim high-performance building envelope solutions bring our sustainability commitment full circle. Visit the Holcim exhibit at Greenbuild to learn more about the latest green roofing system products from our Malarkey, Gaco, GenFlex, Duro-Last and Elevate brands.
Next-generation, eco-friendly building materials are here and readily accessible to support the health of the planet as well as the businesses and industries putting them to work. However, remedying our climate in crisis will require embracing these innovations and abandoning the "slow and steady" approach for a bold, industrywide commitment to building better.