Reaching New Heights with Agileflow®: One Dalton Street
 
Faster, higher, stronger. Across Boston, developers are rapidly reshaping the skyline of one of America's oldest cities with new high-rises to meet the growing need for residential housing. The latest building boom of more than 100 projects is unlike anything Boston has seen in its 400-year history, with some 14 million square feet of new apartment, condo and hotel space under construction throughout the city.
In the heart of Boston's historic Back Bay neighborhood, a residential skyscraper like no other has risen. Designed to complement the neighboring Christian Science Plaza—a designated historic landmark—the tower is an excellent example of how developers and architects can quickly respond to the strong demand for housing within our cities while creatively showing respect for a historic urban setting.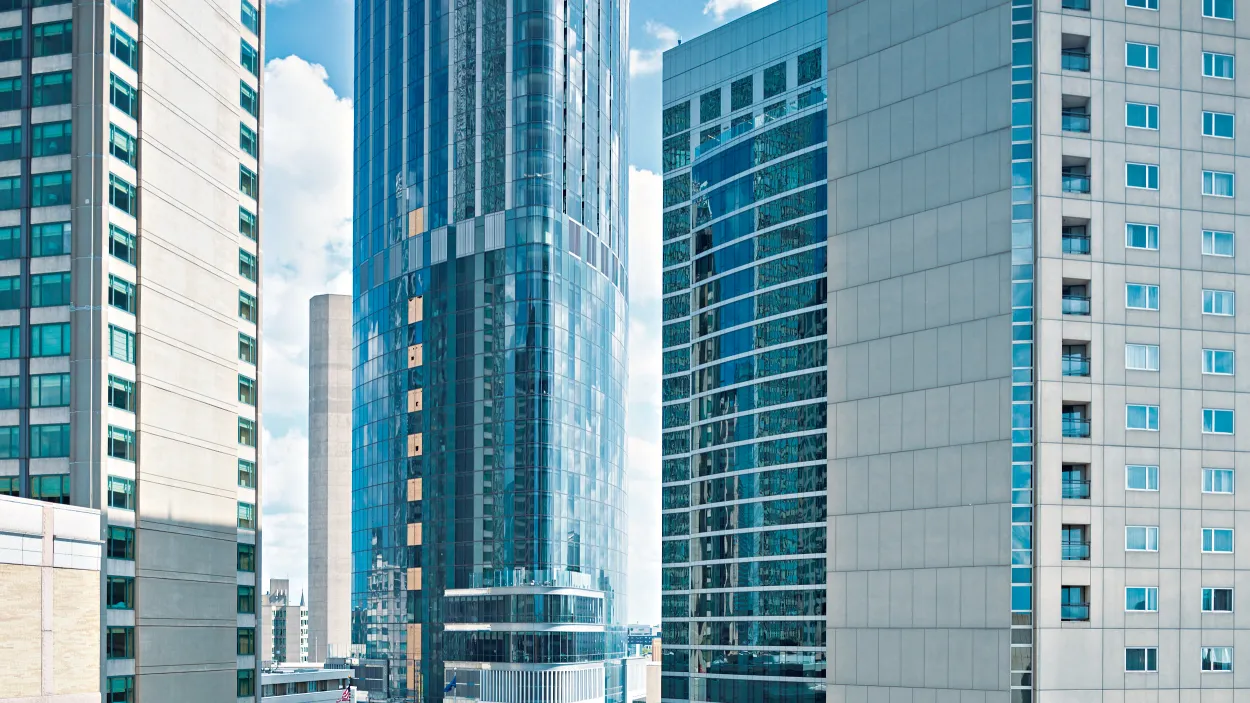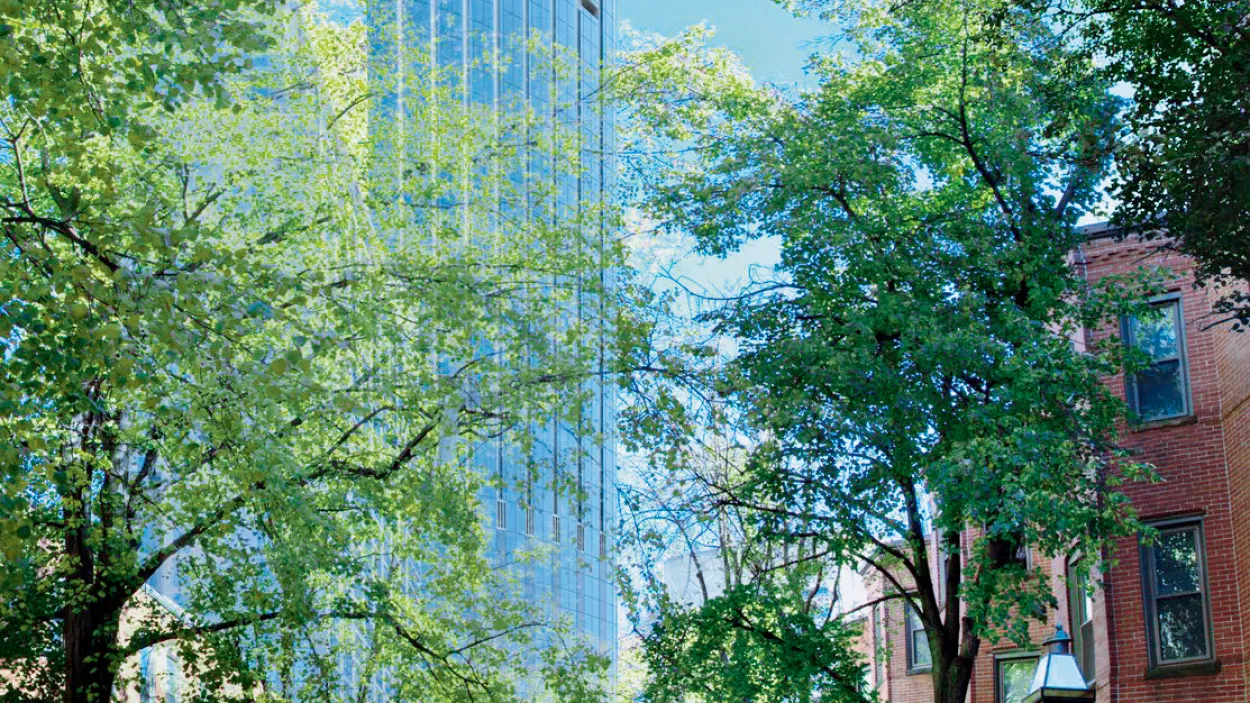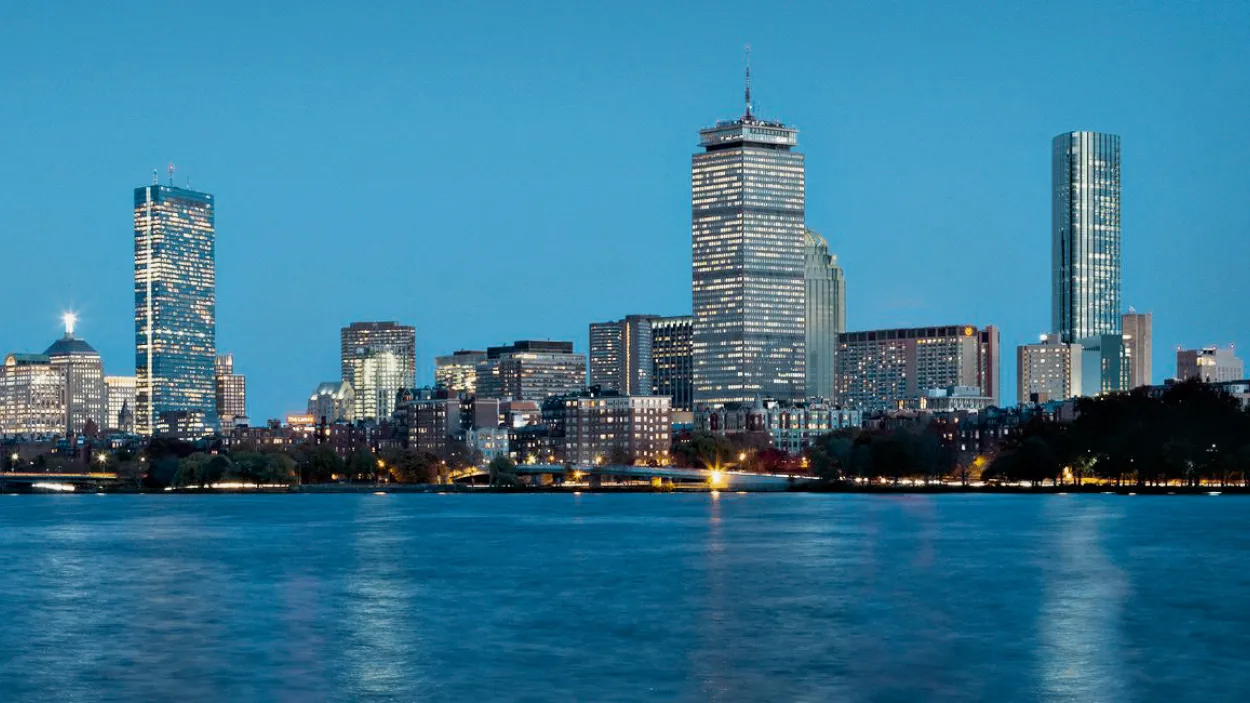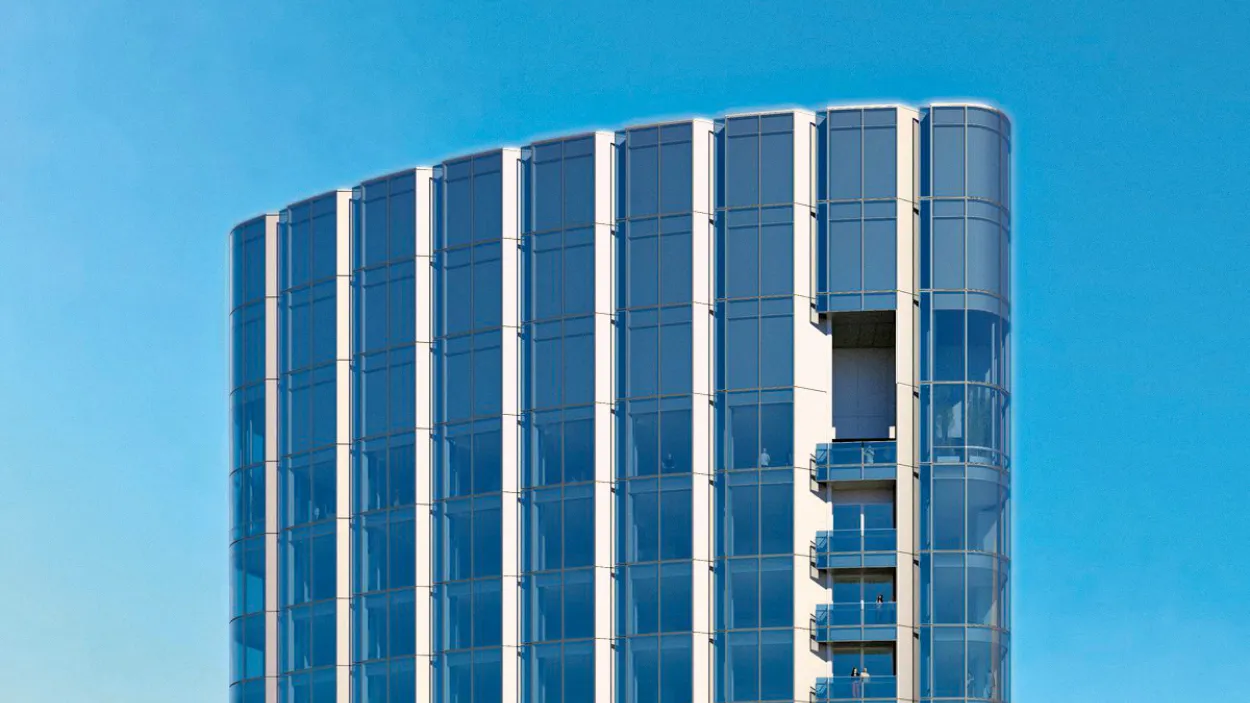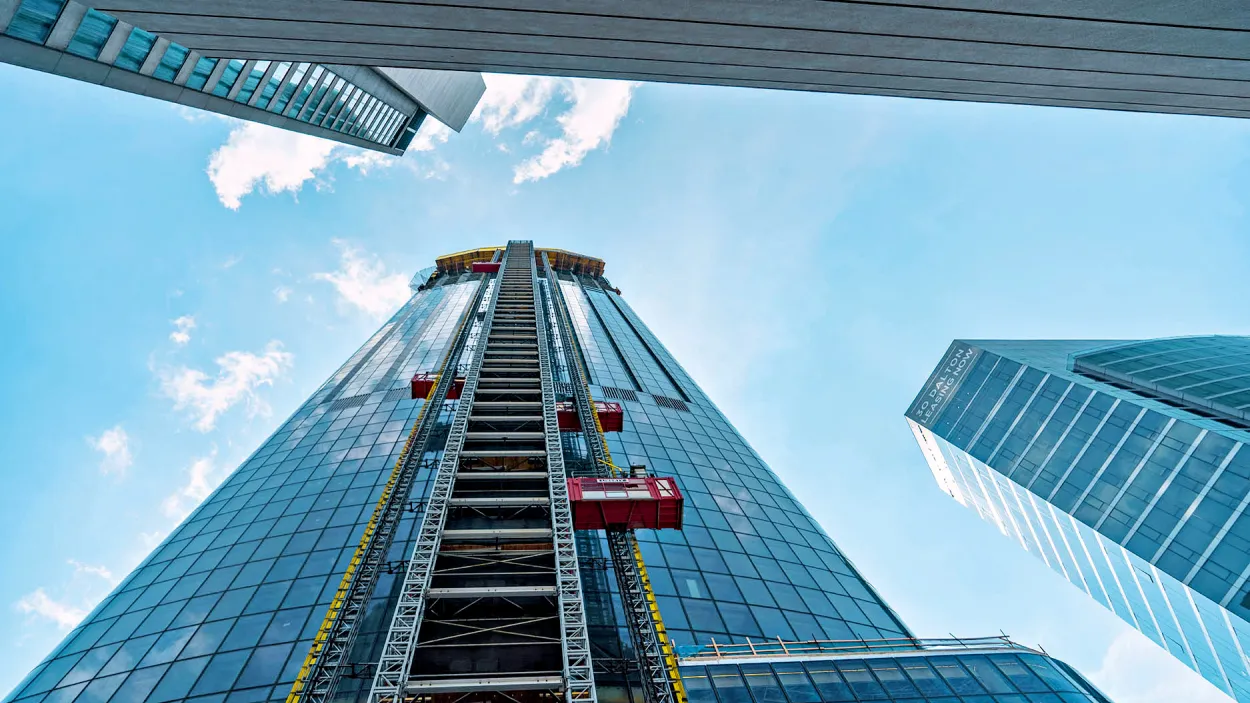 The Challenge
 
The 60-story One Dalton Street tower represents a significant addition to the Boston skyline, in terms of the luxury living it brings to the city as well as the aesthetic impact of its unique design. The 742-foot structure—soon to be New England's tallest residential building—will feature 184 private condominiums positioned above a 215-room luxury hotel. The architectural landmark's soft triangular form will require 70,000 cubic yards of concrete to build and will reveal its residential floors through incised bay windows, a unique reflection on Boston's historic residential architectural heritage.
According to Mike Curtis, president of G&C Concrete, the demanding construction timeline for the project requires the completion of two floors each week. "One of our greatest challenges was finding the ideal high-performance concrete solutions that would help us improve productivity and accelerate placement schedules," he said. "We needed high-strength, self-consolidating concrete mixes that would flow easily through and consolidate around congested reinforcement in the core walls and the uniquely tapered perimeter columns, as well as an advanced high-early strength concrete for the floor slabs that would allow us to remove the formwork in a short amount of time."

The Solution
 
To meet the challenging performance criteria and speed up pouring work on the heavily reinforced columns and walls, G&C Concrete relied on high-strength Agileflow® (formerly known as Agilia) self-consolidating concrete mixes, which are custom-designed to achieve optimal flowability and workability, as well as the various strength requirements of the project without the need for vibration. Additional advantages of using the advanced Agileflow technology include superior non-segregation properties for greater structural integrity and high-quality architectural finishes on the exposed surfaces of each floor's 24 perimeter columns.
To achieve the accelerated construction goals of each floor's 11,500-square-foot slab, Holcim supplied an innovative quick-setting RAPIDFORCE® (formerly known as Chronolia) concrete for all 60 stories of the building. Designed with a proprietary blended cement mix containing silica fume and fly ash, the RAPIDFORCE concrete product achieves a rapid specified strength gain of 3,500 psi in only 24 hours.

The Results

Upon completion of all the performance assessments, work got underway in early 2021 placing the low-carbon concrete for the post-tensioned floor slabs. Throughout the pours, cylinders were cast and tested for high-early strength attainment, as well as at 7, 14, 28 and 56 days. 
The ECOPact concrete proved to be the ideal high-performance solution, meeting the general contractor's speed of construction goals for the project. The low-carbon mix performed, hitting the specified high-early strength consistently and allowing work crews to stress and turn over the slabs quickly so that other trades can begin work on the building's façade.

When it opens in Fall of 2022, the 55 H Street residence hall will be a hallmark of sustainability in the heart of our nation's capital. The use of the low-carbon concrete in its construction will make a strong contribution to LEED Platinum certification, especially for the recycled building material content credit. Equally impressive is that the 7,000 cubic yards of ECOPact green concrete used in the project provides a 40 percent reduction in carbon dioxide emissions when compared to traditional concrete. This is the equivalent to taking a passenger car that drives more than one million miles off the road.

 "Engineers, architects and owners throughout the Washington, D.C. area are very interested in integrating sustainable building practices and how construction materials can help achieve their goals," said Fry. "This successful project using ECOPact green concrete will be a strong testimonial for others looking to balance performance and sustainability in their construction projects."
For G&C Concrete, the customized Agileflow and RAPIDFORCE mixes are the ideal high-performance solutions needed to meet the demanding speed of construction and quality goals for the One Dalton Street project. "Due to the Agilia® product's superb self- consolidating properties in the heavy-rebar applications, there is no need for vibration, and the surface finish on the columns is nice and smooth, which is a huge benefit in terms of labor requirements and time savings," Curtis said. "The Chronolia® concrete product is also performing up to speed and making a strong contribution to our success by hitting its specified high early-strength consistently and allowing us to strip out the forms early."