Rick Pucci
Regional Head, Texas
US Aggregate & Construction Materials (ACM)
Image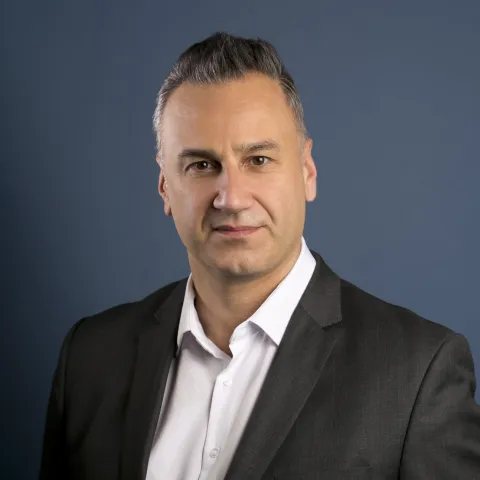 As Head of the Texas Region, Rick Pucci oversees the aggregates and ready-mix operations that cross Texas from Dallas/Fort Worth to Houston, and north into Oklahoma. He is a member of the ACM Executive Committee and reports directly to the US CEO. 

With twenty five years' experience in the construction materials industry, Mr. Pucci is a seasoned leader. He manages more than 700 employees across 30 ready-mix sites, five aggregate production facilities and three rail yards.

Mr. Pucci started his career as an Area Quality Control Manager for Lafarge Canada in 1994. Throughout his career, Mr. Pucci has gained vast experience in operational excellence and infrastructure in the construction materials industry.

For the past 10 years, he held a variety of leadership positions at Lafarge Malaysia, including Vice President of Concrete, Aggregates & Infrastructure, General Manager of Infrastructure & Special Projects for SE Asia, and Industrial Director for the Concrete Division in SE Asia. In these roles, Mr. Pucci was responsible for areas related to strategy development, revenue growth, cost management, as well as the day-to-day management of operations and sales.

Prior to this, he served as country General Manager for Lafarge Concrete & Aggregates in Italy and as a General Manager for the Lafarge Concrete Division in Toronto, Canada.

Mr. Pucci received a Bachelor of Science degree in Civil Engineering from Queen's University in Ontario, Canada and also holds a P.Eng. designation from Canada. He has also participated in several leadership programs including the Holcim Business School (2018), the IMD Launch Program (2018) and the Build Program at INSEAD (2011).