Toufic Tabbara
Region Head
North America
Image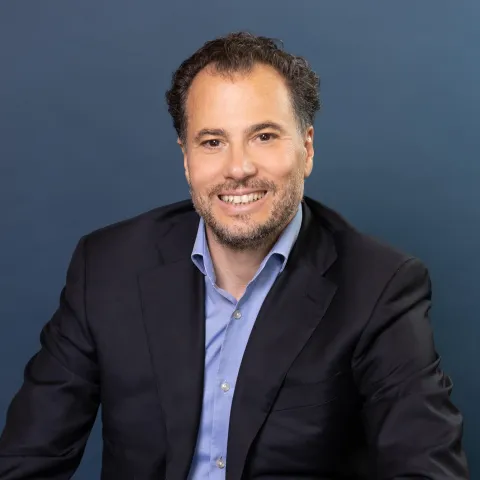 Toufic Tabbara was named Region Head North America and member of the Group Executive Committee, effective March 1, 2022, directly leading the Cement and Aggregates and Construction Materials (ACM) organizations in the United States. Previously he served as Chief Executive Officer for the US Cement organization, starting in June 2021.

Mr. Tabbara has been with Holcim since 1998, where he spent more than 10 years in the United States and Canada, working in the gypsum, ready-mix and asphalt and construction operations. In 2012, he was named Managing Director for ready-mix and aggregates in Egypt.

Prior to this appointment, Mr. Tabbara served as Country CEOs for Jordan, Lebanon/Cyprus and most recently Algeria, where he was responsible for the ready-mix, aggregates, gypsum and cement operations, in addition to a research lab.

Mr. Tabbara received his Master of Business Administration from the Thunderbird School of Global Management in Arizona and holds a Bachelor of Business Administration from the American University of Beirut, Lebanon.